Small Group Dining Experience at a Local Home in Venice
Savor a 3-course meal paired with wine in an Italian host's home
Travel Flexibly
·
3.00h
·
Venice, Italy
Eager to indulge in authentic Italian cuisine and crave a more intimate experience than a restaurant can offer? That's why we've enlisted the help of hosts located in Venice, who are looking forward to welcoming you into their home and sharing the secrets of their time-tested recipes. After an aperitivo and cooking demonstration, you'll delight in a 3-course meal paired with local wines and enrich the experience with insights into Italian culture.
Venice Dining Experience​
A Local Home
Italian Cooking Secrets
Authentic Family Meal
Local Appetizers
3-Course Meal
Italian Dessert​
Authentic Venice
Your culinary adventure begins with a warm welcome at your local host's home in Venice, where you'll be greeted with open arms, a brief introduction, and a refreshing Italian aperitivo. Once you're settled, enjoy a cooking demonstration, and discover how your host uses fresh, local ingredients to whip up time-honored dishes that have been cherished by their family for generations.
Then, dig into your perfectly prepared 3-course meal, which includes an appetizer, homemade pasta, and dessert. By the way, how incredible is it to be able to savor hand-picked wines and absorb local knowledge in an authentic Italian home?
Small Group Italian Dining Experience with Cooking Demo
Your 3-hour tour includes:
Aperitivo including prosecco and nibbles

3-course menu including starter, pasta and desserts

Drinks including water, wine and coffee

Cooking demonstration

Small Group experience with a certified host

Enjoy warm Italian hospitality

A Warm Welcome to an Italian Home
Upon arriving at your host's home, you'll be welcomed with a hearty Italian greeting and delightful aromas filling the air. There's no doubt generations of family recipes have been cooked and enjoyed here, and as you settle in with an aperitivo consisting of local prosecco and light nibbles, your host will fill you in on the many other authentic Italian dishes you'll be enjoying together.
The Art of Italian Cooking
Next, take a deep dive into Italian cuisine during a small group cooking demonstration for you and your fellow foodies. Watch as your host, equipped with years of experience, crafts one of the dishes featured in your 3-course meal. You'll witness firsthand the perfected combination of stirring, seasoning, and simmering that goes into authentic Italian cooking. Throughout the interactive demo, your host will also unveil their well-guarded culinary secrets and unique tips and tricks that have been passed down by real Italian nonnas.
Taste of True Italian Cuisine
Introduced to the art of Italian cuisine, you'll be ready to dig into the awaiting feast. Begin your meal with an enticing starter, then move on to a carefully crafted pasta dish according to the seasonal products your host will have obtained for you. Throughout the meal, you'll also be offered local wine, one of Veneto's regional excellences.
End on a Sweet Note
Of course, no Italian dining experience would be complete without coffee and dessert. So, after letting your main course digest, your host will serve up a sweet treat. Let your meal linger on as you enjoy the company of your host and listen closely as they share intimate knowledge of Venice. There's no doubt you'll leave happily full and armed with recommendations for future explorations!
What you get with this tour
Immersive cultural experience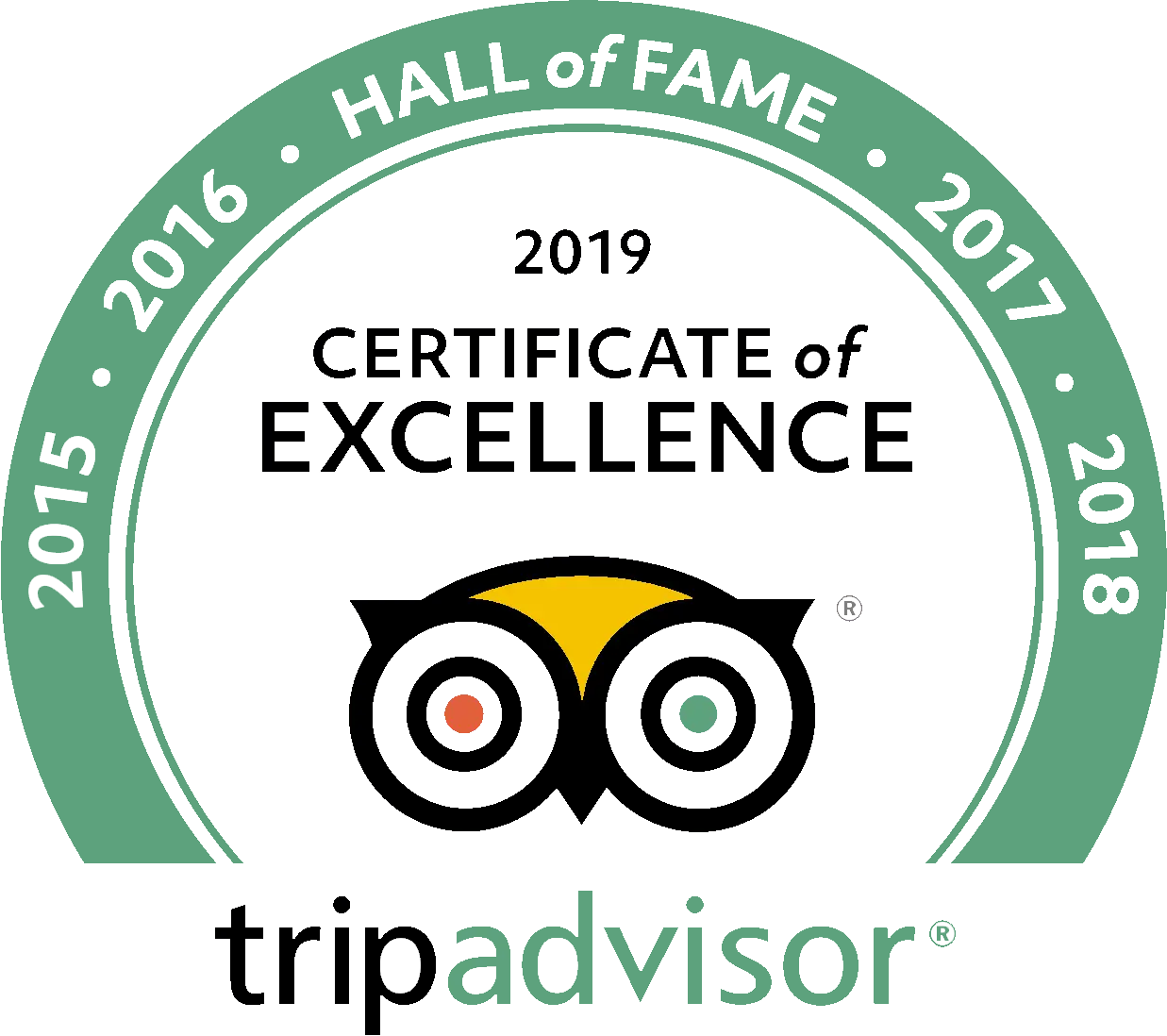 See what people are saying
0 total reviews
Leave a review
0.0/5 (based on 0 reviews)
Frequently Asked Questions
What to bring?
A good appetite and your camera!
Is this tour run by The Tour Guy?
No, this tour is operated by one of our trusted and vetted partners in Venice.
What if I have concerns about my mobility on this tour?
If you have any doubts about your mobility, please let us know beforehand, and we will do our best to pair you up with a host who has an accessible entrance and dining area.
What happens if it rains?
We run our Italy culinary experiences rain or shine. If the weather is extremely bad and your host has to cancel or delay, we will let you know as soon as possible.
Is there any chance my tour might be canceled?
On the rare occasions the tour is canceled, we'll inform you as soon as possible. We will work with you to reschedule your tour when possible or provide a full refund.
Does the food on this tour ever change?
Yes. This culinary experience is all about creating authentic Italian cuisine, and depending on the season and what ingredients are available, what you'll be eating may change. Rest assured, your host will make sure that everything you try is utterly delicious!
Is lunch or dinner included in the price of the tour?
Yes. Throughout the Italy culinary experience, you'll enjoy a 3-course meal.
What if I have food allergies, intolerances, or other dietary requirements?
Please contact us in advance so we can do our best to accommodate your needs. We will work with our hosts to provide you with a fitting menu.
Are drinks included in the price of the tour?
Yes, you will enjoy a glass of prosecco to start, then be treated to water, wines, and coffee throughout the experience.
Can I bring my kids, and do I have to pay for them?
Yes, everyone is welcome on our Italy culinary experience. Infants (0 to 3 years old) are free, and we offer a reduced price for children under 9 years old. Please choose accordingly during the booking.
Does this tour include hotel pickup?
No, hotel pickup is not included on this tour. You'll meet your host at the designated meeting point.
Where to meet?
You will meet your host at their house in Venice. After the booking, we will communicate the exact address.
What to bring?
A good appetite and your camera!
show more frequently asked questions