Exclusive Meet & Greet Tour with the Tower of London Beefeaters
Hear legends from a Guard in the Bloody Tower before your full tour of the fortress
Are you the kind of traveler who only books the most exclusive tours? Then we have you covered. No one tells the stories of the Tower of London better than a Beefeater, so you'll get a private meeting with one inside a room in the Bloody Tower that most people miss! Afterwards, your expert guide will give you an in-depth tour to discover more about Tower Green, the Bloody Tower, Traitor's Gate, and so much more. And of course, you have early entrance to the crown jewels too!
Meet and greet a Beefeater
Tour the Tower of London
Meet a Beefeater
Traitor's Gate
Ravens of the Tower of London
Crown Jewels
St. Thomas' Tower
Tower Green
Bloody Tower and White Tower
Find your fun London guide and small group near the Tower of London's main entrance, and after a quick introduction, head to your private meet and greet with an iconic Beefeater in the Bloody Tower. Here, you'll enjoy 15 minutes of exclusive time with a real Beefeater guard to hear stories, ask questions, and take photos before setting off on the rest of your tour.
Explore Tower's highlights with your knowledgeable guide, including the crown jewels, the resident ravens, and much more. Discover the bloody tales of British history before ending at the White Tower, which you're free to explore on your own.
Beefeater with Tower of London Tour Description
Your 2-hour tour includes:
Exclusive 15-minute meet and greet with a Beefeater

Earlier entrance to the crown jewels

In-depth tour of the Tower of London

Engaging local guide

Maximum group size of 20
Private Beefeater Experience
The Beefeaters are as famous as the guards at Buckingham Palace, and they play just as important of a role. Since the 15th century, the Beefeaters have helped guard the throne's interests after fighting in the Battle of Bosworth that shifted power to the Tudors. You've probably seen them walking behind coronation and ceremonial carriages carrying those big pikes.
On this tour, you'll have an exclusive, private 15 minutes with one of them inside a room at the Bloody Tower. You'll be highly entertained by their storytelling and jokes that will bring the importance of the Tower of London to life. Becoming a Beefeater is a coveted position that only those with at least 20 years in prior military service can apply for. If you're lucky, the Beefeater you speak with might even live onsite at the Tower, which is still considered an active palace today.
The Famous Crown Jewels
Since the line to get into the crown jewels can get long, your guide will likely lead you to the Jewel House entrance after your meeting with the Beefeater. Britain's crown jewels are a priceless collection of some 140 royal items with over 23,000 precious stones, including the elaborate coronation regalia of the English monarchy.
Your guide has in-depth descriptions of what to watch for, why they're important, and who they might have belonged to. Keep an eye out for the piece they note is the oldest in the entire collection! Many older items were destroyed during the English Civil War when the monarchy was briefly abolished, but the collection was reestablished in 1660 and holds some of the most valuable pieces in British history.
The Best of the Tower of London
With almost 1,000 years of British history contained within the fortress' walls, exploring the Tower of London is a journey into a different time. Fortunately, you won't get overwhelmed or lost since your trusty local guide will be at your side. Established by William the Conqueror in the 11th century, this heavily fortified site on the Thames has been a palace, a prison, an armory, and the site of many famous executions through the centuries. It even once became a kind of zoo, housing a number of exotic animals!
This is a place filled with folklore and amazing stories that are even more poignant when you stand where they happened. Meet the resident ravens as your guide shows you famous locations like Traitor's Gate, the royal chapels, and Tower Green where the likes of Anne Boleyn and Lady Jane Grey were executed.
The White Tower
This imposing castle at the center of the Tower of London grounds was designed to scare off potential invaders and subdue the public of London. It's one of the main buildings you can actually see over the walls when you're outside of the fortress.
Your tour will likely end here, but you can head inside to explore on your own for as long as you like since guides are not allowed inside. They'll be sure to explain anything you absolutely have to see inside, like the armory that has some seriously impressive weaponry!
What you get with this tour
Exclusive 15-minute meet and greet with a Beefeater
Earlier entrance to the crown jewels
In-depth tour of the Tower of London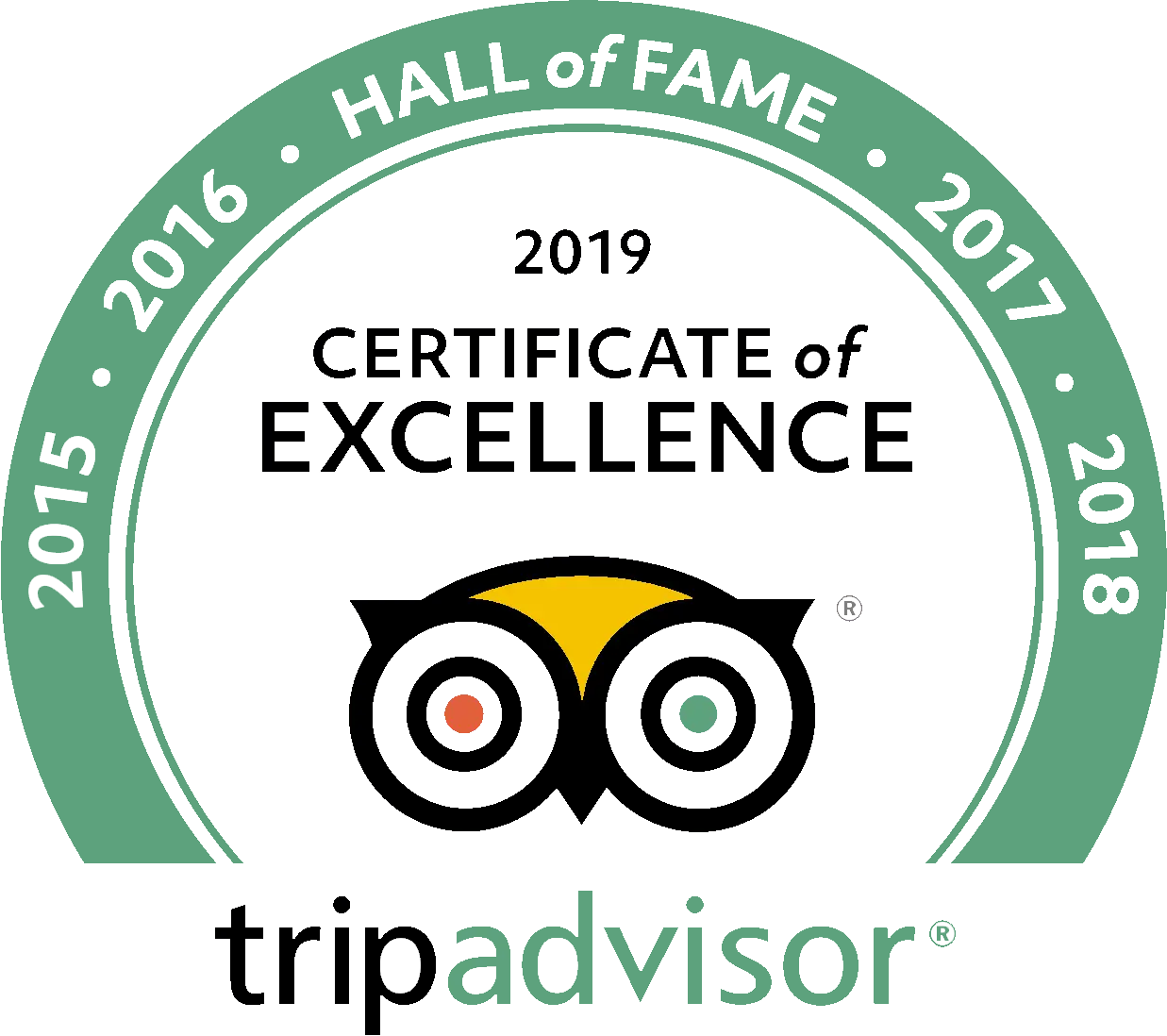 See what people are saying
14 total reviews
Leave a review
5.0/5 (based on 14 reviews)
Very informative tour with THE BEST GUIDE
Our meet & greet with a Beefeater was so much fun! Our guide, Ben, was friendly, knowledgeable & very personable. We met him prior to the opening of the Tower & he was able to give us some background information about the tour & the Tower prior to our entry. The queue was fast & easy. We then met Dan, one of the Beefeaters who then gave us background information about their role @ the castle. Next, we were able to ask questions along with each of us taking photos with him. Ben then brought us to the Crown Jewels Tower & again gave background information & were 1 of the first to see the jewels that day. Throughout the tour Ben was engaging, friendly & a wealth of knowledge. He even followed up with me after the tour to answer a question. I would highly recommend this tour! Ben made this day so memorable-thanks Ben😀
I understood this Tour would be with a Beefeater ,as advertised :Exclusive Meet and Greet Tour with the Tower of London Beefeaters: This Did not happen What actually hapenned was Met by a guide ,Then a Beefeater we met with ie greet and a talk for 15 minutes .Then taken around by a guide of which we had to leave early as it over ran. The reason we purchased this was believing a Beefeater would I fact do the Tour Extremely dissapointing and would not recommend as it Advertises and reads totally different to what we experienced
Reviewed by
Valerie Cantrell
Frequently Asked Questions
What to bring?
Please wear comfortable walking shoes and clothes to suit the weather forecast.
What to bring?
Please wear comfortable walking shoes and clothes to suit the weather forecast.
Can I take photos at the Tower of London?
Photography is allowed in most areas, with the exception of the Jewel House and the Chapel of St. John.
Will the tour guide be with me the whole time?
Mostly, yes. However, the Tower of London does not allow licensed guides to enter the Jewel House or the White Tower. Your guide will share tons of fascinating information about these sites to prepare you to visit on your own.
Do we meet a Beefeater with other groups?
No, you'll get to speak with a Beefeater with only your small group of 20 or fewer people! There won't be any other groups with you.
show more frequently asked questions