Arizona Ghost Towns and Wild West Cowboy Shootout Day Trip from Las Vegas
Venture to the famous Ghost Towns of the Nevada desert in a small group with a storyteller guide
Travel Flexibly
·
9.00h
·
Las Vegas, United States
Did you know there are Wild West Ghost Towns frozen in time and hidden in the desert near Las Vegas? Not to worry, your energetic guide will take the stress out of finding them, starting with hotel pickup in a luxury van. Experience the authentic Wild West on a day trip and explore three remote Arizona ghost towns. You'll also visit several historic local saloons. Drive along Historic Route 66 and enjoy a photo stop at the mighty Hoover Dam. Finally, take part in a Western cowboy shootout show!
Small Groups
Round Trip Transporation
Chloride Ghost Town
The Longest Inhabited Mining Town
An Authentic Wild West Experience
Wild West Shootouts
Historic Route 66
Oatman, Arizona
Where Wild Donkeys Roam
El Dorado Canyon Mining Town
Rugged Desert Ruins
Hoover Dam
Start with hotel pickup and embark on a day trip to three Arizona ghost towns, Hoover Dam, Route 66, several local saloons, and a cowboy shootout. We'll serve you a sandwich lunch along the way and plenty of water in the Arizona sun. Grab a drink at a local saloon and take pictures alongside modern-day cowboys. Witness wild donkeys that wander one of the ghost towns and enjoy the stunning Black Mountain terrain.
Arizona Ghost Towns and Cowboy Experience Description
This tour includes:
Hotel Pickup and Dropoff

Visit Chloride, Oatman, and El Dorado Ghost Towns

Historic Route 66

Wild West Cowboy Shootout Show

Visit A Wild West Saloon Bar

An Experienced, Fun, and Knowledgeable Guide

Sandwich Lunch and Bottled Water
Las Vegas Strip Pickup
Don't spend your vacation waiting around for other people. With a maximum group size of 14 people and efficient hotel pickup, we'll get you out of the city and touring in no time.
Chloride, Arizona
Venture to the little mining town of Chloride. Founded in 1863, Silver and other minerals were mined here for decades in the late 1800s. Eventually, operations were closed down and it became a ghost town. Though a few residents remained and it's considered the oldest continuously inhabited mining town in the state.
Drive Along Historic Route 66
One of the original highways systems in the US, it since become one of the most famous roads in the country. It served as a primary road for those migrating west and was important in culture and media. It was officially removed from the United States Highway System in 1985 as it had been replaced by other highway segments. Since then, it's been readopted as Historic Route 66 and holds many hidden treasures of the American West.
Oatman, Arizona with Wild Burros
Take in the views of the black mountains that surround this one-time mining tent camp. You'll get to photograph the iconic tumbleweeds and wild burros (donkeys) that freely wander this town.
Western Shootout and Saloon
Have your picture taken next to modern-day cowboys and bandits as you take part in your very own western shootout! There will be time for a drink at the local Saloon before the next town.
Eldorado Canyon Historic Gold Mining Town
With a past of blood and gold, the Eldorado Canyon embodied the true Wild West. This area housed civil war deserters and murderers in its past but the history goes back farther. Like the surrounding regions, this area is rooted in the Ancestral Pueblo peoples. After them, the Paiute and Mojave tribes lived in the region mostly undisturbed before the Spanish.
Photo Stop at Hoover Dam
The Hoover Dam was built between 1931 and 1936, during the Great Depression. You'll get to see this engineering marvel up close, take some photos, and hear its history from your guide.
Sandwich Lunch and Bottled Water
A sandwich lunch and bottled water are included. Kindly let us know your lunch options from beef, turkey, or vegetarian after making your booking.
What you get with this tour
Drive Down Historic Route 66
Wild West Cowboy Shoot Out Show
Visit a Western Saloon Bar
Visit Chloride, Oatman, and El Dorado Ghost Towns
In-Depth Live History and Entertainment
Experienced, Fun, and Expert Tour Guide
Round Trip Transportation From Your Hotel
Small Group Sizes Up to Only 14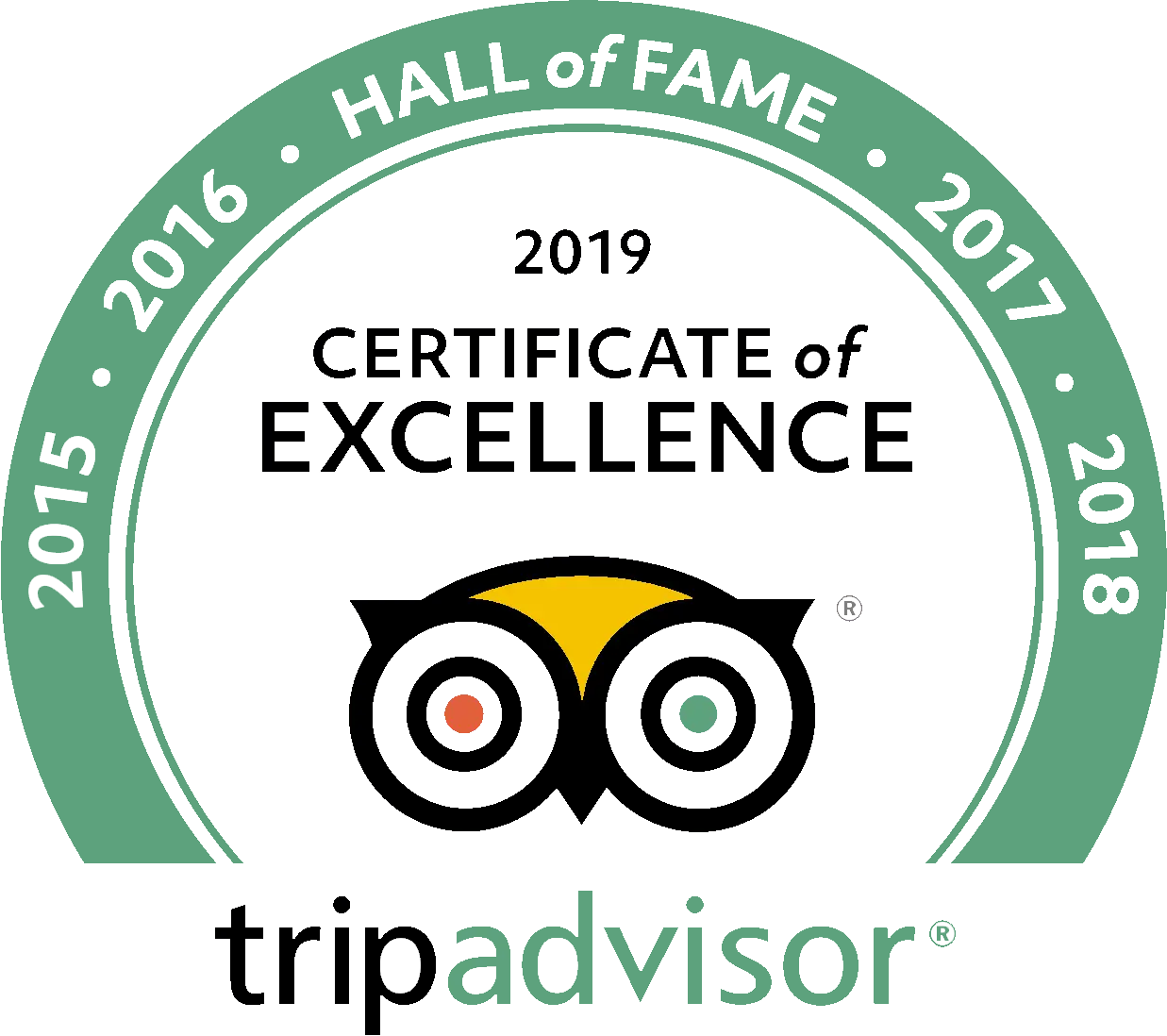 See what people are saying
0 total reviews
Leave a review
0.0/5 (based on 0 reviews)
Frequently Asked Questions
What to bring?
Seasonally appropriate clothing, a hat. sunscreen, and comfortable walking shoes.
What to bring?
Seasonally appropriate clothing, a hat. sunscreen, and comfortable walking shoes.
show more frequently asked questions