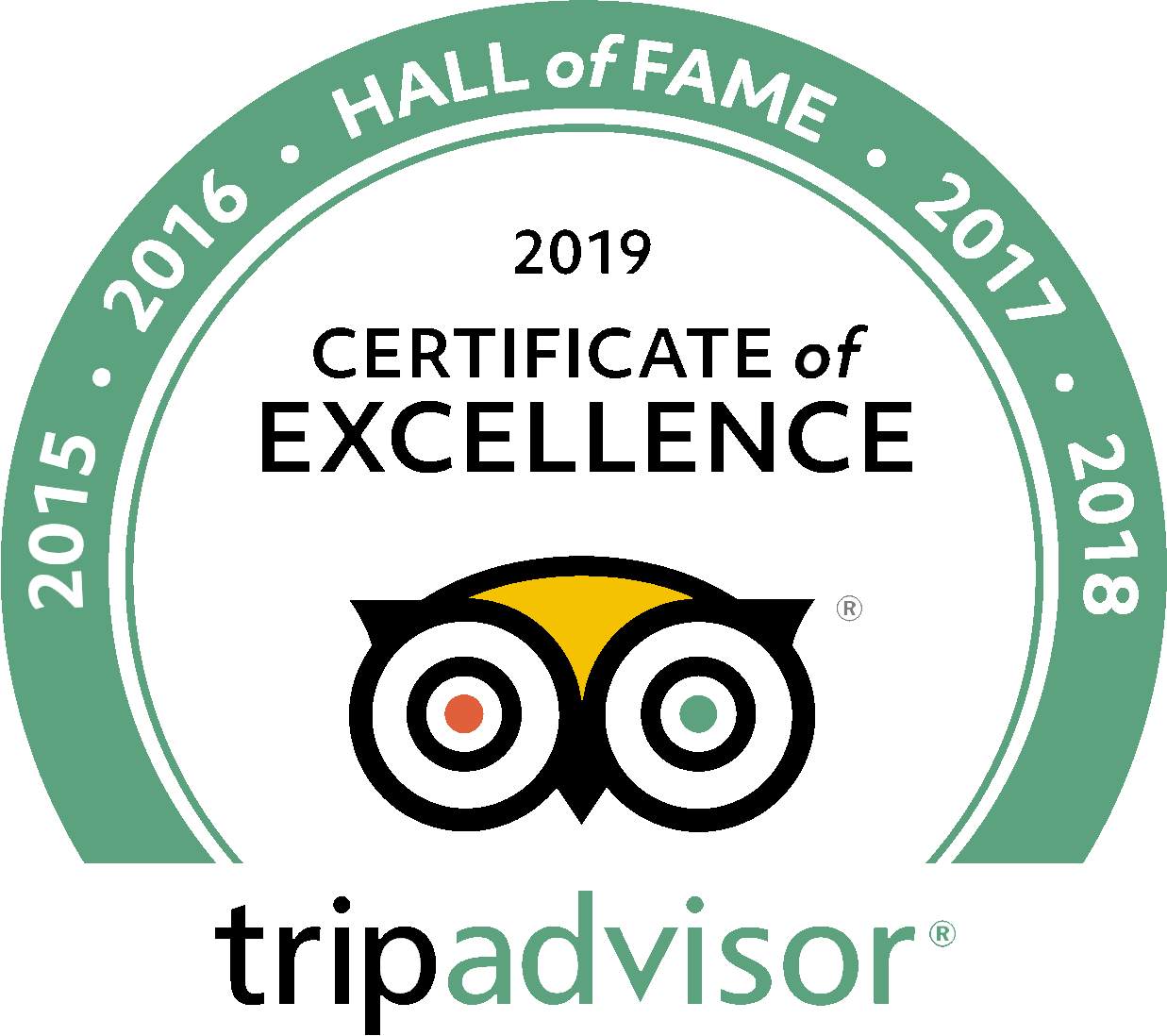 Barcelona Food & Wine Tours
Devour Barcelona and sample delicious Spanish tapas
Like many other top European destinations, Barcelona provides a fantastic gastronomic experience for any foodie. From tapas varieties to jamón and patatas bravas, Barcelona's distinct culinary culture includes several dishes in one meal. Lucky for you, on our Barcelona food experiences, you'll get to try several local delicacies in one comprehensive experience.
On our Barcelona foodie experiences, we abide by typical Spanish culture. This means that instead of providing a large sampling of one juicy delicacy, we want you to experience as much variety as possible. By tasting a spread of different tapas, your palette can experience the splendor of a vast selection of Spanish dishes. With the help of a local foodie guide, you'll learn about the culinary customs of Barcelona locals and the history behind some of the city's main foodie staples.
read more
Up to 15 % off
Tapas in the Gothic Quarter, muy bien!