Wine Day Trips
A trip to Italy isn't complete without visiting a winery or vineyard. Taste the true essence of Italy on a wine tour in Tuscany, Venice, Florence or Rome. Our wine day trips take you to wineries and vineyards with the highest standards. No matter where you are in Italy, there is a winery nearby, all it takes it knowing the right ones to visit, how to visit them and when they are open. Whether you're staying in the center of historic Rome or Renaissance Florence, there is a wine day trip for you.
In the mood for a Fancy lunch on a vineyard? That's also easily arranged! Do you have children in your party? No worries, family-friendly wine tours are also available.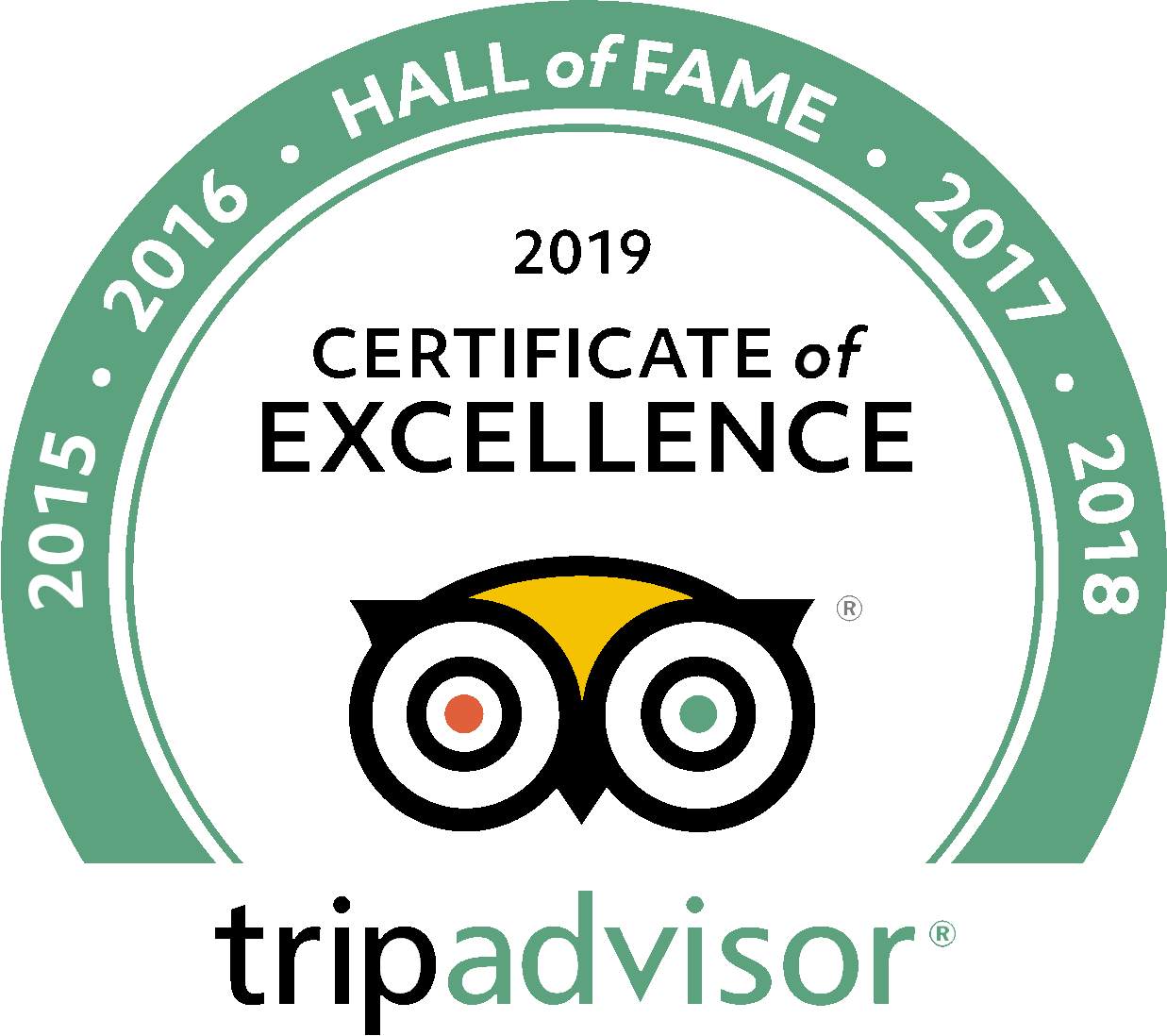 Loved our tour guide!
Our tour guide Maurica (spelling?)was a beautiful guide. Her kindness, patience, knowledge, and her enthusiasm for the history and Rome's monuments...
Perfect Rome tour - Raffa T
Raffa T was a dream guide. Very knowledgeable. I was sad to leave her at the end of the day, she treated us like we her friends. I wish I could ...
Great for kids
I wasn't sure this would be worth it compared to the regular group Colosseum tour, but it was so fantastic for my kiddos. Normally they'd find this...