Chianti Vineyards Tour and Wine Tastings from Florence
See two luxurious wine estates, taste local wine, and sample delicious produce on this half day tour
Travel Flexibly
·
5.00h
·
Florence, Italy
Looking for an unforgettable tour through Chianti's wine region while you're in Florence? Sip your way through the region on this breathtaking tour, where you'll be driven through the idyllic hills of Tuscany by coach to two different wine estates. At each estate, you'll tour their vineyards, visit their cellars, learn about the winemaking process, and of course, sample plenty of decadent, Chianti wines. With all the logistics taken care of for you, all you need to do is sit back and relax!
Half-day winery tour in Chianti
Visit a family run estate
Tour the estate and vineyards
First wine tasting
Locally produced meats and cheeses
Time to shop
Second winery tour
Delight in another wine tasting
The perfect tour for wine lovers!
Your day of sipping your way through the Chianti region begins in Florence, where you'll find your friendly escort and fellow travelers at the Piazzale Montelungo Bus Terminal. Enjoy a comfortable ride on your GT coach, while taking in the breathtaking views of the Tuscan countryside.
On this full day tour, you'll visit 2 different wineries, sample Chianti wines and Tuscan meats and cheese, and get the opportunity to purchase locally made wines to have shipped back home!
Chianti Vineyard Tours and Wine Tastings Tour Description
Your 5-hour tour includes:
Roundtrip transfer from Florence via coach

Friendly, English-speaking escort

Two wine estate visits, with tours and tastings

2-4 wine tastings from each winery

Try local Tuscan produce

Option to purchase regional products

Scenic drive through Chianti region
Drive Through the Hills of Tuscany
To begin your breathtaking journey through the Tuscan countryside, make your way to the Piazzale Montelungo Bus Terminal in Florence. Keep an eye out for staff members wearing fuchsia-colored jackets and holding clipboards. Once you're on the bus, you'll meet your expert escort and your group of fellow wine-lovers!
Enjoy a comfortable journey through Tuscany's enchanting hills and picturesque vineyards, before arriving at your first magnificent destination.
Visit a Family Run Wine Estate
Before long, it's time to begin tasting your way through the Chianti wine region! Your first stop is an endearing, family-run estate. The family who runs the estate believe that making wonderful wine is an art, and they're ready to show you their exact process.
Stroll through their charming vineyards where the family produces their wine, idyllically placed on the hills above Greve in Chianti. Afterwards, explore their cellars as you learn all about the wine making and aging process.
Wine and Produce Tasting
Now that you've learned the secrets to how the family's decadent wine is made, it's time to try some for yourself! From the stunning terrace of the estate, indulge in 3-4 different wines. Your tasting will also be paired with delicious Tuscan delicacies, including cheese, salami, and locally produced Extra Virgin Olive Oil.
Before leaving, you'll have the option to purchase bottles or have them shipped directly to your home. Talk about an amazing souvenir!
Wander Through Lush Vineyards
Next, follow your friendly escort back on to the bus to continue tasting your way through the Chianti region. Admire the breathtaking cypress trees and olive groves as you make your way to the next magnificent winery.
Once you arrive at the second stop, stroll through the verdant vineyards of this estate while snapping plenty of amazing photos! Here, you'll also have the opportunity to visit their wine cellar and aging room, while learning more about the wine making process.
Your Second Wine Tasting
Make your way to the tasting room, where you'll be treated to a second wine tasting of 3-4 incredible wines. There will be a sommelier present, who is a true Chianti expert, so feel free to ask any more questions you may have!
Along with free time to relax in this stunning setting, you will once again have the option to purchase bottles or have them sent to your home.
Afterwards, it's time to head back to Florence. Be sure to grab a window seat so you can take in the scenic landscape one more time!
What you get with this tour
Roundtrip journey by coach
Expert, English-speaking escort
Visit to two wine estates
Two winery tours of vineyards and wine cellars
Sample 2-4 wines at each winery
Drive through enchanting Chianti landscape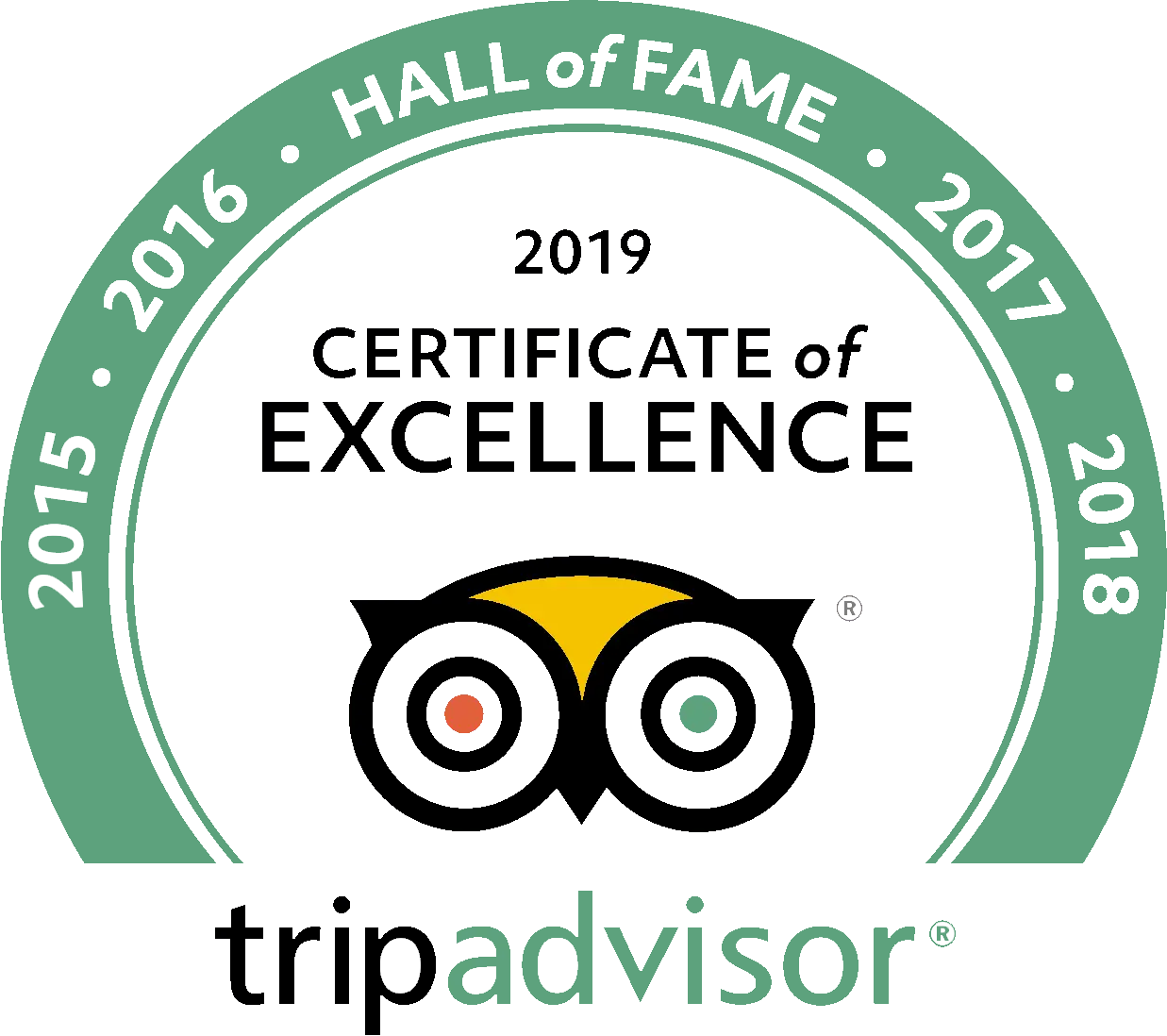 See what people are saying
0 total reviews
Leave a review
0.0/5 (based on 0 reviews)
Frequently Asked Questions
What to bring?
Make sure to wear comfortable shoes and wear sunscreen!
What to bring?
Make sure to wear comfortable shoes and wear sunscreen!
Is this tour run by The Tour Guy?

No, this tour is operated by one of our trusted and vetted partners in Florence.
Is lunch included in the price of the tour?

Your first wine tasting will also include a tasting of Tuscan products, including local wine and cheese.
What if I have food allergies, intolerances, or other dietary requirements?

Please contact us in advance so we can do our best to accommodate your needs. We will work with our tour partners to provide you with an alternative when possible.
How many glasses of wine will I get?
You'll enjoy up to 8 wine samples (3-4 tastings at each vineyard).
Can I bring my kids and do I have to pay for them?
Kids are welcome on this tour, and children 3 and under can join for free. Children aged 4-12 pay a reduced fee.
Does this tour include hotel pickup?

No hotel pickup is included on this tour. You'll meet your guide at the designated meeting point, at the Piazzale Montelungo Bus Terminal in Florence.
show more frequently asked questions