Luxury Helicopter Tuscan Wine Day from Rome
SUPER VIP | PRIVATE HELICOPTER | DAY TRIP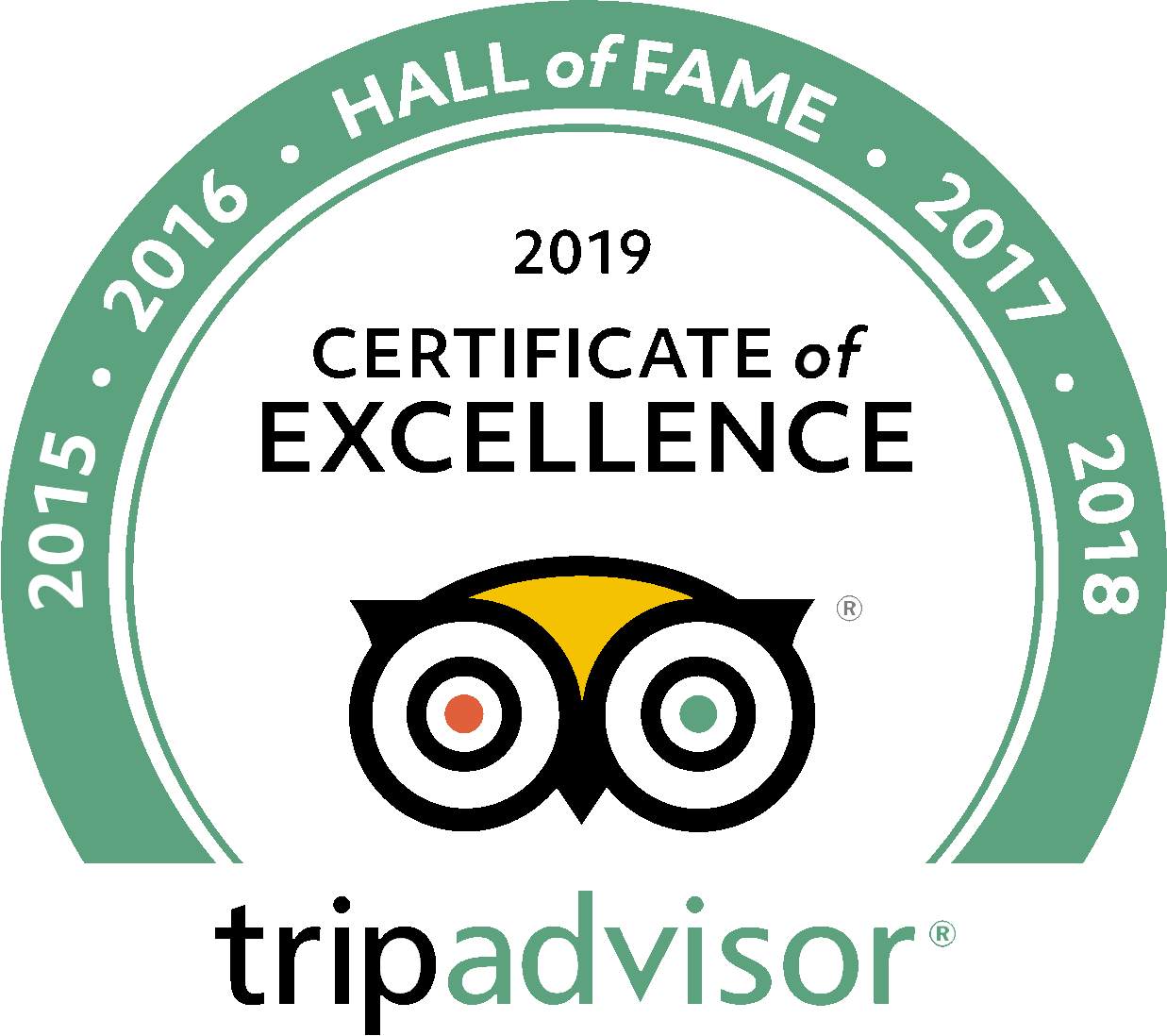 See what people are saying
3 total reviews
Leave a review
Talia
Crazy views!
This was an AMAZING opportunity to see the Tuscan countryside from above. Definitely a once in a lifetime experience that we got to enjoy on our bucket list Europe trip. The wine tour was also pretty fantastic!
August G.
Wonderful birthday gift, can't be beat
My wife arranged this trip for my birthday and it was unbelievable. Everything little detail was planned and there is no better way to see the gorgeous Tuscan countryside than by helicopter. We chose to eat at the vineyard and it was the best meal of my trip. Definitely a once-in-a-lifetime experience
Caroline H
Breathtaking views, amazing wine
A wine tour of Tuscany is a must if you're visiting and this was easily the best part of my trip. The Roman Guy worked with us to provide a custome service that we loved. Both the lunch and wine were delicious. I would recommend this to any of my friends and family in a heartbreat.