Use code SAVE5 when you buy 2 or more tours to save 5%
Free 24hr cancellation on small group tours!
Learn More
Luxury Helicopter Tuscan Wine Day from Rome
SUPER VIP | PRIVATE HELICOPTER | DAY TRIP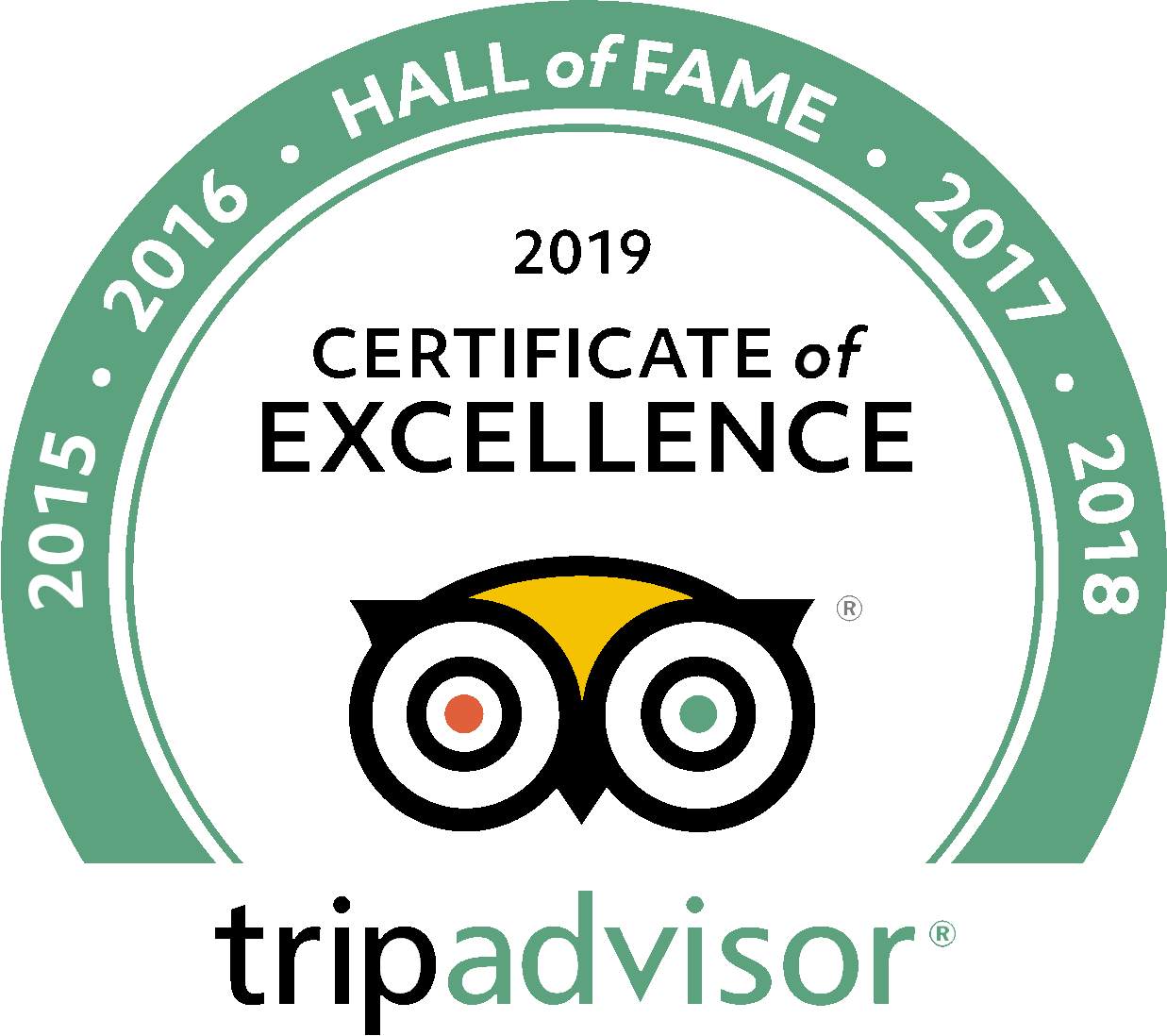 See what people are saying
5 total reviews
Leave a review
Average customer rating
5.00 / 5 based on 5 total reviews
Bucket List Tour
My husband and I have always tried to do unique and uncommon experiences, especially when traveling. This tour was definitely an unbelievable way to travel through Tuscany! The views from above, coupled with the VIP exclusive winery visits have topped our list for incredible experiences thus far. Put it on your Bucket List!
Helicopter Tour of Tuscany
This is a luxury experience but all worth it when you see the views. The Tuscan countryside was gorgeous and the wine was great too.
Crazy views!
This was an AMAZING opportunity to see the Tuscan countryside from above. Definitely a once in a lifetime experience that we got to enjoy on our bucket list Europe trip. The wine tour was also pretty fantastic!