Private Wine Day in the Chianti Hills from Florence
Enjoy an intimate day trip tasting wine and organic food from local farms and vineyards in Tuscany
Looking for the easiest way to enjoy a few glasses of wine in the heart of Tuscany without having to drive yourself? This day trip is one of our most popular private food and wine tours from Florence. You can sit back and relax while your trusted driver takes you through the Tuscany countryside to some of the most delightful farms and vineyards near the village of Chianti. You'll learn about the art of winemaking and taste Chianti delicacies from the friendly farm owners.
Door-to-Door Service
Rolling Hills of Chianti
Historic Siena
Picturesque Tuscan Village
Organic Farmhouse and Tasting
Meet the Locals
Organic Lunch
Chianti Views
Sangiovese Grape
More Wine!
Nap Time
Happiness
Slow Food
This private wine tour in Tuscany from Florence travels through the Chianti Hills and stops at several of our favorite places to taste wine in the region. With a private driver and comfortable, climate-controlled transportation, visit an organic farmhouse in the heart of Chianti, wander around in a charming village and stop at a winery to sample the local nectar.
Private Tuscany Wine Tour Description
Your 7-hour tour includes:
Private climate-controlled luxury transportation

Door-to-door pick up and drop off (departing from and returning to Florence)

Lunch and wine at an organic farmhouse

A visit to a vineyard to taste and learn about wine
Private Luxury Transportation from Florence
To make this private day trip from Florence even better, we pick you up from your accommodations in Florence. From there, on the way to your first stop in the Chianti wine region, travel through the beautiful Tuscan countryside with a friendly English-speaking driver.
Historic Siena
Discover the history and culture of the stunning Tuscan city of Siena. With your local guide, head to the city's medieval Cathedral adorned with a dome from the famous Gian Lorenzo Bernini. Head through the squares of the city home to the annual Palio. This unique horse race represents the power and rivalry of Siena's families and neighborhood. See the tight quarters and imagine how thousands pack in for this major derby.
Chianti Farmhouse
Travel past the olive groves, vineyards and rolling hills of the prestigious Chianti winemaking region on your way to an organic Chianti farmhouse. Tour the farm and meet the owner Silvano, before sampling his home made extra-virgin olive oil and some of the best wine around. Plus, sit down for a delicious lunch of locally-grown products from the family's farm, staying true to the Italian slow food movement. Lunch and wine are included.
Visit a Charming Village in Chianti
With your appetite satiated from an unforgettable meal, hop in the car and head to a small, bucolic village in the Chianti wine region. Enjoy some free time to wander the enchanting cobblestone streets and explore this gorgeous, historic town on your own.
Visit a Vineyard for More Wine Tasting
Continue your journey through the Chianti hills and arrive at another vineyard for more wine tasting. Here, meet a local wine expert and learn about the estate, the winemaking process and sample different wines produced onsite. Compare wine between the first stop on this private wine day tour and this one, since each farm has its own techniques of producing their products.
Then, after a long day of exploring and tasting the nectar of the gods in one of the best wine-producing regions in the world, sit back and relax on your ride back to Florence. You'll really appreciate your private driver now as you might have enjoyed a few extra sips than normal.
What you get with this tour
Enjoy an amazing home-cooked lunch at an organic farmhouse
Taste some of Chianti's best wine
Private luxury climate-controlled transportation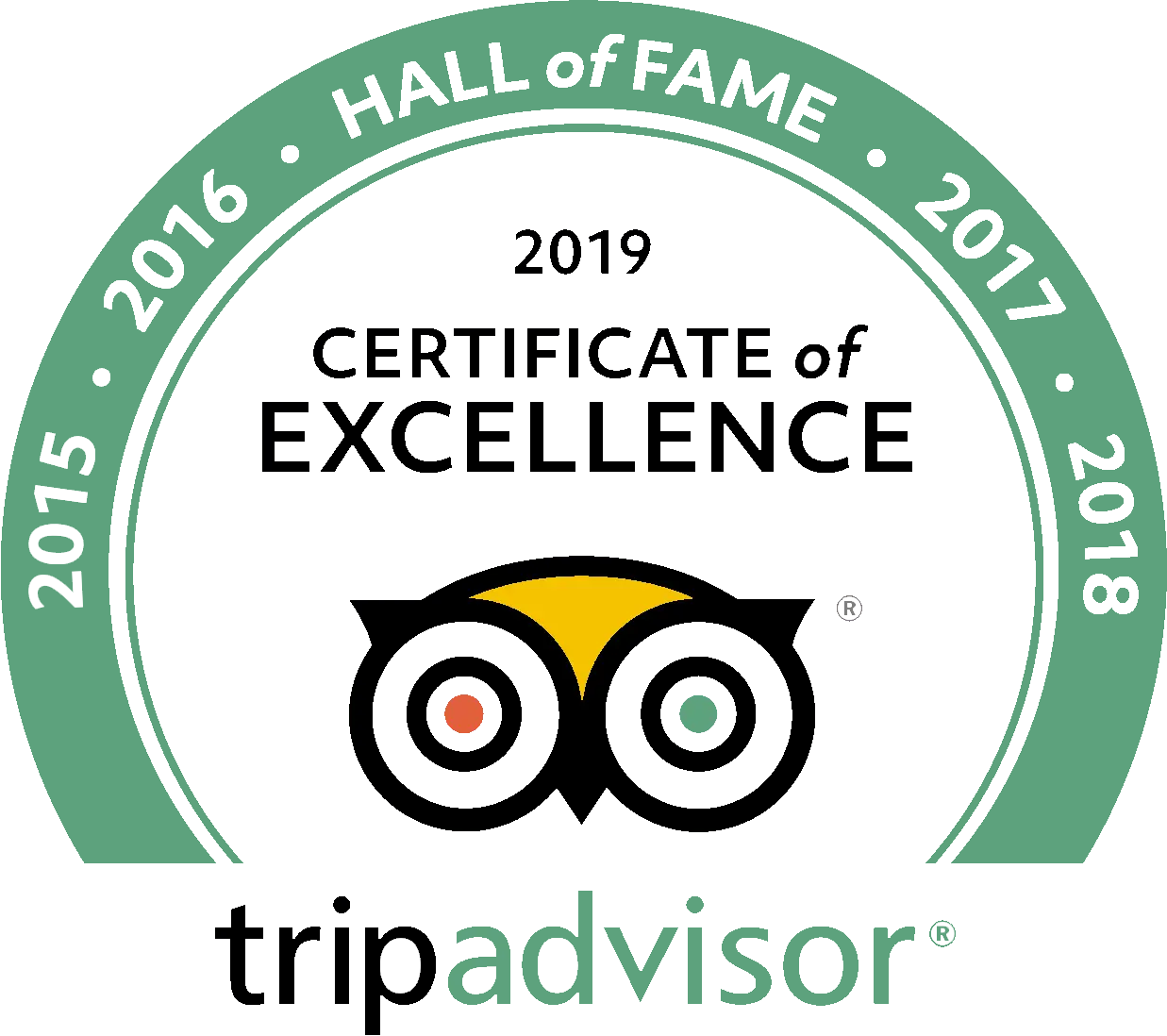 See what people are saying
5 total reviews
Leave a review
5.0/5 (based on 5 reviews)
We loved our trip! Our driver was great and the lunch at the winery was amazing!
I love Tuscany!
Reviewed by
Unverified Review
I can't believe how beautiful the Tuscan countryside was. We had been traveling from city to city, so it was a lovely change of scenery to see the hills and vineyards instead of buildings (even though the buildings are more beautiful in Italy). The food, customer service, and wine were outstanding. I never wanted the tour to end! I will definitely be doing this tour again when I go back!
Private Wine Tour - Chianti
Reviewed by
Unverified Review
Our driver Roberto was amazing. He was very professional and accommodating. He was timely and informative. Roberto is awesome. The winery in Chianti was breathtaking. Beautiful place that gave us a tour of the grounds followed by a lunch pairing.
Frequently Asked Questions
What to bring?
Sunscreen in the summertime.
What to bring?
Sunscreen in the summertime.
What if I don't like wine?
If you're not interested in a wine-focused day trip from Florence, feel free to contact us so we can make alternate plans for your travel to the countryside.
I'd love to go on this tour, but it's kind of last minute. What should I do?
If you would like to do this tour, but it is less than two weeks away, please contact us and we will do our best to accommodate you. You can either drop us an email or call us at +1 888 290 5595.
Is a guide included on this day trip?
No, but a personal, private driver is included for the entire day. Drink as much wine as you feel like.
Is lunch and wine included in the price of this day trip?
Yes, absolutely. It's all included in the total price.
show more frequently asked questions