Pizza and Gelato Making Cooking Class in Florence
Create the authentic food of Italy with an expert pizzaiolo chef, homemade lunch, and wine
Want to know the secrets of making pizza and gelato the Italian way? For a Florence experience to remember, join an expert pizzaiolo chef for a lesson in making two of the iconic foods of Italy. In this fun cooking class, you'll make authentic thin crust pizza from scratch and find out the ingredients and techniques that make gelato so uniquely delicious. With a home-cooked meal, wine, and recipes that'll wow your friends at home, it's the perfect Florence foodie experience!
Learn how to make pizza and gelato in Florence
Professional pizza-making instructor
Fun for adults and kids alike
Pizza dough made the Italian way
Build your own perfect pizza
Fresh local ingredients
Create delicious gelato for dessert
Enjoy your creations and take home the recipes
Your experience begins in the heart of Florence near Piazza della Signoria. Head into the cooking school where you'll be welcomed as if it was a family kitchen, and after an introduction with your expert chef instructor, it's time to put on your apron and get cooking! First up, you'll learn the secrets behind authentic Italian pizza making while creating your own masterpiece, before a class in the art of traditional gelato making. This is Italy, so you'll get to eat your creations, of course, paired with delicious local wine at a sit-down meal.
Florence Cooking Class Description
Your 3-hour class includes:
Gelato and pizza making class

Expert local pizzaiolo chef as your teacher

Homemade dinner with wine (or soft drinks)

Graduation certificate

Recipe booklet to take home

Maximum group size of 20
Learn from a Professional Italian Chef
Before your cooking class begins, you'll meet your instructor for today—a highly respected local chef who specializes in pizza making (pizzaiolo in Italian). They'll guide you through the class with all the expertise and charisma you'd expect from an Italian chef, plus a healthy dose of patience! Watch a true master at work as you recreate their finely-tuned pizza and gelato making techniques.
Pizza Making from Scratch
Making pizza at home can seem like an overwhelming task but not when you know what you're doing. Learn hands-on with the chef and go step-by-step from kneading the dough and rolling it out to creating the perfect sauce.
Whether you are a purist or adventurous with your pizza toppings, assemble your own masterpiece from a spread of wonderful local produce. The result will be an authentic thin crust pizza made with all the stuff you like and worthy of an Italian dinner table!
Learn to Make Authentic Gelato
While in Italy, we strongly recommend eating as much gelato as possible since they just don't make it the same anywhere else. But today you'll learn their secrets! After baking crispy delicious pizzas, it's time for dessert.
Your gelato-loving chef will tell the story of Italy's famous ice cream and explain the importance of gelato in the Italian culture. You'll discover the raw ingredients that go into each sweet creation and the range of flavors you can use to make your own delicious Italian ice cream.
Homemade Meal and Recipes
With all that fantastic food you've made, it'd be a waste not to eat it! The dinner table will be set for you to enjoy the fruits of your labor, along with some tasty local wine or soft drinks.
At the end of your pizza and gelato making class, you'll receive a booklet with some local recipes to try at home when you want to wow your friends and family. Entertaining, instructive, and easygoing, our gelato and pizza making class in Italy is perfect for foodie travelers and families seeking an activity that kids will rave about back home!
What you get with this tour
Gelato and pizza making class
Expert local "pizzaiolo" chef as your teacher
Home-made dinner with wine (or soft drinks)
Recipe booklet to take home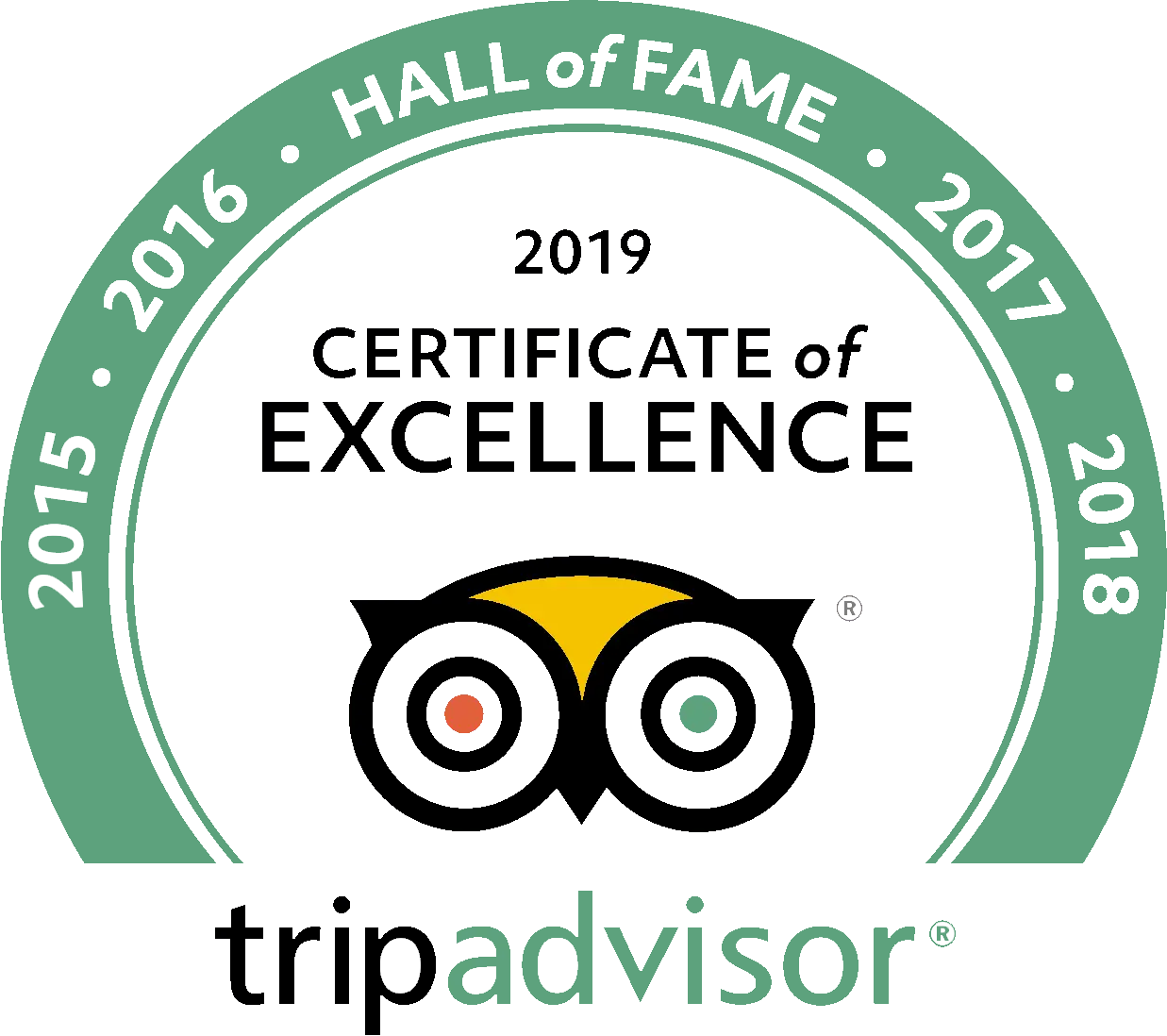 See what people are saying
13 total reviews
Leave a review
5.0/5 (based on 13 reviews)
Fantastic, highly recommend!
What a great experience! We're avid cooks, but learned some new tricks - Instructor Tomaso was both informative and fun; thank you!
Had a wonderful time at this class . Fun way to meet nice people . Casual , relaxed environment to learn how to make pizza and gelato . Both were delicious .
Very enjoyable
Reviewed by
Sonja Shabazz
The instructors were fun and provided great direction. This was a must do on our list. Can't wait to try it at home.
Frequently Asked Questions
What to bring?
Just a healthy appetite and a camera to capture those pizza-making moments.
Is this tour run by The Tour Guy?
No, this tour is operated by one of our trusted and vetted partners in Florence.
What to bring?
Just a healthy appetite and a camera to capture those pizza-making moments.
What if I have special dietary requirements?
Please contact us after booking to let us know your requirements. We'll work with our partners to accommodate your needs.
Can I bring my children to this cooking class?
Of course, kids love this Florence experience! They have to skip the wine, of course, but otherwise they can join in like everyone else.
show more frequently asked questions