Best Hotels & Regions of Tuscany
Curated Lists That Remove the Guesswork
Tuscany's Great Cities
Tuscany has many great cities and towns, but which one is perfect for your stay? We break down where to stay in Tuscany and offer hotel recommendations for every type of traveler. Select from our below articles to find the perfect place to stay!
Tuscany's Great Vineyard & Rural Escapes
It doesn't matter where you are in Tuscany it seems everything is 'about an hour away'. So, if you want to enjoy a country retreat, you can enjoy peace and quiet, and head into the cities when you want a bit of culture.
Popular Tuscany YouTube Videos
View our YouTube channel.
Top Tuscany Tours
We operate small group and private tours of Florence attractions and museums like the Uffizi Gallery, Accademia, and even food tours and cooking classes. Florence is best seen through the eyes of a passionate local guide. We secure the most exclusive tickets so you can have the best experience possible.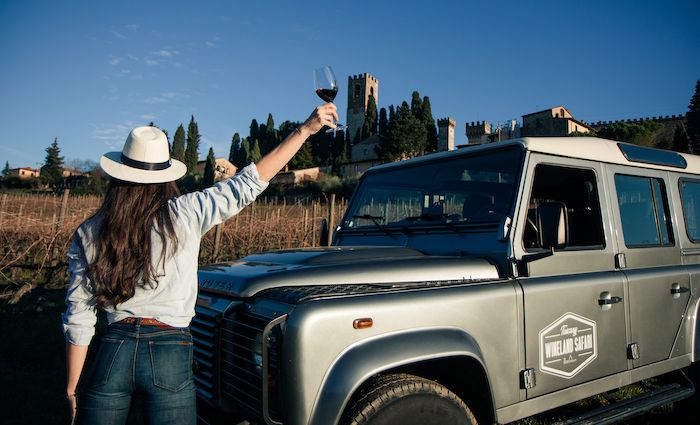 Tuscany Wineland Safari
FlLooking for the ultimate wine experience in Tuscany? Head off the beaten path for a more intimate exploration of the beautiful Chianti wine region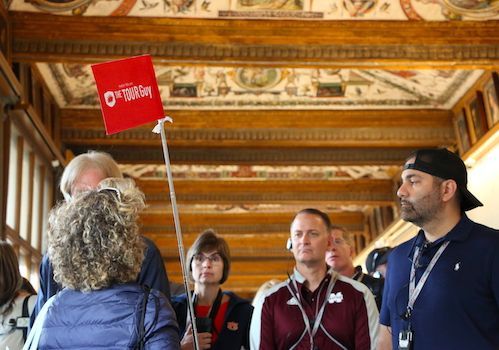 Uffizi Tours
There are plenty of options and start times to see the former offices of Medici, now one of the greatest museums on Earth.
Latest Tuscany Hotel Articles
Heading to Tuscany but not sure where to stay? You should consider staying in the Chianti region, located between the major Renaissance cities Florence and Siena. Florence is small. You can easily stay in the countryside and commute around Tuscany from here. Here are a few excellent recommendations to help you find great vineyards in…
Continue Reading The Best Vineyards in Chianti, Tuscany, with Accommodation in 2023