Local Cheese and Wine Tour in Latin Quarter
Explore Latin Quarter and sample local cheese and wine alongside a local guide and sommelier
Eager to indulge in farm-fresh cheese expertly paired with French wine while in Paris, but finding it overwhelming to navigate busy markets and packed restaurants? That's why we've enlisted the help of local guides and sommeliers, Catherine and Alex, who will take you on the ultimate culinary journey. Between an insightful tour of Mouffetard Market and generous cheese and wine tastings at a charming restaurant, you'll discover firsthand why Paris is renowned for its timeless flavors.
Enjoy delectable French wines and pairings​
Tour local Mouffetard Market
Explore one of the oldest streets of Paris
Learn about the different wine regions
Sample wine like an expert
Farm fresh wine pairings
Taste 3 different French wines
Tchin tchin!
Your culinary adventure begins in the Latin Quarter, where Catherine, your expert local guide, will lead you on an enthralling tour of Mouffetard Market. Meet friendly vendors and learn about this ancient street's storied history as you wind your way past fromageries (cheese shops), boulangeries (bakeries), and wine cellars. Then, head to an idyllic restaurant nestled just off the market.
Upon sitting down with your fellow foodies, you'll quickly discover why Paris is renowned for its indulgent soft cheeses and extensive wine lists. Enjoy five or six French farm cheeses, aromatic artisanal bread, and three hand-selected wines while Alex, your chef and sommelier, shares unique insights and top secrets for tasting wine the French way. Top off the experience with a delightful surprise dessert, and be ready for fun games tossed your way throughout!
Mouffetard Local Cheese and Wine Tour in Paris Description
Your 1.5-hour tour includes:
Tour Mouffetard Market

Parisian-style tasting experience in cozy restaurant

Taste five or six French farm cheeses

Savor artisanal bread

Enjoy three wines, including a sparkling one

Fruit juice and mineral water

Indulge in a surprise dessert

Expert, English-speaking guide

Small group size
Welcome to Mouffetard!
Your tasting adventure kicks off at the iconic Mouffetard Market–a vibrant market and street all wrapped into one. With its origins dating back over 2,000 years, it's one of the oldest streets in Paris and the perfect spot to dive into the city's rich history and flavors.
Your local guide will lead you on an enchanting journey through the Latin Quarter's buzzing street and share intriguing stories about the area's rich past. You'll also have the opportunity to meet friendly vendors while stopping by a cheese dairy, a cellar, and arguably one of the best bakeries in the neighborhood.
Sip & Savor
After enjoying the lively atmosphere of Mouffetard Market, you'll head to a quaint restaurant tucked nearby. Here, you'll meet Alex, your chef and sommelier for the experience, who has prepared a unique French tasting experience exclusively for you and your fellow foodies.
Once you've settled in, it's time for the main event–a tasting of delectable farm-fresh cheese, each thoughtfully paired with exquisite red and white wines. And, of course, no cheese tasting is complete without a generous serving of artisanal bread and a surprise dessert!
Personalized Tasting Experience
Throughout the experience, you can look forward to tasting five or six French farm cheeses and three perfectly paired wines, including a sparkling one. However, this Paris food tour isn't just about indulging in world-class wine and cheese. With Alex and Cathy tailoring the experience to your preferences, sharing their evident passion for wine and cheese, and entertaining the group with fun games (such as blind tastings), you'll undoubtedly leave with new knowledge, fun tips, and a greater appreciation for French gourmet food.
So, if you're ready to delve into the wonderful world of French cuisine like a local, join us for this one-of-a-kind tasting experience that combines the best of wine, cheese, and the French table in the heart of Paris. We can't wait to welcome you!
What you get with this tour
Parisian-style tasting experience
Expert, English-speaking guide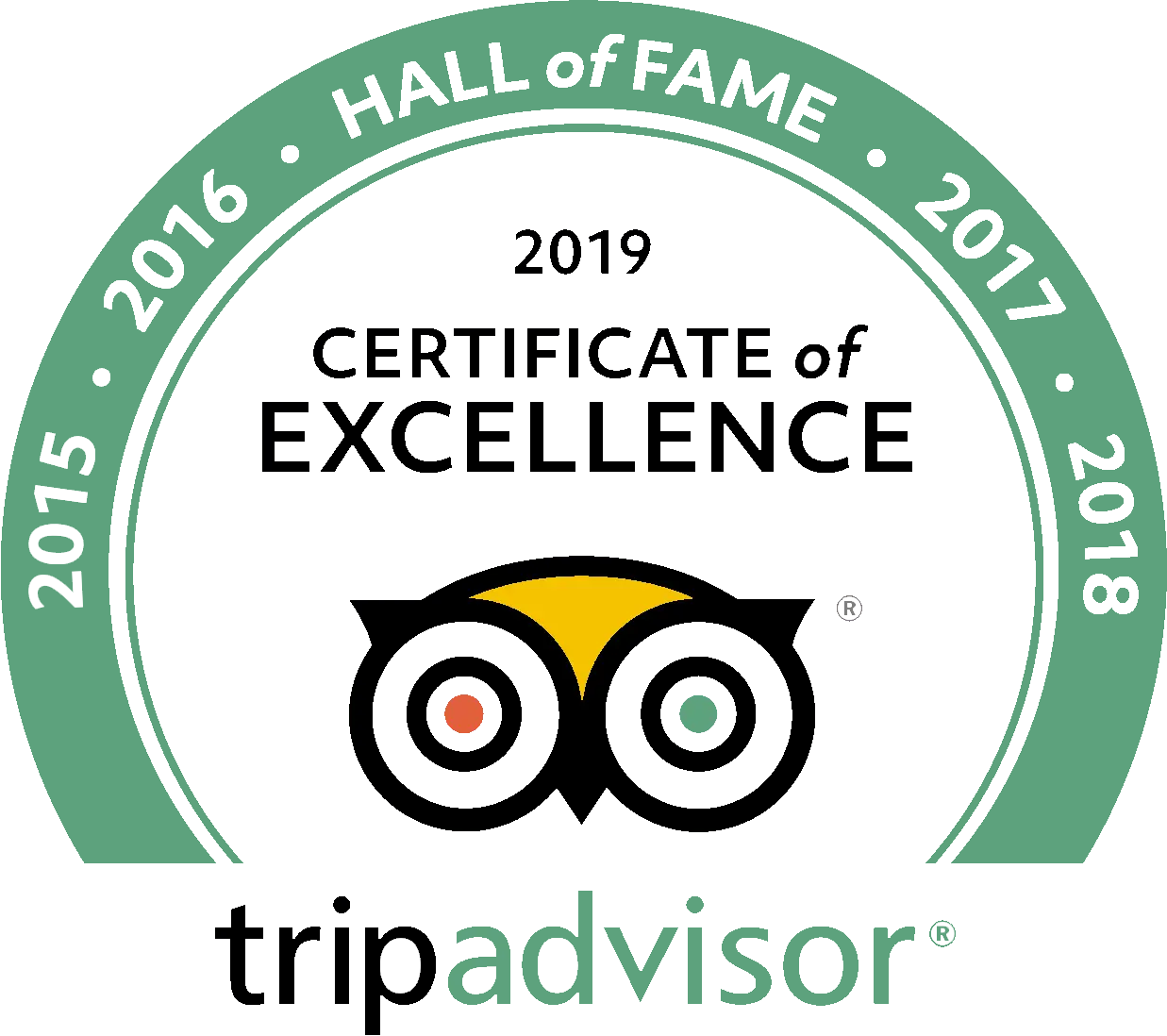 See what people are saying
2 total reviews
Leave a review
5.0/5 (based on 2 reviews)
Amazing! Definitely would recommend
Reviewed by
Unverified Review
Alex was amazing and we enjoyed every minute of this tour. He's a native and super knowledgeable about everything about France, from food to history so you can ask him about anything. It was also quite nice that he spoke fluent English, which made conversing by much easier. He's also a top tier chef, so you get quite a high-end experience with the tasting. You also will learn how to taste which I felt was a very cool touch too. He's very passionate about everything he does and all of that definitely translates to his tour.
Frequently Asked Questions
What to bring?
Some comfortable shoes and a thirst for knowledge!
What to bring?
Some comfortable shoes and a thirst for knowledge!
Is this tour run by The Tour Guy?
No, this tour is operated by one of our trusted and vetted partners in Paris.
What happens if it rains?
We run our Paris cheese and wine tour rain or shine. If the weather is extremely bad and the market or venue is closed, we'll inform you as soon as possible.
Is there a dress code to enter restaurants?
While there is no specific dress code, we recommend wearing comfortable, casual, and respectful clothing that you're comfortable walking short distances in.
Does the wine and cheese on this tour ever change?
Yes! We're always on the lookout for the best cheese and wine to sample, so some of the tastings you're served today may differ from the description. Rest assured, your guide will ensure everything you try is utterly delicious!
Is lunch or dinner included in the price of the tour?
Throughout your food tour, you'll enjoy complimentary cheese and wine tasting. While this doesn't necessarily replace lunch or dinner, most of our guests find it to be filling.
What if I have food allergies, intolerances, or other dietary requirements?
Please contact us in advance so we can do our best to accommodate your needs. We will work with our tour partners to provide you with an alternative when possible.
What if I'm vegetarian?
No problem! A vegetarian option is available; please contact us after booking if this is required for any of your parties.
show more frequently asked questions