Private Musée d'Orsay Tour with Skip the Line Tickets
Discover the incredible Paris museum that most tourists miss, with Monet, Van Gogh, Gaugin, and more
Looking for the full Paris art lovers' experience? Then don't miss out on the beautiful Musée d'Orsay—an iconic Paris landmark that's home to Impressionist masterpieces by Van Gogh, Monet, Gaugin, Cezanne, and much more! Join your own personal guide for an in-depth private tour of the museum's most famous works and hidden gems, and learn the stories behind the artworks and their creators from a true expert. It's simply the best way to discover the world-famous Musée d'Orsay collection!
The Card Players by Cezanne
The Floor Scrapers by Caillebotte
Arearea by Gaugin
Luncheon on the Grass by Monet
Camille on her Deathbed by Monet
Poppy Field by Monet
Self Portrait by Van Gogh
Starry Night by Van Gogh
Meet your private guide just in front of the Musée d'Orsay entrance where you'll have a chance to discuss any specific works of art you're most interested in seeing. Visiting the Musée d'Orsay is a daunting task (nearly 80,000 works of art) but well worth the effort. Your guide knows so many fascinating details from the construction of the building to the impressionism artists and their art. This means you'll gain an in-depth understanding of this vibrant time in Paris' history.
Private Musée d'Orsay Tour Description
Your private 2-hour tour includes:
A tailored tour of the top impressionism artists

Skip-the-line tickets

An expert English-speaking guide
Skip the Line at Musée d'Orsay
This private tour includes skip-the-line Musée d'Orsay tickets, so you don't have to waste your precious vacation time. As you visit the best masterpieces, you'll learn the stories behind their creation in addition to seeing some incredible lesser-known works too.
Musée d'Orsay as a Train Station (Gare)
The current Musée d'Orsay was previously a train station and hotel built just in time for the World's Fair on July 14th, 1900. In order to ensure that such a massive structure didn't look out of place, the particular stone chosen from the Charente and Poitou regions helped hide the more modern metal structures. Perhaps most impressive of all is the modern technology installed here: ramps and lifts for luggage, elevators for the passengers, a reception area on the ground floor, electric traction, and 16 underground rail tracks.
Impressionism Art to Explore
The Musée d'Orsay is all about impressionism and holds the worlds largest collection of art from this style. You'll also see quite a bit of post-impressionism art as well. So what will your private guide show you? Well, the biggest artists living in Paris in the late 19th century are all represented here: Monet, Van Gogh, but also Gauguin, Renoir, and Caillebotte.
Impressionism started out as a kind of rebellion movement against the standard painting style of the time—a more classical approach. The Academy of Fine Arts in Paris ruled the art world at the time and organized the famous Salons where an artist could submit his work to become well known. Without their support, notoriety seemed impossible.
The impressionist artists were more interested in natural light and the first impression that one feels when they see the artwork, rather than the subject itself. This is why the artists' use of light is extremely important and the picture could appear fuzzy due to the unusual brushstrokes. See these paintings up close and understand how important their works are as your guide explains these and many more details on your private tour.
What you get with this tour
A tailored tour of the top impressionism artists
An expert English-speaking guide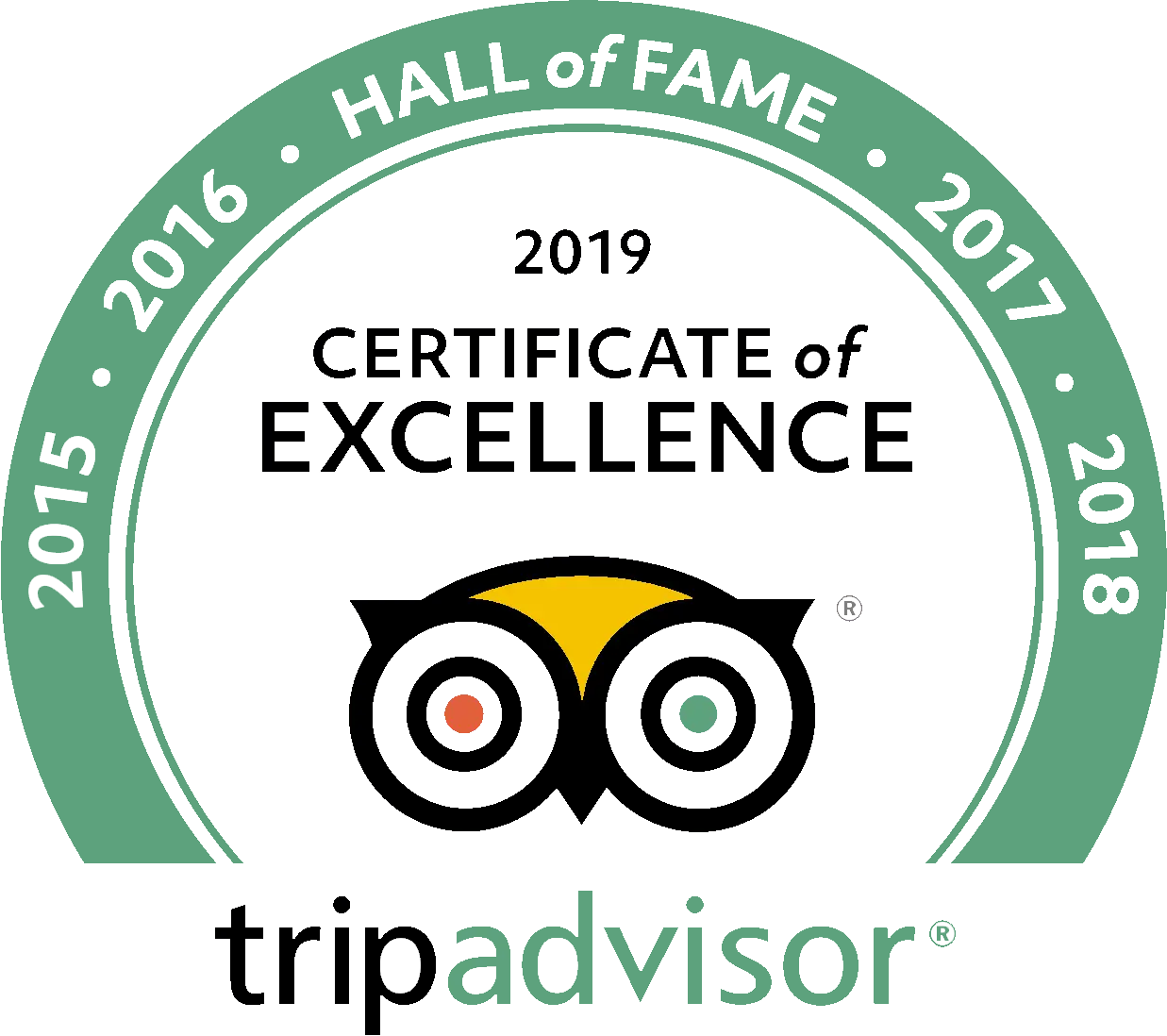 See what people are saying
26 total reviews
Leave a review
5.0/5 (based on 26 reviews)
wonderful highly recommend
Reviewed by
Mitchel Johnson
I had a fabulous tour of the Museum with Will. Very informative!
Frequently Asked Questions
What to bring?
This is a walking tour, so wear some comfortable shoes and bring a bottle of water too.
Can I use my Paris Museum Pass to get a discount on our Louvre tour?
We pre-book all of our reservations and tickets for the Louvre Museum in advance, so personal museum passes are not valid for entry or a discount.
What if I have concerns about my mobility on this tour?
This private tour is your best bet if you have concerns about navigating the Musée d'Orsay. Our private tours offer flexibility in terms of pace and special accommodations. Just get in touch before your tour if there's something we should know!
What to bring?
This is a walking tour, so wear some comfortable shoes and bring a bottle of water too.
Can we stay longer in the museum after the tour ends?
You are allowed to stay inside the museum until closing time, even after your guided tour is done. Please note that once you exit the area where the artwork is, you will not be allowed to re-enter.
show more frequently asked questions