Barcelona is very, very big. It's the second-most populous city in Spain. This makes it nearly impossible to see all the sights without a plan in advance. Luckily, we have several tours to make your Barcelona vacation one that you won't soon forget!
---
The Best Tours in Barcelona
Barcelona is a great city to visit which shows in the number of visitors received each year. This is due to the density of cultural attractions, great food, beautiful landscapes, and really fun people. That said, what should you do when in the city?
We became a tour company because well organized and small group tours are a great way to introduce yourself to a city. Tours take a lot of the guesswork out of visiting attractions and you get great knowledge from a local. Meeting locals comes with many other perks such as picking their brain on other great places to visit, restaurants, and where to go out at night.
Check out the best tours Barcelona has to offer!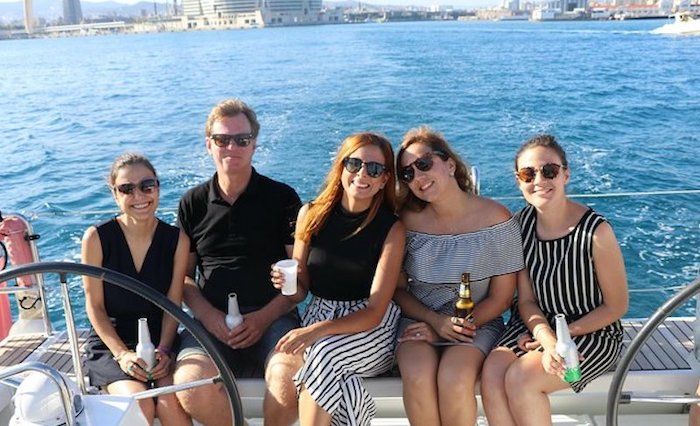 Part of the attraction to Barcelona is the warm weather and coastal views which is why cruises are so popular there! While we love historical tours and activities, its nice to take a breather on a sailboat with a cold beverage.
We have partnered with locals who run small group and bespoke cruise experiences along the coast of Barcelona which makes for a great view. Many activities include drinks, stops for swimming when the weather is appropriate, and snacks. Check out all our watersport activities below!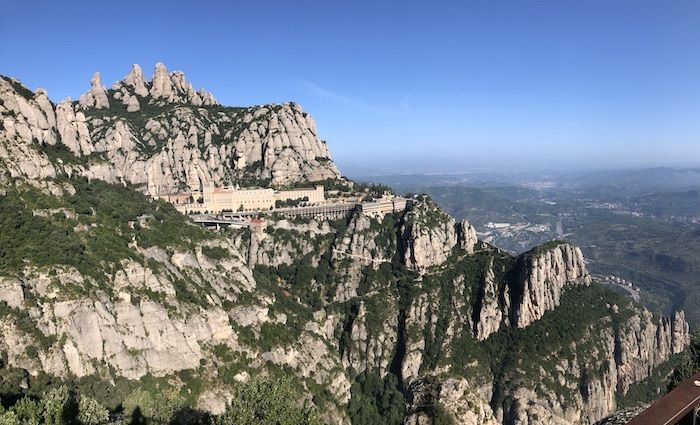 If you're visiting Barcelona and want to get out of the city for a little bit, this is the tour for you. Away from the traffic and bustle of the city, atop the Montserrat mountain, sits an 11th-century monastery dedicated to Our Lady of Montserrat.
This trip includes air-conditioned transportation from the city (fantastic for Spain's notorious heatwaves) and features breathtaking views of Barcelona and the sea. Along with the beautiful vistas, check out a local market filled with fresh goods.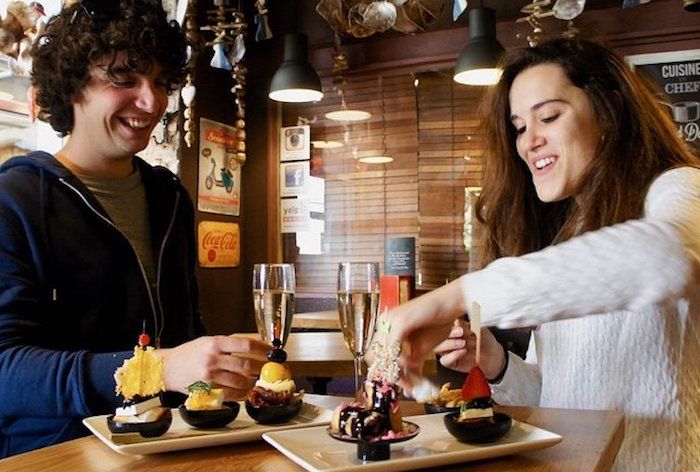 Eat your way through Barcelona with this fun and popular food tour.
Centered around the vibrant Gothic quarter, this tour includes a variety of local, authentic cuisine, including Barcelona's best tapas and a traditional Spanish dinner at a Barcelona bodega. These aren't your typical bodegas, these are beautiful restaurants brimming with vibrancy, culture, and local food.
Before you think this tour is all about the food, you'll wash it all down with traditional Spanish vermouth and cava (sparkling wine). By the end of this tour, you'll have tasted your way through Spanish history, and learned quite a few things along the way. It's hands down the most in-depth food tour in Barcelona.
Have you already been to Barcelona? What were your favorite things to see while you were there? Write them in the comments below.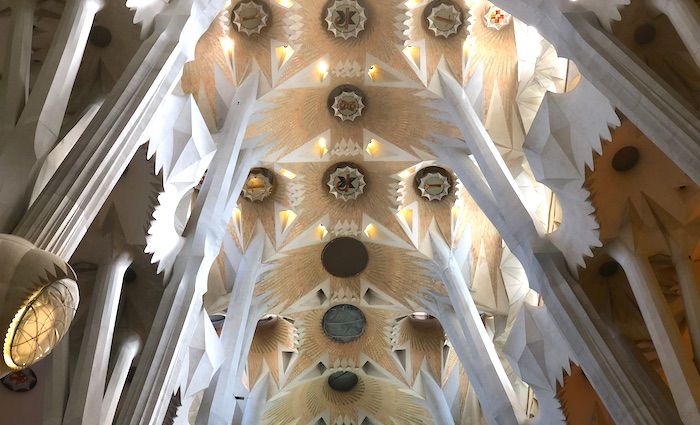 The Sagrada Familia is not only one of the most celebrated buildings in Barcelona but in the entire world. With its highly decorative towers, this church is one of the most visited buildings regardless of country.
Due to its popularity, the tower is typically plagued by long lines and even longer waits. What's worse is that tickets often sell out quickly – meaning you wasted time in a line for nothing.
Not only does this tour have Skip the Line tickets to help you avoid the headaches that come with standing in line, but you'll also get privileged access. What does that mean to you? You'll get priority access to see the church before those in line and you'll have special entry to one of the church's towers, giving you a breathtaking view of the city that you can't get anywhere else.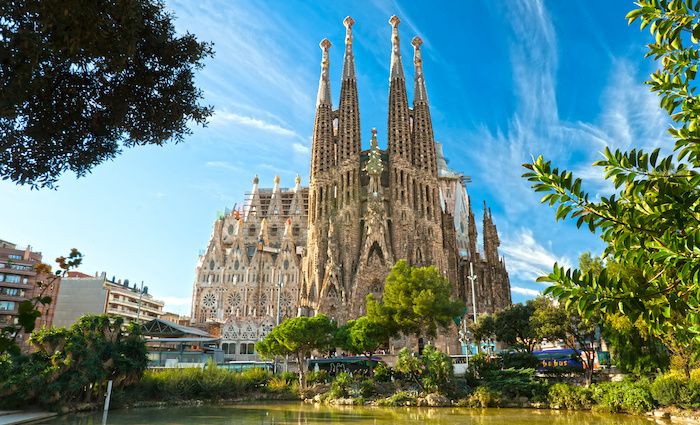 Have a limited amount of time in Barcelona? No problem. This tour combines our Parc Güell and Sagrada Familia tours to make sure you get a jam-packed, best-of-the-best excursion of the most popular sites.
In just a few hours, you'll see celebrated architect Antoni Gaudí's greatest works, including Skip the Line tickets to Casa Battló and Sagrada Familia. This day tour is the perfect option to check every Barcelona must-see off your itinerary.