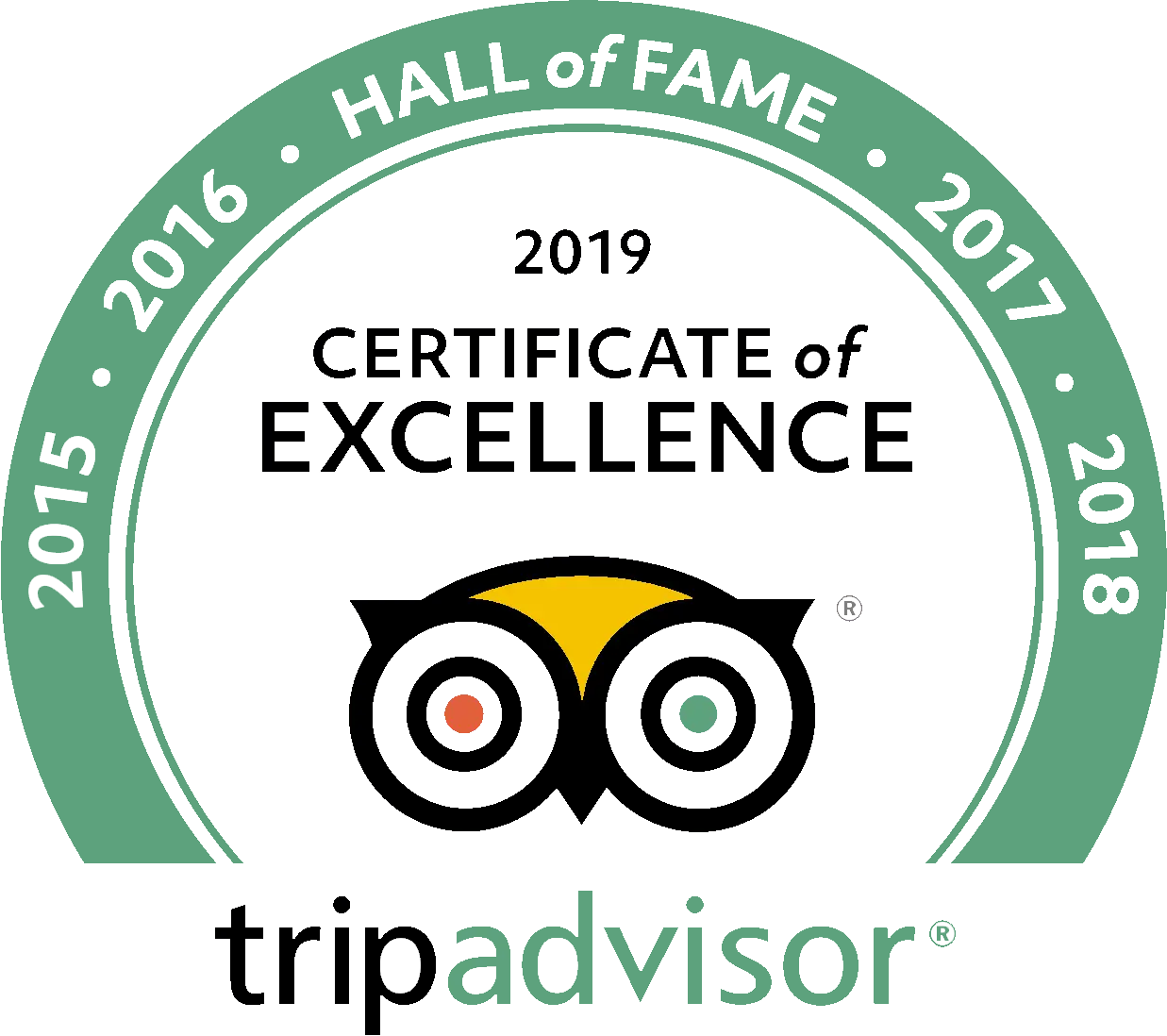 Barcelona Water & Boat Tours
Book the BEST Boat Excursions and Activities in Barcelona
Barcelona is located right on the water which makes it the perfect destination for water activities. We've partnered with local captains who run niche boat and sailboat tours along the Spanish coast of Barcelona. The perfect leisure time activity for a sunny holiday!
Barcelona Water & Boat Tours
Book the BEST Boat Excursions and Activities in Barcelona
---
Sail the Mediterranean Coast as you sip some wine and relax at the most romantic part of the day
Explore the city's famous Gothic architecture on foot, sea views by helicopter, and sail the coast!
Sail Along Barcelona's Famous Beaches on a Brand New Luxury Sailboat in a Small Group
---