Small Group Boat Cruise in Barcelona
Admire the stunning coastline, take a dip in the sea, and enjoy delightful snacks and an open bar
Want to spend a relaxing afternoon out at sea while you're in Barcelona? On this small group tour, hop aboard a luxury sailboat and admire Barcelona's enchanting coastline from a different perspective. Take a dip in the turquoise waters of the Mediterranean, enjoy traditional Spanish snacks, and indulge in an open bar as you raise a glass of cava to a truly magical afternoon. Ask your friendly crew about key landmarks in the distance or let the sea's gentle waves rock you into a relaxing siesta.
Small Group Boat Cruise from Barcelona​
Perfect Day for Friends and Family​
Meet Your Professional English-Speaking Crew
Two Hour Cruise on the Mediterranean ​
Sail and Relax in Comfort ​
Snacks, Beer and Wine Included ​
The best experience in Barcelona​
Reduced Group Experience​
To begin your magical afternoon out on the water, make your way to Marina Vela Port. Your friendly skipper will be ready to help you on board your luxury sailboat, where you will also meet the rest of your sea-loving group. The sailboat only accommodates 10 guests, so you're guaranteed to enjoy an intimate, personalized day at sea.
Cruise along the coast of Barcelona, taking in enchanting sights, until you're about three or four miles from shore. Once the boat is anchored, take a dip in the crystal blue waters of the sea while your friendly crew prepares your snacks and drinks.
After a delightful swim in the warm waters of the Mediterranean, hop back on board for some Spanish snacks. There will also be an open bar, so help yourself to your favorite beverage of choice as you cheers to an unforgettable afternoon!
Take in the majestic sights of Barcelona's coastline from the water, as your knowledgeable crew points out key landmarks. If you prefer to just soak in the calming sea breeze, fyou're welcome to indulge in a little siesta while your skipper makes their way back to land. Once you dock, feel free to continue exploring the lively area around the marina!
Barcelona Sailboat Midday Cruise Tour Description
Your 2-hour tour includes:
Professional skipper

Luxury sailboat

Open bar and snacks

Time to swim in the water

Stereo speakers on board

Stunning views of Barcelona's coastline

Small group of 10 people max
Depart from Marina Vela
Get your sea legs ready and make your way to Marina Vela. Once you arrive at the port, your friendly skipper will be waiting to help you on board their luxury sailboat. Choose a seat and meet the rest of your new, seafaring friends. The boat can only accommodate 10 guests, so you'll enjoy a wonderfully intimate, small-group experience.
Once everyone is ready, feel the ocean breeze as you set sail for a magical afternoon out on the water.
Take a Dip in the Water
After sailing about three or four miles offshore, your skipper will anchor the boat as you take in the tranquil atmosphere. If the weather is warm enough, now is your chance to take a dip in the calming waters of the Mediterranean. It's one thing to admire the turquoise waters from afar, but nothing beats floating along these gentle waves. Enjoy a long, midday swim at your leisure as the friendly crew prepares your delicious meal.
Enjoy Snacks and Drinks
Once you're ready, climb back on board and towel off just in time for a lovely, light meal. Classic Spanish snacks including olives, jamón, cheese and crisps will be provided. An open bar will also be arranged, where you can choose from your choice of cava, wine, beer, or soft drinks. Raise a glass with your newfound friends as you take in awe-inspiring coastal views, and cheers to a magical afternoon!
Take in Gorgeous Views of Barcelona's Coastline
As your professional skipper slowly makes its way back to shore, continue admiring the enchanting views of Barcelona from afar. Your helpful crew will be happy to point out prominent landmarks and answer any questions you have about the city (or the sea). If you prefer to take it easy, feel free to close your eyes and soak in the gentle sea breeze, perhaps even sneaking in a little siesta!
After about 2 hours out at sea, your boat will dock back at Marina Vela. If you're not quite ready to say goodbye to gorgeous views of the water, feel free to continue exploring the marina, or walk down to Barceloneta Beach.
What you get with this tour
Professional skipper and friendly crew
Travel on a luxury sailboat
Open bar with cava, wine, beer, soft drinks
Olives, jamón, cheese and crisps
Take in the views of Barcelona's coastline from the water
Relaxing afternoon out on the water
Small group of 10 people max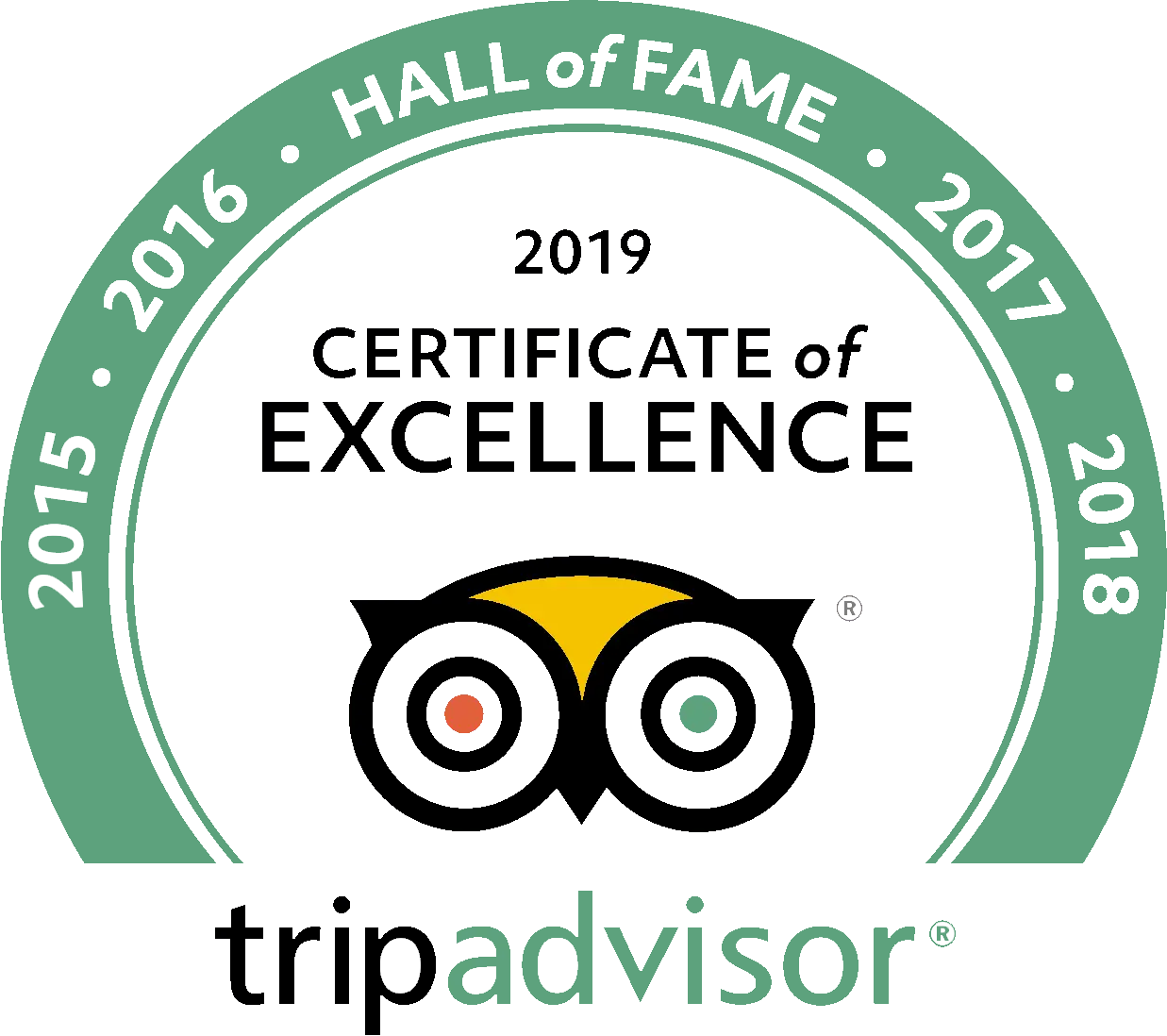 See what people are saying
3 total reviews
Leave a review
5.0/5 (based on 3 reviews)
Perfect Evening on the Water
Reviewed by
Alexander Martínez
My wife and I had a great time on this boat - highly recommend!
Reviewed by
Michael Schuddinck
Great event with the girls!
Reviewed by
Unverified Review
Me and my 5 friends were in Barcelona for my friend's bachelorette party. We had the boat to ourselves besides the captain. We got plenty of champagne, snacks and got to enjoy the water. It was an awesome day!
Frequently Asked Questions
What to bring?
Don't forget your towels, sunglasses and hat!
Is there any chance this tour will be canceled?
On the rare occasion the tour is canceled, we'll inform you as soon as possible. We will work with you to reschedule your tour when possible or provide a full refund.
Is this tour run by The Tour Guy?
No, this tour is operated by one of our trusted and vetted partners in Barcelona.
Where to meet?
You will meet your group at the main entrance of Marina Vela Port.
What happens if it rains?
We run our tours rain or shine, aside from extreme circumstances. If for safety reasons the activity cannot be carried out, we will try to reschedule you or we will refund the full price paid.
Is lunch included in the price of the tour?
No, but some light snacks such as olives, jamón, cheese and crisps will be available onboard.
What to bring?
Don't forget your towels, sunglasses and hat!
What if I have food allergies, intolerances, or other dietary requirements?
Please contact us in advance so we can do our best to accommodate your needs. We will work with our tour partners to provide you with an alternative when possible.
How many glasses of wine will I get?
There is no set limit to how many glasses you will have, as there will be an open bar with cava, wine, beer, and soft drinks to enjoy.
Can I bring my kids and do I have to pay for them?
Yes! Please note that this boat allows for a maximum of 10 participants, of all ages, so make sure you choose accordingly during the booking.
Does this tour include hotel pickup?
No hotel pickup is included on this tour. You'll meet your guide at the designated meeting point at Marina Velal.
Where does this tour end?
This tour ends back at Marina Vela once your sailboat has returned to shore. You're welcome to continue exploring the area at your leisure.
What if I'm late for the tour?
We cannot accommodate or refund latecomers, due to a tight schedule. This is why we recommend you check the meeting point information in advance, and make sure you build in sufficient travel time to arrive on time.
Is this boat tour from Barcelona safe?
Your safety is of the utmost importance for us.Our partner's boats are all commercially endorsed and inspected, the skippers are all professionals, and they all have safety training certifications. A professional medical box is on board, and the boat won't sail far away from the coast. Moreover, our local partner will keep the weather monitored and avoid sailing in potentially dangerous weather.
Can I bring my dog?
Animals on board are not allowed on this tour.
show more frequently asked questions