Use code SAVE5 when you buy 2 or more tours to save 5%
Free 24hr cancellation on small group tours!
Learn More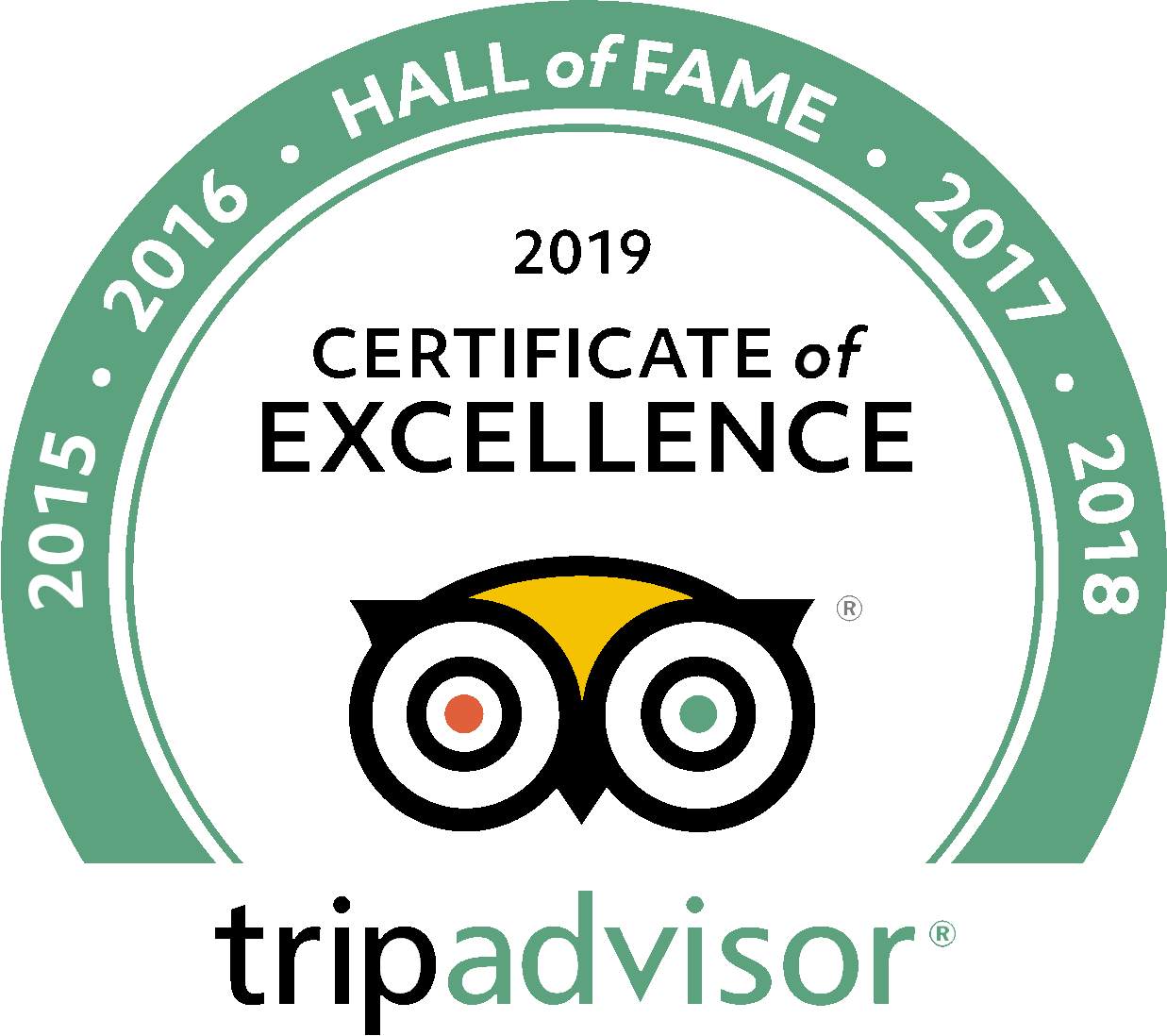 Delicious Paris Food Tours
Devour local cuisine on an original food tour of Paris
If crêpes, oysters, Champagne and falafel make you swoon, you've found yourself in the right place. On your trip to Paris, local cuisine is absolutely not to be missed. On our tours, we're all about immersing travelers into the local culture. On our Paris food tours, we'll explain the history of Paris's best cuisine. And of course, you'll get a taste of Paris's best culinary experiences.
Follow your local English-speaking guide as you embark on a delicious culinary journey through France. Did you know France is home to over 1,000 varieties of local cheeses? Try some out on our delicious food tours. On our Paris foodie experiences, our goal is to introduce you to both the main foods, as well as some of the best-kept secrets of French cuisine. Whether you prefer your crêpe sweet or savory, our food tours offer cuisine for everyone to enjoy. Wash everything down with a tasty glass of Champagne and you're golden.
Read more