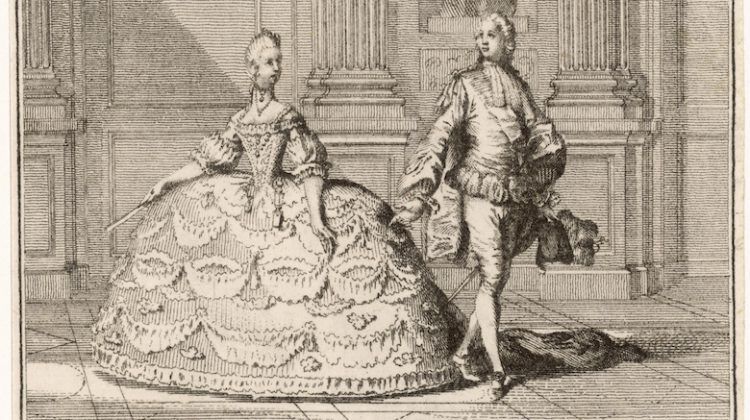 Of all of France's famous characters, Queen Marie Antoinette ranks as one of the top. Ironically, Marie Antoinette was not even French. As an Austrian princess, she was married to King Louis XVI of France. She then served as the Queen of France from 1755 to 1793.
---
Hey, we sell tours too!
The information provided is free, but we also sell tours in Paris at pretty reasonable prices. Experience the best sights, sounds, and flavors of Paris during your stay. At The Tour Guy, we want your time in the City of Lights to be nothing short of magical. We offer an array of Paris tours which feature some of the city's most famous landmarks including a Louvre Tour– a must see in Paris!
Marie Antoinette's Life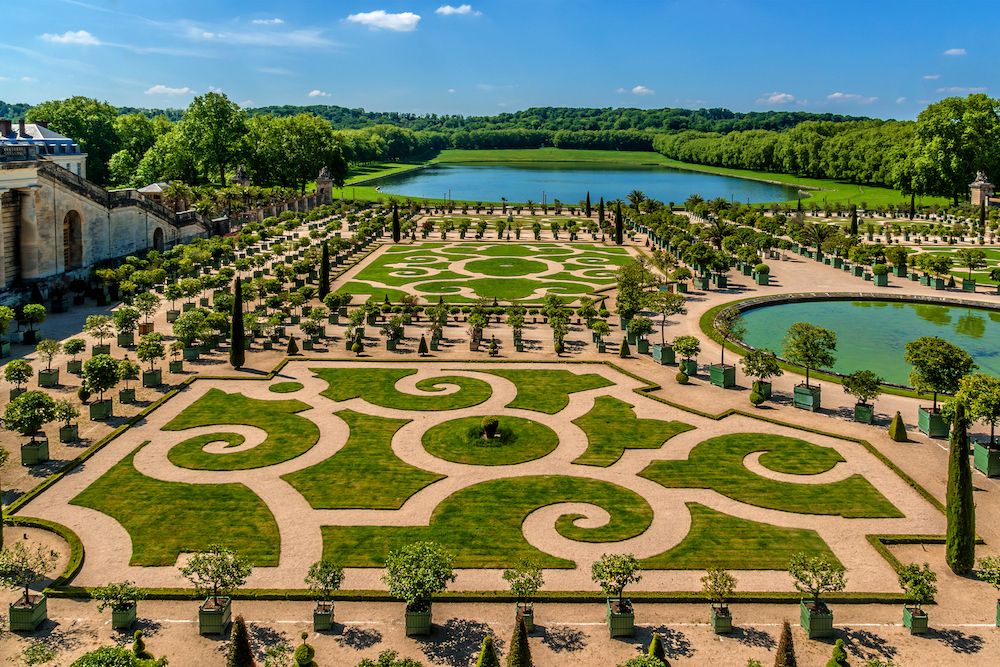 During her reign as queen, Marie Antoinette became increasingly unpopular. She was put in charge of organizing the royal court's entertainment at Versailles and did a fabulous job – too good of a job, actually, which earned her criticism. She, unfortunately, earned a reputation as a woman who spent obscene amounts of money and didn't care about the common man. Ultimately, she would be executed during the French Revolution.
But in stark contrast to her reputation, research has shown that Marie Antoinette actually enjoyed living a private and quiet life. The greatest example of that is found in the gardens of the beautiful Palace of Versailles: the Queen's Hamlet. The Hamlet is a model village that Marie Antoinette had built around an artificial lake with several small cottages covering the grounds.
Today, various farm animals are kept there, including goats, pigs, rabbits and more. The Hamlet is strikingly charming, and the cottages look like they are straight out of a fairy tale. History tells us that Marie Antoinette used to spend time here when she needed to get away from stressful court life, and it's not hard to see why. The Hamlet also served as the place of primary instruction for the king and queen's children, and so became an even more important part of their family life.
Did Marie Antoinette say "let them eat cake"?
The quote is one of the most famous in history, but Marie Antoinette may not have actually said it. "Let them eat cake" is the traditional English translation of "qu'ils mangent de la brioche." More literally it meant "let them eat brioche" and as brioche was a luxury bread enriched with eggs and butter, it showed a particular disregard for the situation of the starving citizens of France suffering from widespread bread shortages when Marie Antoinette supposedly said it. However, some variation of the same quote had been attributed to various royals since the 1760s, when she was still a child. So, while it emphasized her obliviousness to the lives of ordinary people, she probably didn't say it at all.
How did Marie Antoinette die?

During the French Revolution, the monarchy deteriorated and in 1789 the royal family was eventually imprisoned in their own palace. Marie had planned to flee France with her family and return to her birthplace of Austria, but they were captured during the attempt and taken prisoner. In January 1973 her husband, King Louis XVI was convicted of treason and publicly executed. Marie Antoinette died on 16 October 1793 at Place de la Concorde. Like her husband, she was executed publicly by guillotine in front of a crowd and her body was buried in an unmarked grave. Her remains have since been recovered and interred in the Basilica of St. Denis.
Residences of Versailles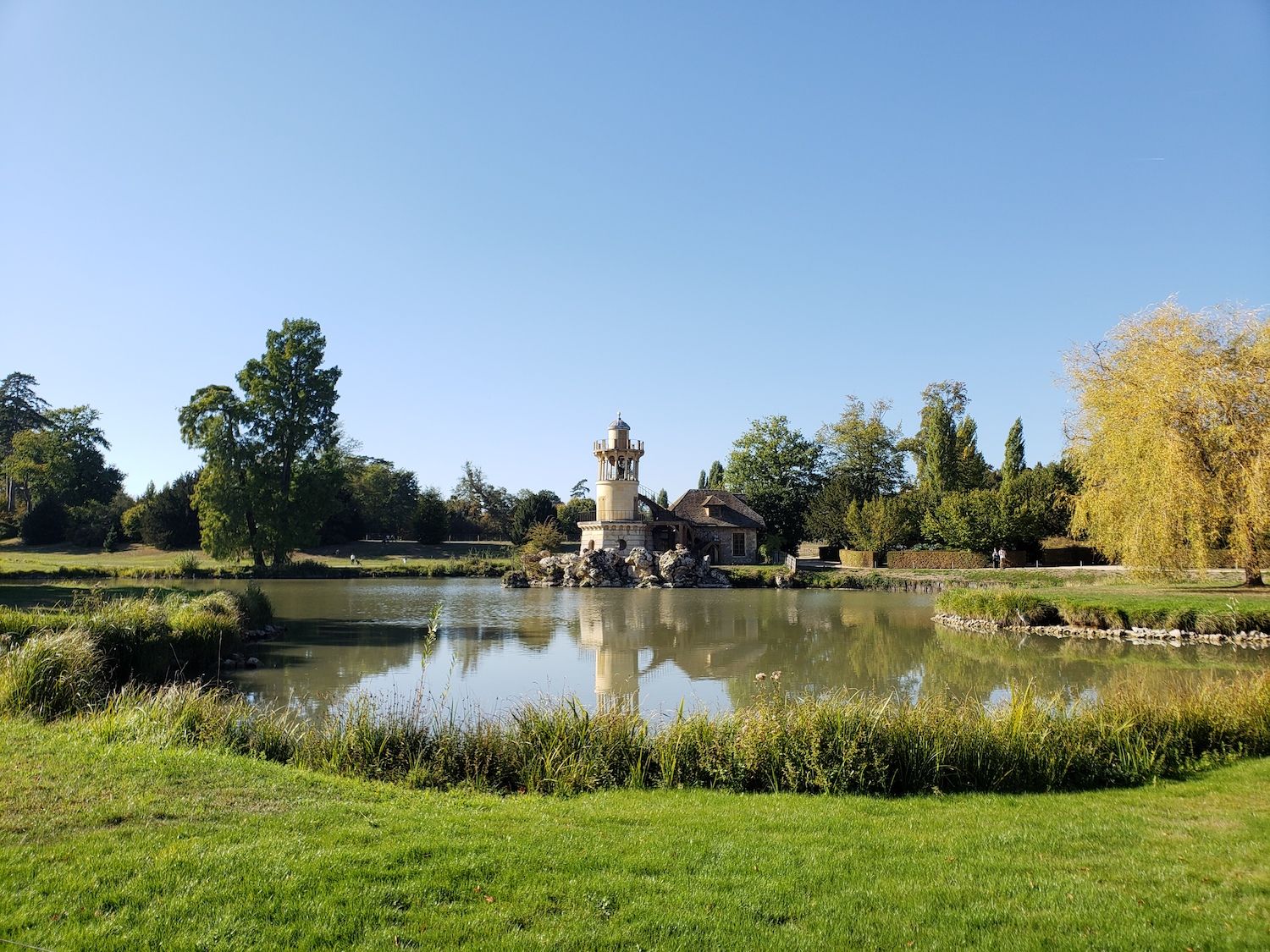 The Queen's Hamlet is part of the larger grounds which include the Grand Trianon and Petit Trianon palaces. Both palaces were used as private residences for various kings and queens throughout the years. During the time of Marie Antoinette and Louis XVI, King Louis actually gifted the Petit Trianon to the Queen, to help her relax when he saw she struggled with the pressures of the court. These two residences served as a sort of refuge for monarchs – far from the public eye, it was perhaps the only place they could behave as they truly wanted.
To get a real perspective on Marie Antoinette's life, a visit to the Trianon Palaces, and especially the Queen's Hamlet, are a must. To access these gems, you'll have to venture out farther into the gardens of Versailles – probably about a 30-minute walk or so from the main palace.
Golf carts and bikes are available for rent in the gardens in case you think the walk is too far. Visiting these locations in addition to the main palace most likely mean spending a full day at Versailles, but we think it's worth it!
---
I Want More Paris!
Not sure what to do in Paris? Check out our step-by-step guide about how to do Paris in a Day. If you'd rather let us guide you, check out our Paris tours.
Parlez-Vous Francais? Learn some of the most important French phrases before your trip to Paris.