There are many ways you can spend your time in the City of Lights. So, how many days should you spend in Paris? We help you answer this question with different itineraries to suit different interests.
---
Pro Tip: It's easier to organize your trip when you have all your resources in one place. Bookmark this post along with our dedicated guide to Paris for more planning resources, our top Paris tours for a memorable trip, and how to see Paris in a day if that's all the time you have.
How Many Days Should You Spend in Paris
There's so much to see and do in Paris that it can be difficult to know where to start. How many days should you spend in Paris? It will all depend on your interests.
To help you answer that question, we've prepared itineraries focused on different interests that you can mix and match to suit your budget and time flexibility.
History Buffs and Art Lovers
If you love history, architecture, and art, you should spend at least two to three days in Paris. The City of Lights has so much beauty, art, and history to discover that you could easily spend more time than that in Paris. However, here's how to spend two days seeing the best Paris has to offer history and art lovers.
Day 1: Notre Dame and Musée d'Orsay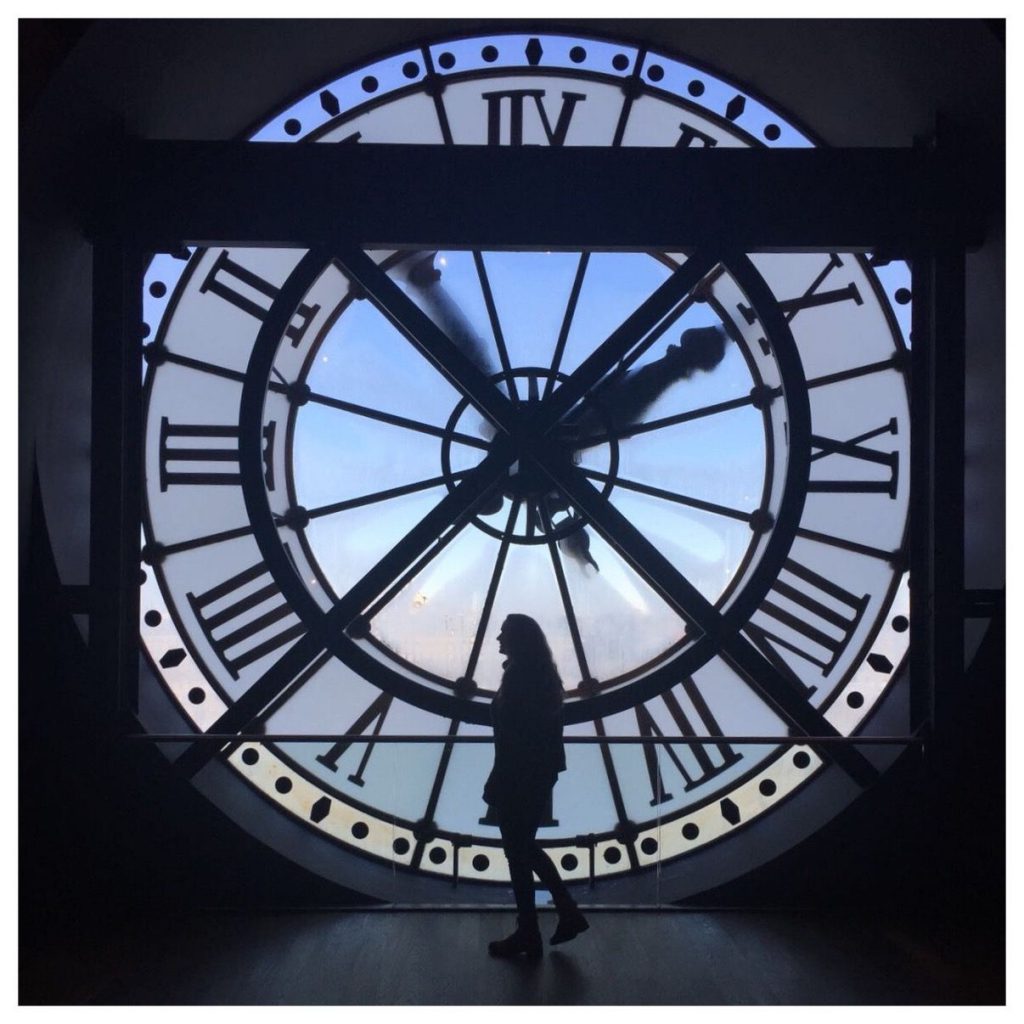 You can start your journey on the Bateaux-Mouches, a sightseeing cruise, to get a glimpse of all the monuments and history of the city of light, for a visit to Paris from a different angle. During this cruise, you will see the symbol of Paris, the Eiffel Tower. You will also be able to admire the Hôtel de Ville, la Concorde, and other monuments.
At the end of the cruise, you can walk to all those museums and enter the Notre Dame cathedral. You can also visit the Musée d'Orsay, which is located in an old train station if you are an art lover.
Fall in love with impressionism at the Musée d'Orsay. The building itself, an old train station, is a historical monument to see in itself. This is a must for art and history lovers. For skip-the-line access and the company of an expert guide to bring the story of the museum's art to life, check out our 2-hour private Musée d'Orsay tour.
Address: Notre Dame | Musée d'Orsay
Day 2: The Louvre and the Château de Versailles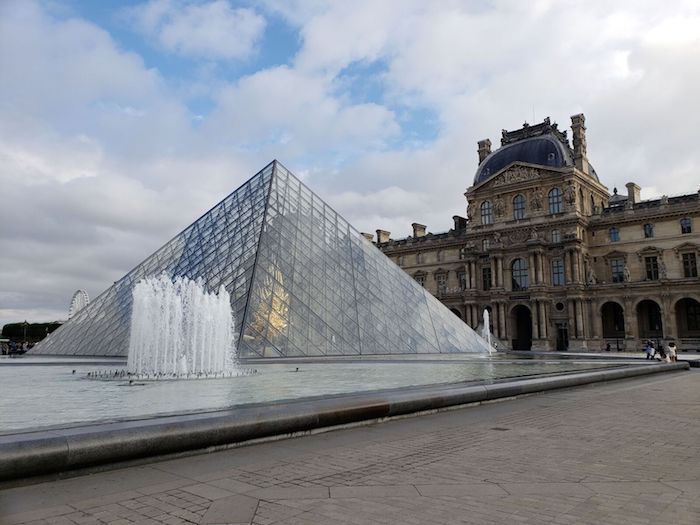 The Louvre museum is an absolute must on your stay in Paris. The museum is the largest single-complex museum on Earth and brings together works of art and treasures from the Egyptian, Greek, Roman, and Islamic civilizations. Masterpieces such as the Mona Lisa and the Venus of Milo are also in the Louvre museum.
After your visit, you can take a bus or train to extend your journey through Parisian art and history at the Château de Versailles, the residence of the kings of France including Louis XIV, Louis XV, and Louis XVI.
Both of these iconic Paris attractions are very popular, so be sure to check out our Louvre tours and Versailles tours. You'll get skip-the-line tickets to save you from wasting your time in queues, and the tours will streamline the whole process—the only thing you'll have to do is find your guide and enjoy your visit.
Address: Louvre Museum | Versailles
Not ready to book a tour? Check out our best Paris tours to take and why.
Foodies
If you love food, you won't be disappointed in Paris. From traditional French cuisine to cooking lessons, Paris can provide everything you're looking for. We recommend spending two days in the city for foodies.
Day 1: Saint-Germain-des-Prés and Le Marais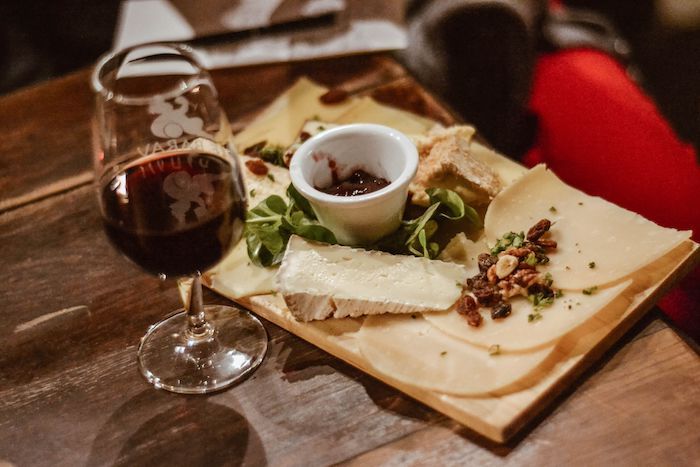 With traditional decor and typical French cuisine, Parisian brasseries are mythical and attract all who come to Paris. They are the must-see houses of gourmet life in Paris.
Every week, new restaurants open up in the Parisian culinary landscape. There are also the mythical restaurants of the capital, adored by Parisians and tourists.
You can start your journey at Saint-Germain-des-Prés or Le Marais where many French restaurants are located. Try the beef bourguignon, snails in garlic butter, and traditional croque-monsieur.
For a fine-dining experience that treats you to all the best cuisine Le Marais has to offer, join us on our guided local food tour.
Address: Saint-Germain-des-Prés | Le Marais
Day 2: Cordon Bleu Classes and Pastries by Pierre Hermé and Ladurée
There may not be a better place to take a cooking class than in Paris with a French chef. You'll have plenty of options including Cordon Bleu classes.
For a few years now, French chefs have embarked on a new gastronomic trend: to create their own boutiques where they can experiment and offer their signature recipes. To discover the best pastries in Paris from the likes of Pierre Hermé and Ladurée, head to their boutiques to taste wonderful chocolates, pastries, and especially delicious macaroons.
Address: Boutique Pierre Hermé | Ladurée
Not ready to book a tour? Check out our Paris Guide for more resources.
Shopping Enthusiasts
Paris is a treat for anyone looking for an amazing shopping experience. To explore some of the City of Lights' best boutiques, we recommend spending two days in Paris.
Day 1: Galeries Lafayette and Printemps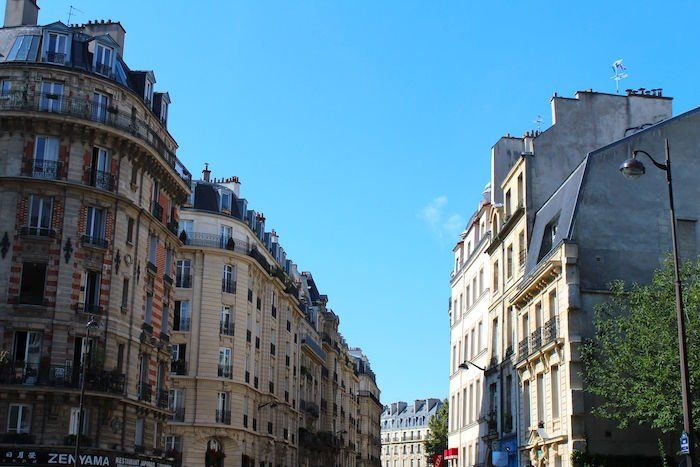 Paris is an international shopping capital full of fashion boutiques and souvenir shops. The department stores are an essential starting point for your stay in Paris.
The Galeries Lafayette awaits you for a unique shopping experience in a gorgeous building—admire the unique architecture of Haussmann buildings. You'll find the biggest luxury brands of Dior, Giorgio Armani, Louis Vuitton, and more there and in the Printemps.
Address: Galeries Lafayette | Printemps
Day 2: Rue de Rivoli, Saint-Germain, and the Carrousel du Louvre
Paris is the capital of luxury and offers a large choice of shopping options. There are many iconic shopping streets with a great atmosphere. You will find Rue de Rivoli and Saint-Germain many shops and boutiques of traditional brands. The Carrousel du Louvre is located right under the museum and offers a large set of brands and boutiques at affordable prices.
Address: Rue de Rivoli | Saint-Germain | Carrousel du Louvre
Unusual Walks
If you've already seen the main sites of Paris and want to discover the city's secret locations, one day is all you need. Paris is home to many secret places for you to discover if you spend a few days in the city.
One of these is the city's covered passages. Check out the Passage Jouffroy—it's the first Parisian passage entirely designed in metal and glass. It's located right outside the Grevin Museum on Montmartre Boulevard.
The Passage Verdeau, which is located in the extension of the Jouffroy and Panoramas passages, is one of the most charming passages of the city. You'll find many antique shops, unusual boutiques, and restaurants. Continue your journey on Rue Crémieux, a pedestrian street with colorful houses, a reminder of the south of France in the heart of Paris, near the Lyon train station.
Address: Passage Jouffroy | Passage Verdeau | Rue Crémieux
These are just a few suggestions on what you could do on your trip to Paris. We offer many Paris tours and day trips led by expert local guides who will streamline your visits so you can focus on enjoying your vacation time. See you in Paris soon!
Not ready to book a tour? Check out our best Paris tours to take and why.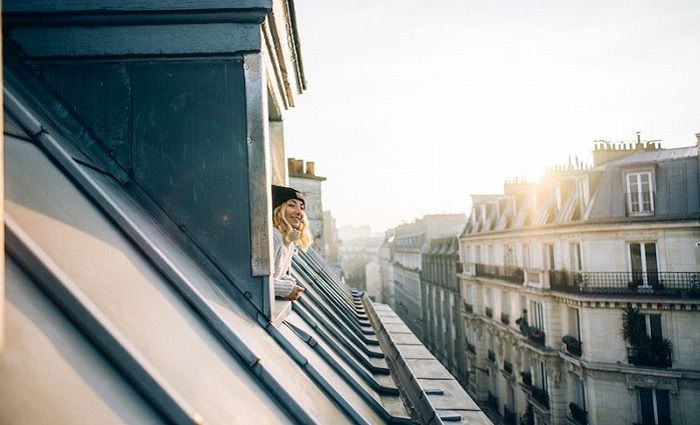 Find the best places to stay
Where To Stay in Paris
With a city as magnificent as Paris, it can be hard to find the perfect hotel at the perfect price. Explore the best hotels and places to stay in these incredible neighborhoods in Paris.