Use code SAVE5 when you buy 2 or more tours to save 5%
Free cancellation up to 24 hours before your tour.
Valid for all group tours.
Learn More
Le Marais Paris Food Tour
Savor a mix of Parisian classics such as crêpes, oysters and delicious champagne
Embark on a culinary journey in Le Marais, one of the hippest neighborhoods in Paris. Enjoy a feast of French cheese, street food, boeuf bourguignon and crème brûlée and more. This three-hour food tour combines the best of Paris' culinary heritage.
Tour Details
Champagne Welcome
Oysters in Paris
French Cheese
Famous Falafel
Crêpes
Sit-Down Dinner
Crème Brûlée
Au Revoir!
Explore a delicious evening in Paris on our 3-hour food tour in one of the city's most charming districts, Le Marais!
This food tour, in addition to a romantic stroll around the dazzling city, includes a local, expert tour guide who take you to six delicious stops. You'll be able to savor classic Parisian dishes including oysters, crepes, and more! Your group won't be more than 12 people, making the 3 hour tour feel like a dinner with friends! This three-hour tour includes:
- An English-speaking, local foodie guide
- Food, wine and an insightful tour of Le Marais
- Maximum group size of 12
- A sit-down hot dinner at a Parisian restaurant
French Oysters and Champagne in Paris
The tour begins in the best way we could possibly think - with champagne! Enjoy a crisp glass accompanied by oysters giving you a real taste of France. Your guide will be sure to tell you all there is to know about this famous dish before you head off to the next stop!
Cheese and Wine Tasting
No French food tour would be complete without some fromage! Your guide will tell the story about its connection to the country's cuisine and culture at the second stop on the tour - a wine and cheese shoppe where you'll be able to sample some incredible cheeses paired with local wines.
Famous Falafel
Although it doesn't sound as French as escargots or cheese, falafel is a well-loved dish in Paris. Lines wrap outside the various falafel restaurants in the city during lunch and dinner time - the Parisians can't get enough of the mouth watering this fried chickpea dish!
The Art of Parisian Crêpes
The third stop is another famous French favorite: crêpes! Locals eat crêpes in a variety of ways - sweet, salty, for dinner, for lunch, or whenever they sound good. You'll get to enjoy some savory crêpes paired with another local speciality, hard cider.
Hot and Savory Boeuf Bourguignon
Next, the tour will head to a local brasserie. There, you'll be able to experience another French delicacy, boeuf bourguignon, alongside a delicious glass of red wine (included with the meal) and tasty mashed potatoes! Boeuf bourguignon is cooked slowly and simmered with a mixture of vegetables. Sit back, relax, and let your taste buds do the work.
Sweet French Dessert
Finish the fabulous evening off with some amazing, local dessert! Desserts can sometimes change on this tour, but you will either be served Crème Brûlée or Crème Caramel. Crème Brûlée is a sweet, vanilla cream served with a layer of crunchy, caramelized sugar. Crème Caramel, on the other hand, has a clear caramel coat on top rather than a harder sugar layer on top like Crème Brûlée. Before you say your farewells to the guide, be sure to pick his/her brain about recommendations they have for your time in Paris - who better to ask than a local?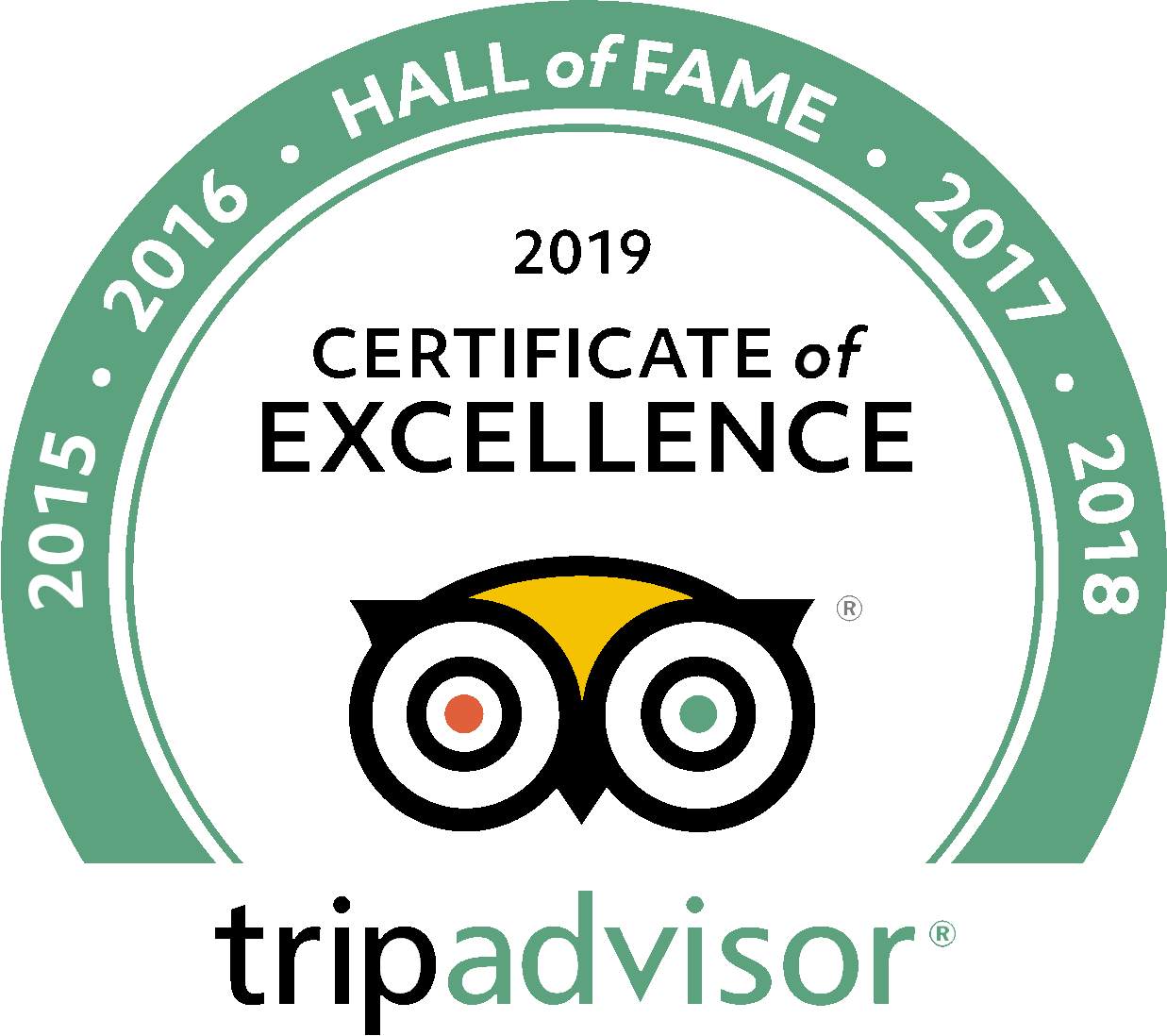 See what people are saying
25 total reviews
Leave a review
Average customer rating
5.00 / 5 based on 25 total reviews
Amazing tour guide!!
We had the best time with Gabriella, she was a fantastic guide with tons of knowledge and her enthusiasm for Paris and its food was incredible!! Food and wine were amazing!! Would strongly suggest booking this tour!!
Reviewed by
Vanessa Robertson
Fabulous Tour, best ever Guide
The tour was great and the food was delicious. We learnt quite a lot of the history of the area as we walked around. Our Guide Anatole was the best. He went out of his way to ensure we were enjoying ourselves. We had arrived a little early and so had he, he was very knowledgeable. We were completely full at the end of the tour which was good too. We certainly weren't looking for anything extra afterwards.
Le Marais food tour great experience
We always do a food tour at night in every city. We loved our tour with Gabriella. We had a small group, but it was fun regardless. The food was excellent, as was her commentary. It was fun to go to these small restaurants we never would have known about. We had plenty of food and the pace was good. Would recommend to others.
Reviewed by
Helene Fisher
Frequently Asked Questions
Where to meet?
In front of the Pharmacy (Pharmacie de la Place de la République) at 3 Place de la République, Paris. This is a 2-minute walk from the République Metro station exit. A representative will be there holding a sign with our company name on it.
What to bring?
This is a three hour walking tour, so wear comfortable shoes. Bring your appetite and a sense of adventure.
Q: First things first, how much wine do we actually get?
A: We promise at least three drinks.
Q: Does this Paris food tour include a chance to sit down?
A: Yes. Unlike many other Paris food tours, we stop for dinner in one of our favorite restaurants.
Q: What if I have food allergies or intolerances?
A: Please contact us in advance so we can do our best to accommodate your needs.
Q: Can I bring my kids and do I have to pay for them?
A: We're parents just like you and understand that young kids might not be into oysters like mom or dad just yet. You do not have to pay for your children under six years old if they are not eating with the group. Feel free to grab something to bring with you on the tour for your small child to eat or prepare your own food for them ahead of time as many other parents do. If your child is an adventurous eater, choose the 'Child' option when checking out.
Q: Do the tasting stops on this tour ever change?
A: Stops and tastings on this tour are subject to change due to seasonal/holiday venue closures. As the places we frequent on this Paris Food Tour are local institutions and family-run businesses, they can close at any time with very little to no notice. In this situation, your guide will take you to another nearby eatery.
See more frequently asked questions