The Louvre museum in Paris is one of the most visited museums in the world.
Known far and wide for its extensive collection of art, ranging from prehistoric to modern art, there's a lot to see.
Doing a tour is undoubtedly the way to go.  Navigating this massive complex is reason enough to do a tour but the history is best heard from a local guide.
Seeing the Louvre early in the morning is the best way to see everything you want to see, and avoid all the crowds you don't. With included Skip the Line tickets, you'll be lead through a three hour long tour of the Louvre. You'll get a detailed look of the Mona Lisa with a guide well-versed in her history.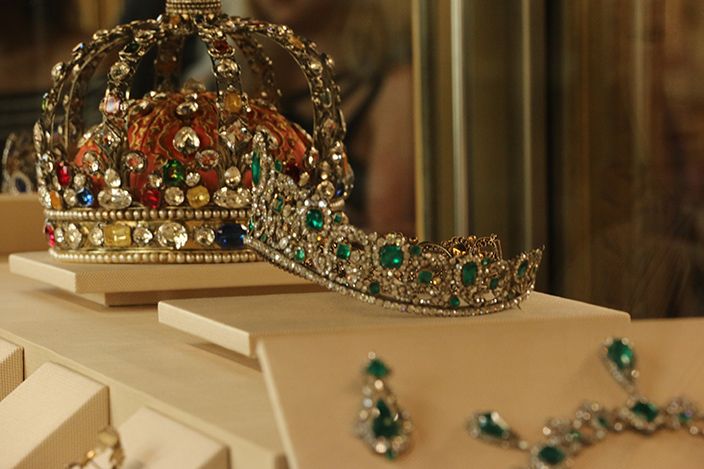 You will also see the Louvre's beautiful sculptures, such as the famous Venus de Milo and the winged Victory of Samothrace. The Crown Jewels of France are also included in the tour, a glittering spectacle you won't want to miss.
Duration: 3 hour
Group Size: 15
Price: See here
In Paris with a generous budget?  Want to see the museum on your terms? Our private tour of the Louvre is a great way to geek out at the museum with an interesting and cool guide. The guide will focus on what interests you and spend more time at places you have the most questions.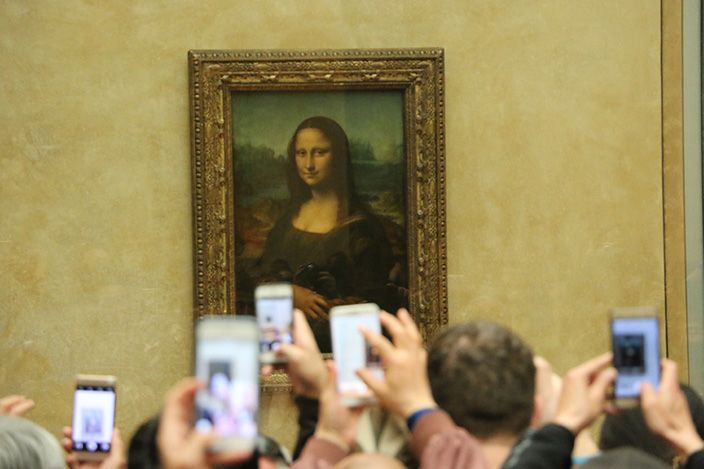 With Skip the Line tickets, you'll get into the museum without the hassle and see everything you have to see. With a knowledgeable and english-speaking guide, learn about the history of these great works with more depth than ever before.
Duration: 3 hour
Group Size: Your party only
Price: See here
This one is special. Seeing the Louvre at night without the crowds makes for one of the unique experiences you can have in Paris. With after-hours access, you will see the artwork with the time needed to really appreciate it. Your guide will bring you through the fascinating history behind the Mona Lisa and the famed Louvre sculptures.
And after your tour is finished, feel free to walk around the museum at your own pace. There's a lot to see in France's national museum, and you're going to want to have the time and freedom to see it all. If that sounds good to you, then the Louvre Under the Stars Evening tour is for you.
Duration: 2 hour
Group Size: 15
Price: See here