Steak frites literally translates to "steak and fries" and it's just that: a plate with a cut of meat and French fries. The French excel at intricate dishes but this simple one is a must-try during your trip. In this guide, find out a little bit about this popular dish and where to get the best steak frites in Paris.
---
Pro Tip: Planning where to eat on your trip to Paris? Bookmark this post in your browser so you can easily find it when you're hungry in the city. Check out our guide to Paris for more planning resources, our top Paris tours for a memorable trip, and the best French foods to eat in Paris.
---
Already in Paris? Book a last-minute food tour, or grab tickets for the hottest destinations!
Not ready to book a tour? See if Paris tours are worth it.
What Are Steak Frites?
Steak frites is most frequently found on brasserie and casual dining restaurant menus, but you can also find this dish in more pricey or elegant locations. Before diving into the best steak frites restaurants, it's a good idea to know some vocabulary in case you stumble into a brasserie that doesn't offer menus in English.
The most common French cuts of beef are the entrecôte (rib steak), the faux filet (the rough equivalent to a sirloin steak), and rumsteak (rump steak). Many Parisians also love bavette (skirt steak) and onglet (flank steak). And for the frites, you'll find just a normal side of French fries. Why fix an already delicious side dish?
Where To Get the Best Steak Frites in Paris
Now you're ready to order your favorite cut of meat, there's nothing holding you back from trying this dish on your next trip. Let's explore where you can get the best steak frites in Paris!
Le Relais de l'Entrecôte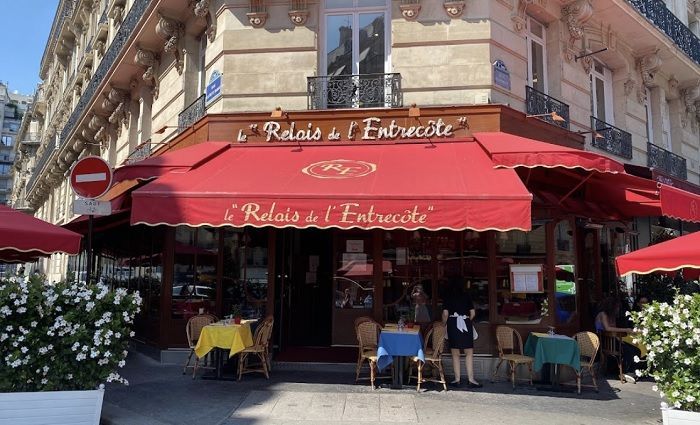 €€ | Steakhouse | Unlimited Steak Frites | Terrace
This restaurant has become synonymous with steak frites because that's all they serve! That's right, Le Relais de l'Entrecôte owes its reputation to its single-course menu: a walnut salad followed by an extra tender sirloin steak with its famous secret sauce and delicious homemade french fries.
When you sit down, you'll be asked how you want your steak cooked and what you'd like to drink, but that's all. It's worth noting that if you finish your fries and steak, you'll receive second helpings free of charge.
But be warned, none of this chain's three locations in Paris take reservations. Plan on going right at opening time or later in the evening if you don't want to have to wait in line.
Address: Three Le Relais de l'Entrecôte locations
Au Bœuf Couronné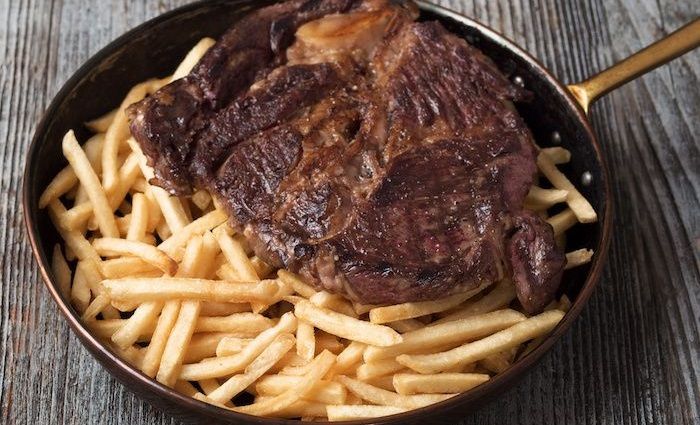 €€€ | Steakhouse | Variety of Beef Cuts
Our next restaurant is still in Paris, but located in the 19th arrondissement in an area called La Villette. In 1867, La Villette became the epicenter of livestock markets and slaughterhouses in Paris.
The markets shut down in the 1970s and today, the former main slaughterhouse is a popular event space. All of Au Bœuf Couronné's beef cuts come from cows raised in France. The beef is then matured for 20 days by the butcher.
Their menu has a variety of beef cuts. They range in size from a 300-gram (10 oz.) hanger steak to a 1200-gram (42 oz.) grilled prime rib to be shared by two people. Of course, it's no surprise that this makes our list of the best steak frites in Paris.
Address: 188 Av. Jean Jaurès
Our Best Guided Tours of Paris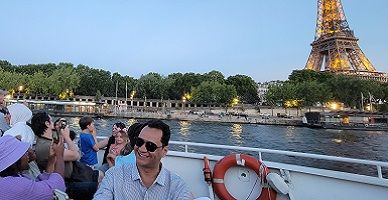 Likely to Sell out
Privileged Access Eiffel Tower Night Tour With Seine River Cruise
Sometimes the most amazing moments happen by chance. Other times, they are orchestrated by professionals. Our Eiffel Tower tour takes you on a cruise down the Seine River for incredible views of Notre-Dame and the Eiffel Tower. Champagne included, of course. Then you'll be guided to the Eiffel Tower, skip the long lines, and head up the elevator to the second floor for a night to remember.





See Prices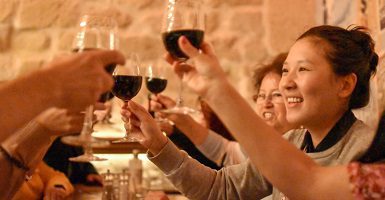 Top Selling
Ultimate Taste of Paris Food Tour in Le Marais
Embark on a culinary journey in Le Marais—one of the hippest neighborhoods in Paris. Most food tours in Paris offer cheese and wine, but we include a full, sit-down meal! Enjoy a feast of French cheeses, oysters, street food, boeuf bourguignon, crème brûlée, and more. This 3-hour food tour combines the best of Paris' culinary heritage and you won't find a better deal out there!





See Prices
Not ready to book a tour? Check out our best Paris tours to take and why.
L'Aller Retour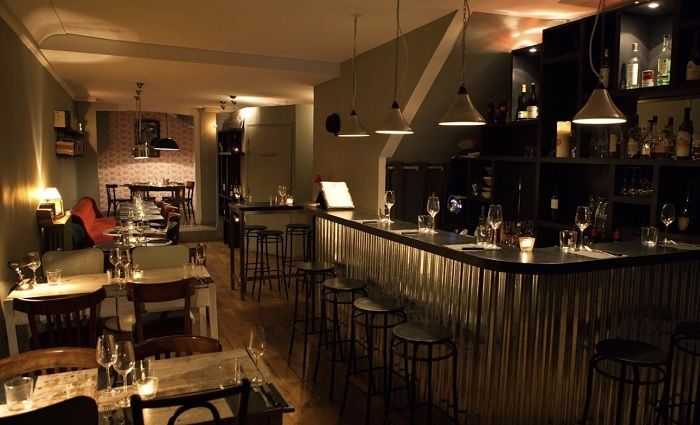 €€ | Elegant Steakhouse | Extensive Wine List
Back to basics, l'Aller Retour focuses on meats and each dish is served with crispy fries and either a small salad or vegetables. More moderately priced, with plates ranging from €14 to €24, l'Aller Retour is set in a warm and dimly-lit restaurant, giving it a more intimate feel.
In addition to meats, the restaurant also offers over 80 types of wine. This is the perfect spot to come to if you're looking for classic steak frites with a slightly more elegant feel.
Address: 5 Rue Charles-François Dupuis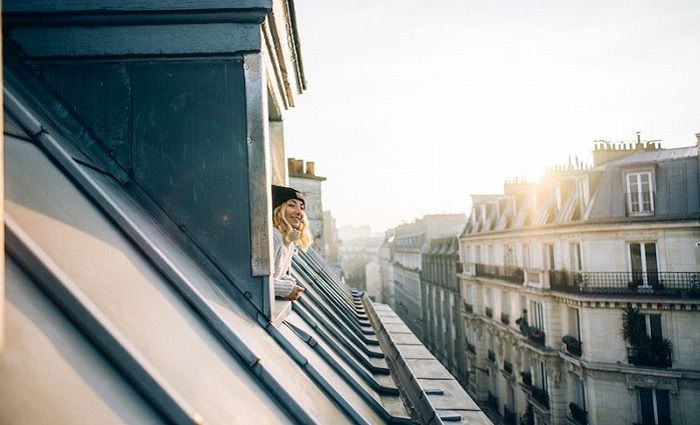 Find the best places to stay
Where To Stay in Paris
With a city as magnificent as Paris, it can be hard to find the perfect hotel at the perfect price. Explore the best hotels and places to stay in these incredible neighborhoods in Paris.