In a country with as much to see and do as Italy, knowing your plans ahead of time is important. It may feel as if one day in any city is not enough time, but a day trip from Rome or Venice is an excellent way to see the best of Florence. The itinerary below helps you make the most of your time, or, if you rather have us handle the details, check out the Florence in a Day Tour.
---
Hey, we sell tours too!
While we're happy to share free information with you, we'd also love to give you the best tours at a reasonable cost. Do you want us to handle the logistics, tickets and details of the most fun things to do in Florence? Luckily, we offer several Florence tours, including small group and private Uffizi Gallery tours, Florence walking tours with the David Statue and more.
Watch our video on how to see Florence in a day!
Florence in a Day Itinerary
Getting Yourself to Florence
Centrally located between Milan, Venice, and Rome, Florence is easily accessible by train. This makes seeing the city in a day easier than it sounds. We suggest booking your ticket to Santa Maria Novella Train Station in Florence in advance to get the best price. Catching an early train is the best way to ensure you have plenty of time to see all the sites. Visit the Trenitalia website to check train times and prices.
---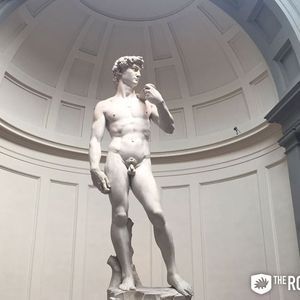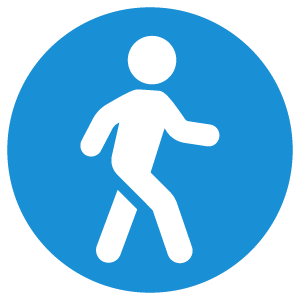 Accademia Gallery
From the Santa Maria Novella Train Station, the Accademia Gallery is about a fifteen-minute walk. This is a popular site, as it is home to Michelangelo's David, so we recommend arriving before 9:30 AM. During the high season it gets extremely crowded, so reserving tickets ahead online ensures entry and the cheapest price. If you want an informed guide to help you navigate the gallery, check out a Florence tour that includes Michelangelo's David.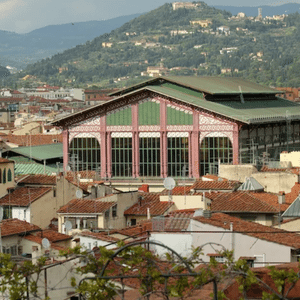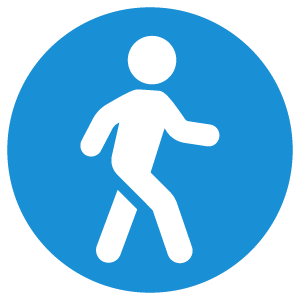 Mercato Centrale
After working up an appetite, you can satisfy your hunger at the Mercato Centrale, just a seven-minute walk from Accademia. Fuel up for a day full of Florence sightseeing with coffee, fresh fruit, or a snack. Wander the two-floor market containing a variety of fresh Italian foods and pack a picnic lunch to take with you or eat like a local on the second floor, where the market is set up similar to a food court.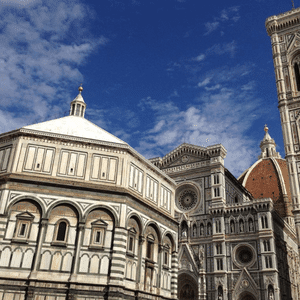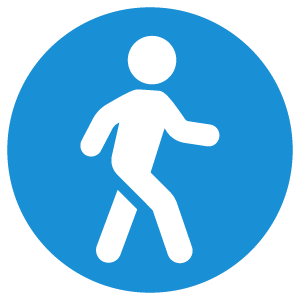 Duomo Santa Maria del Fiore
Another short walk away is "Duomo", a massive cathedral in the center of Florence. Construction began in 1436 and lasted over 100 years during the height of the Florentine Renaissance. From the outside, you can see the dazzling colors, towering bronze doors, and distinguishable "cupola", or dome. You can choose to enter the cathedral for free, or purchase a € 18 ticket that includes access to Brunelleschi's Dome, Giotto's Bell Tower, the Baptistry of San Giovanni, the Crypt of Santa Reparata and the Opera Museum. Make sure to check the hours online as they may vary based on seasons and religious holidays.
Piazza del Duomo, 50122 Firenze FI, Italy
Generally Open from 10a.m.-5p.m.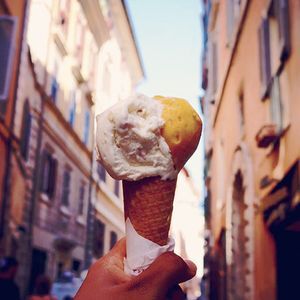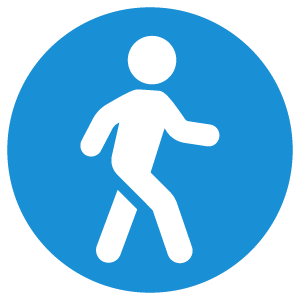 Gelateria Edoardo
Did you know that Florence is the birthplace of gelato? Family-owned and stocked with authentic flavors, Gelateria Edoardo is only a three minute walk from Duomo. This shop offers organic gelato with recipes that are over 100 years old. For a sensational experience, try one of their hand-made cones loaded up with several scoops!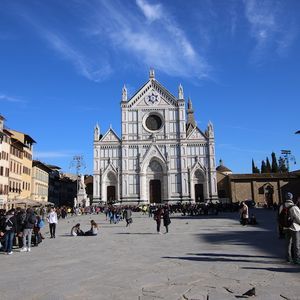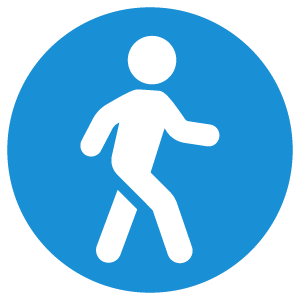 Basilica of Santa Croce
After getting gelato to enjoy on the seven-minute walk, heading over to Basilica di Santa Croce. This stunning church is the final resting place of Michelangelo and Galileo. Tickets are €8 for adults and €6 for children 11-17 years old. Pre-book tickets in advance to avoid waiting in line. Hours may vary based on season and religious holidays.
Soak up the culture and history in the piazza where the church is located. This is a great place to take photos and people-watch while sitting and relaxing.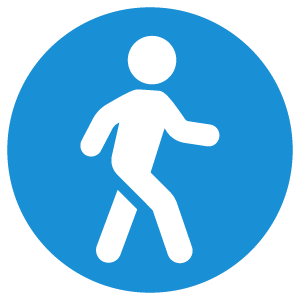 Cantinetta dei Verrazzano
Eating sounds good about now, right? Visit Verrazano, one of the best places to eat in Florence, and a local favorite among our tour guides and other Florentine aficionados. With wine from the Verrazzano family's 52-hectare estate in Greve in Chianti and sandwiches, salads, and other Florentine classics, this place has something for everyone.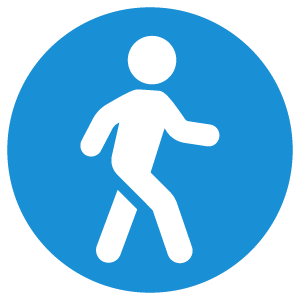 Ponte Vecchio
After dining on what foodies consider the best food in Florence, walk six minutes to the Ponte Vecchio, one of Florence's oldest landmarks. This is the only bridge to cross the Arno river that the German's didn't destroy during WWII – instead demolishing buildings on either side of the bridge to block access. A unique feature of the Ponte Vecchio is the shops built into the structure, most of which sell jewelry and gold.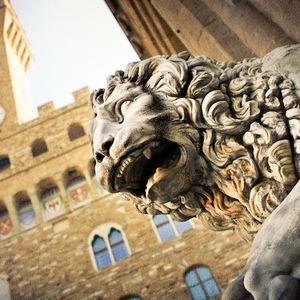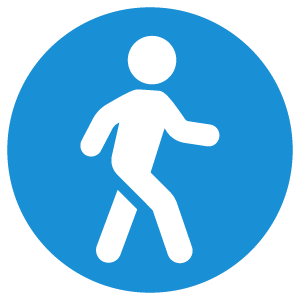 Piazza della Signoria
Right around the corner from the Ponte Vecchio is Piazza della Signoria, a Florentine outdoor art gallery. This jaw-dropping square is surrounded by statues, monuments, and fountains that enhance the area surrounding the Uffizi Gallery. This is also where the Palazzo Vecchio is – which now serves as the town hall of Florence.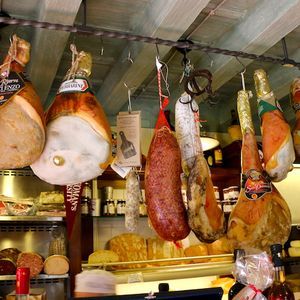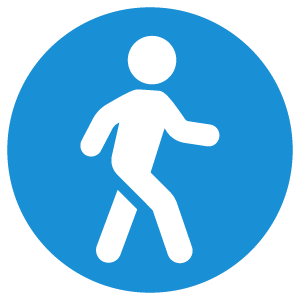 All'Antico Vinaio
Unfortunately, this Florence day trip is coming to an end. If you are getting hungry and think you want a snack for the train, stop at All'Antico Vinaio for a Florentine "panino" sandwich. The choices are endless and the servers are more than helpful with suggestions at this popular street food stop. A favorite is the 'porchetta', or pork sandwich paired with a glass of Tuscan wine. Buon Appetito!
Fontana del Porcellino
On your way back to the train station, stop at Il Porcellino, a bronze pig fountain with folklore stating that rubbing the pig's nose before leaving Florence ensures you'll return safely. Another story says your wish will come true if you put a coin inside the Porcellino's mouth and it gets washed down into the grate below it. The coins are used to support a local orphanage, so partaking in this tradition ends your Florence day trip with a good deed.
---
I Want More Italy!
If you want us to arrange the entertainment in Florence (and beyond!), contact our Trip Planning Team to coordinate an unforgettable Italian experience.
This guide showed you how to do Florence in a Day. If you'd rather let us guide you, check out our Florence tours.