Best Hotels & Areas in Vegas
Exactly what you're looking for…
Curated Hotels in Vegas
Las Vegas might be best known for its lavish hotels with even more lavish pools. Opulence is the name of the game and every hotel tries to outdo the competition. Want to swim through a shark tank? Check. Need an 11,000-square-foot pool deck? Check. Choose your perfect Vegas hotel below.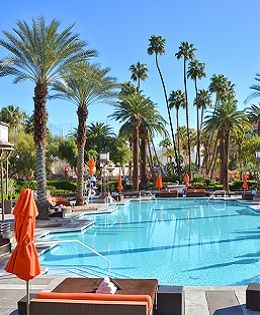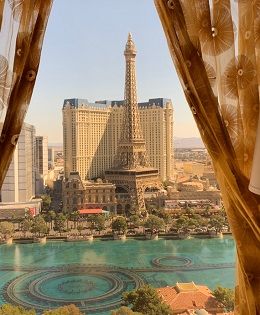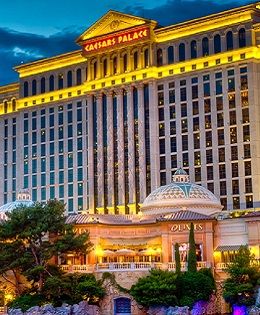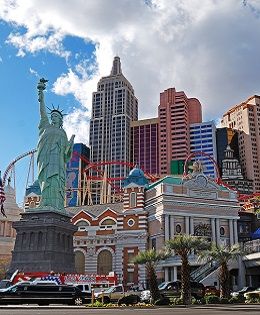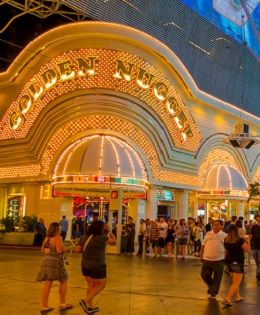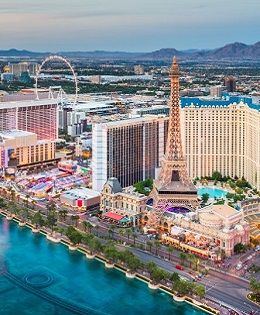 Great Hotel Deals in Vegas
From cheap hotels to luxury penthouses, you'll find the best places to stay in Vegas on our curated lists. We even have great tips for places to stay off the Strip and which hotels don't have those pesky resort fees!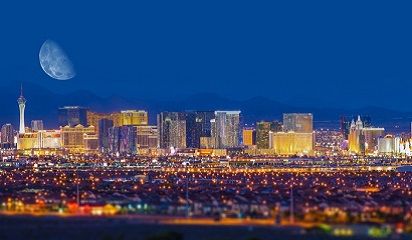 Best Hotels Off the Strip
For those who prefer a little peace and quiet in Sin City, this list of curated hotels off the Strip is perfect for you.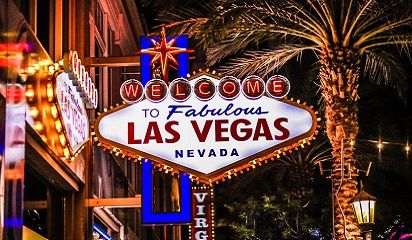 Hotels Without Resort Fees
It's almost impossible to escape Vegas without paying a resort fee. Almost. Use our list to find a hotel that doesn't overcharge you.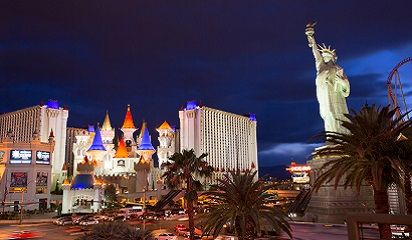 Best Cheap Hotels
There's cheap and then there's cheap. You want the former. And that's what's on our list. Affordable places that are nice enough that we'd stay there too.
Top Vegas Tours
Vegas is a city full of endless entertainment at any hour of the day, so the question is how to narrow down what you want to do! Whether it's your first or third time to Las Vegas, you might just love the idea of doing a walking tour of historic downtown Vegas where Dean Martin and Frank Sinatra used to brighten the stage.
Or maybe you'd rather adventure beyond the city. In that case, a Hoover Dam, Grand Canyon, horseback riding, or ATV tour might be just what you need! Find your perfect Vegas tour below and get to know the Sin City (and the nearby desert) like never before.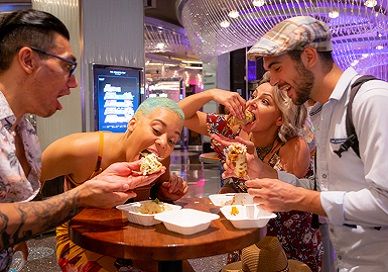 Las Vegas Strip Food Tour
Explore the Vegas food scene at some of the most iconic hotels on the Strip. Try Korean food at the Cosmopolitan with the swanky Chandelier Bar nearby, and sample a true deli sandwich from the only Jewish deli on the Strip. That and more await you on this Vegas food tour!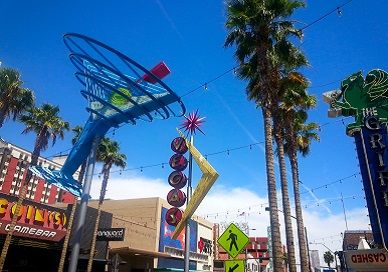 Historic Downtown Las Vegas Walking Tour
Old school Vegas is only steps away on this historic tour of Vegas' roots. Learn about the mob's history here and where Dean Martin used to hang. From the shark tank to a fire-breathing praying mantis, this walking tour of downtown Vegas won't disappoint!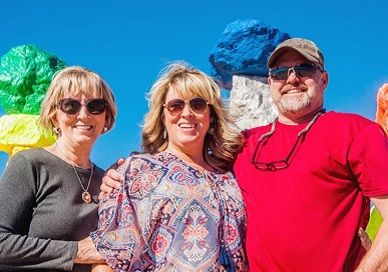 Hoover Dam and Seven Magic Mountains Half-Day Trip
Forget the hassle of renting a car while you're vacationing in Sin City. Let our friendly tour guide take you to the most popular sites near Vegas: Seven Magic Mountains and the Hoover Dam. Discover little-known stories about the dam's construction thanks to your local guide.
Latest Las Vegas Hotel Articles
The classic "Vegas" thing to do is to stay on the Strip in a hotel with a casino. However, you might want to avoid larger hectic hotels and the exorbitant resort fees at most Las Vegas hotels. Or maybe your group simply wants more space and privacy than hotels usually provide. Whatever the reason, we've…
Continue Reading The 11 Best Vacation Rentals in Las Vegas in 2024