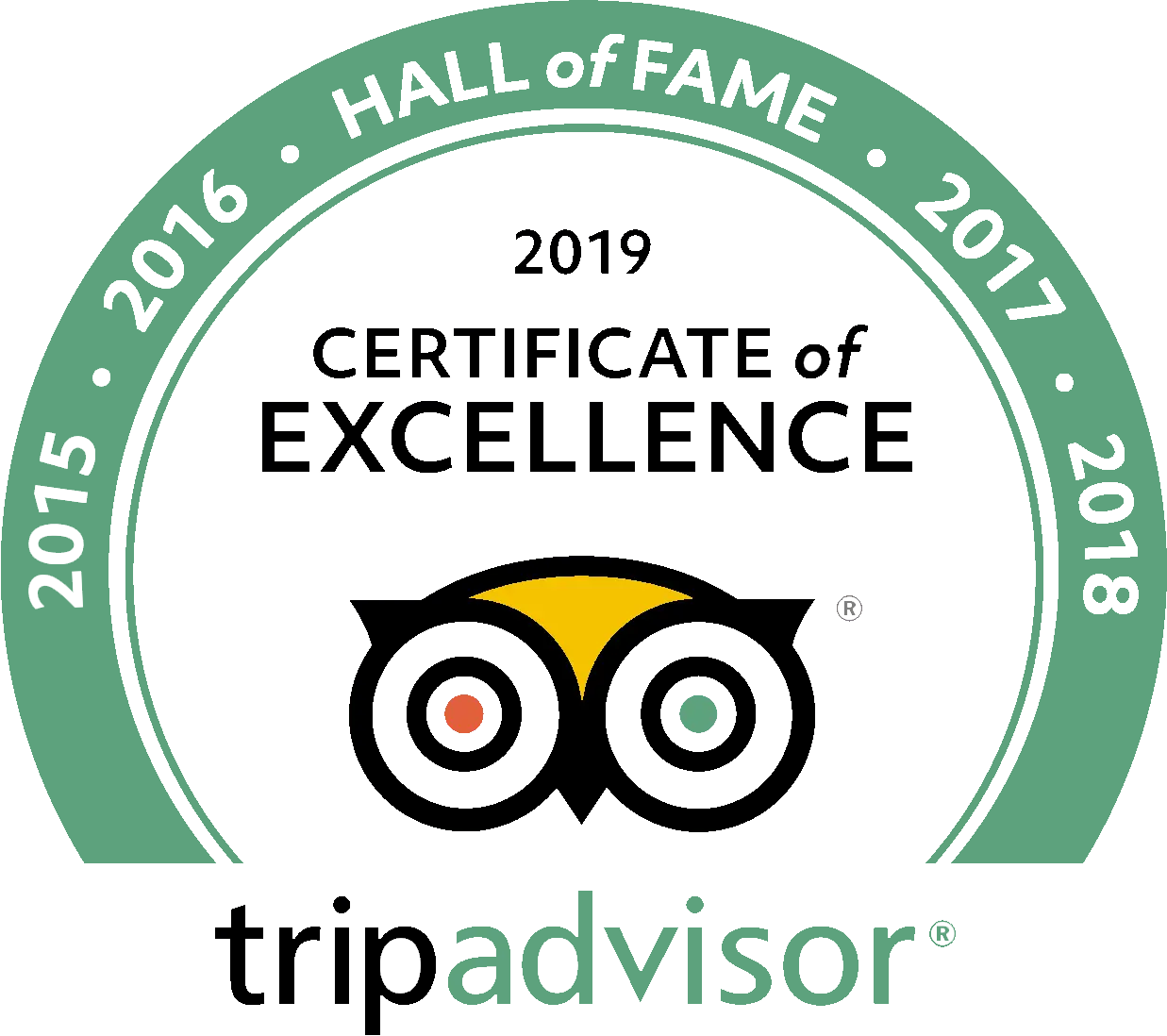 The Best Tours of the Hoover Dam
Discover the fascinating secrets of the Hoover Dam's construction, Seven Magic Mountains, and the Grand Canyon
Looking to get more bang for your buck so you can splurge at the blackjack tables? Then book a combination trip that arranges all the details for your trip to the Hoover Dam and other amazing sites nearby. In half a day, you can learn about the Hoover Dam and Seven Magic Mountain art installation with the help of a super-knowledgeable guide. If you have more time to spare on your Vegas vacation, head to the Hoover Dam and the Grand Canyon without worrying about driving yourself!
Over 7 million people visit the impressive Hoover Dam each year to gaze at the massive concrete structures that hold back immense amounts of water pressure. It's the focal point of controlling the outflow of the Colorado River and generates power for use throughout the desert states of California, Nevada, and Arizona. But it can be hard to understand what to explore and what you're looking at. Let a local guide take you to the best viewpoints of Lake Mead and the Hoover Dam as they explain the remarkable history of the thousands of workers who built this important engineering marvel.
read more
Witness the views from Mather Point and Lookout Studio without worrying about how to get there
Join a small group to discover Nevada's engineering marvel, Boulder City, bighorn sheep, and more!
Venture to the famous Ghost Towns of the Nevada desert in a small group with a storyteller guide