Use code SAVE5 when you buy 2 or more tours to save 5%
Free 24hr cancellation on small group tours!
Learn More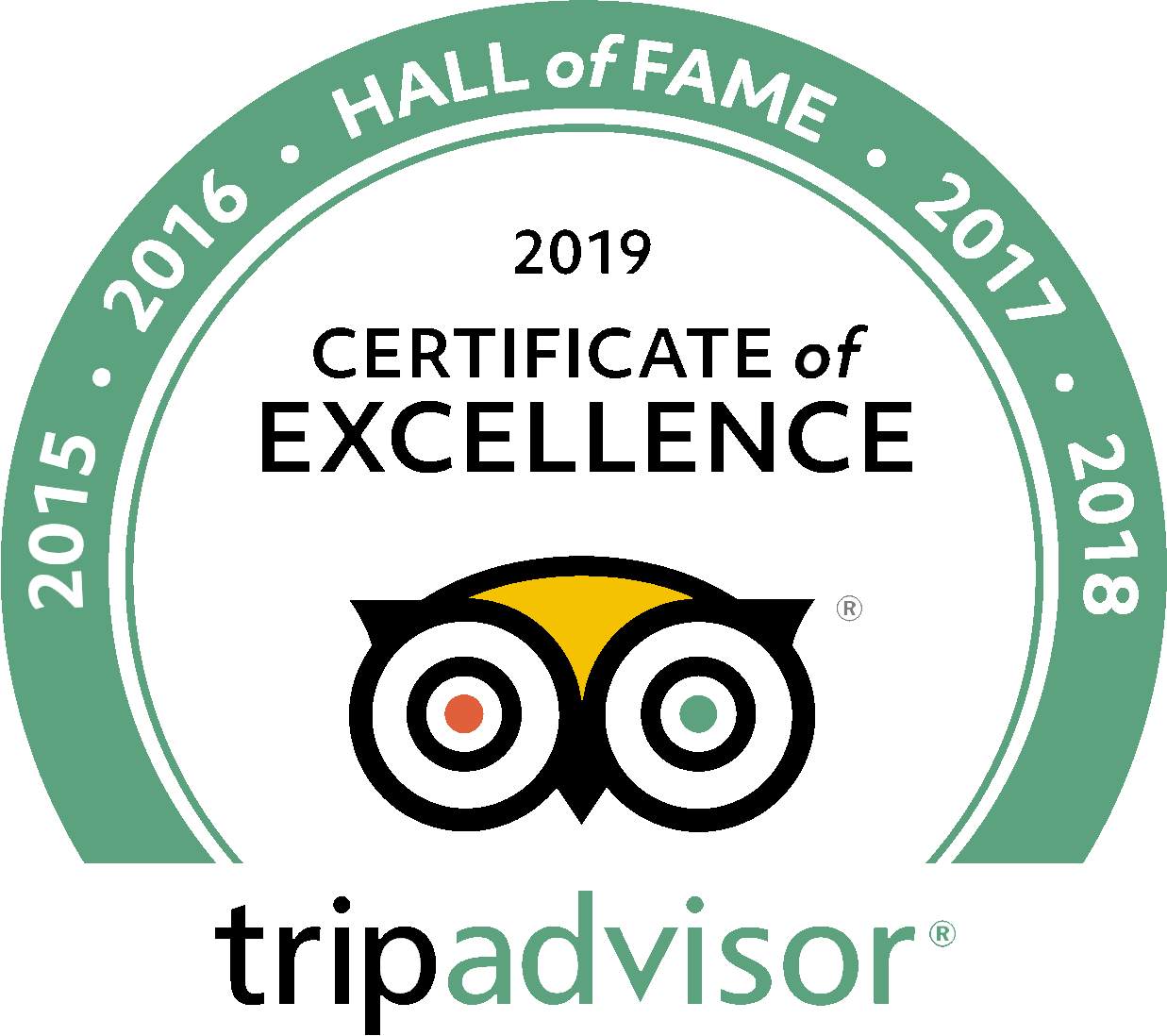 Tours of Florence and Tuscany
Visit Michelangelo's David, the Uffizi and more
Touring Florence with us will not only allow you to skip the line to see Michelangelo's David or the Uffizi Gallery. You will also explore the Renaissance City with an expert guide who was hand-selected by our team. Our insightful guides coupled with exceptional customer service creates our recipe for the best Florence tours.