Pisa and The Leaning Tower Half Day Tour from Florence
Explore the City famous for its Piazza dei Miracoli and enjoy skip-the-line access with this tour
Want to roam the city of Pisa like a local? Then this half day tour of the city and all of its impressive monuments is the perfect activity for you! Other tourists will look at you with envy as you skip long lines with your exclusive access. After navigating the monuments thoroughly with your experienced guide, you will then have the freedom to explore Pisa on your own!
Visit Pisa in Half Day
Enjoy a guided tour of Pisa
Explore the famous Piazza dei Miracoli
Discover the splendor of Pisa Cathedral
Guided entry to Pisa Cathedral
Climb the Leaning Tower
View from above
Free time before departure
You'll meet your local guide at Piazzale at the Montelungo bus terminal. From here, you'll hop on the bus to enjoy a short drive through the Tuscan countryside before arriving in Pisa. Once you arrive, your guide will lead you to the medieval entrance gate !
Your knowledgeable guide will enchant you with stories of Pisa while touring the monuments and appreciating the beauty of the Cathedral and then lead you into the Cathedral, if accessible on the day of your tour. Then, you will skip the line to climb the world-famous Leaning Tower!
Pisa and the Leaning Tower Tour Description
Your 6-hour Pisa tour includes:
Round-trip transportation by fully-fitted GT coach

Guided tour of Pisa's Piazza dei Miracoli

Skip the line tickets to the Leaning Tower of Pisa

Admission to Pisa Cathedral if accessible

Multilingual escort

Free time in Pisa
Transportation Included
Why worry about a rental car or train to get you to your destination? Your half day tour includes convenient transportation by a modern coach bus that will pick you up in Florence and bring you back once you have finished your tour! Simply board, sit back, and enjoy your day full of rich history and sight-seeing.
A Relaxing Drive Through the Countryside
Kick back and enjoy the sweeping views you drive through the rolling hills of Tuscany. You will see gorgeous vineyards, lush landscape and quaint towns as you make your way to Pisa. Once you make it to the medieval entrance, your driver will drop you here for a day full of exploration and wonder!
Pisa Piazza dei Miracoli and Cathedral
Prepare yourself for the most breathtaking panoramic view! Piazza dei Miracoli was built with the Leaning Tower over 800 years ago and is known as "Field of Miracles" in English. Upon entering the medieval gates, you will be greeted with the white, marble building that was constructed with beautiful Renaissance-era architecture.
Across the square, you will see one of the most impressive churches in Italy- Cattedrale di Pisa. Follow closely as your guide brings you through the impressive Cathedral and its impressive interior, the epitome of Romanesque art.
Monumental Graveyard, and Baptistery
The Monumental Graveyard and Baptistery are sights to behold and can be found alongside the Cathedral. After taking in the stunning sights of the Cathedral, your tour guide will walk you through these monuments and share stories of each one, allowing you to venture out on your own.
Scale the Leaning Tower of Pisa
The Leaning Tower is the grand finale of this tour! While many tourists are there to simply see the famous building, you're actually going to climb the Leaning Tower! Commissioned in 1173, only three of its eight levels had been completed when engineers noticed the sinking of the building's foundations. Thankfully for the tower, if not the residents of Pisa, war soon broke out between the Italian States, leading to a 100-year construction hiatus that allowed the foundations to settle and prevented its collapse.
When Giovanni di Simone resumed construction, his decision to build the shorter side taller to counter the lean only added extra weight, worsening the situation. By 1999, the tower had leaned so far (15 feet or 5.5 degrees) that it was closed to the public. So engineers have siphoned off the undersoil and injected concrete into its base in work that has reversed the lean by 1.5 feet. But no need to worry. Engineers believe the tower is stable for at least another 200 years.
What you get with this tour
See the best of Pisa in half a day
Roundtrip transportation from Florence
Skip the general admission lines
Cathedral admission if accessible
Leaning Tower skip-the-line access
Explore the Baptistery and Monumental Graveyard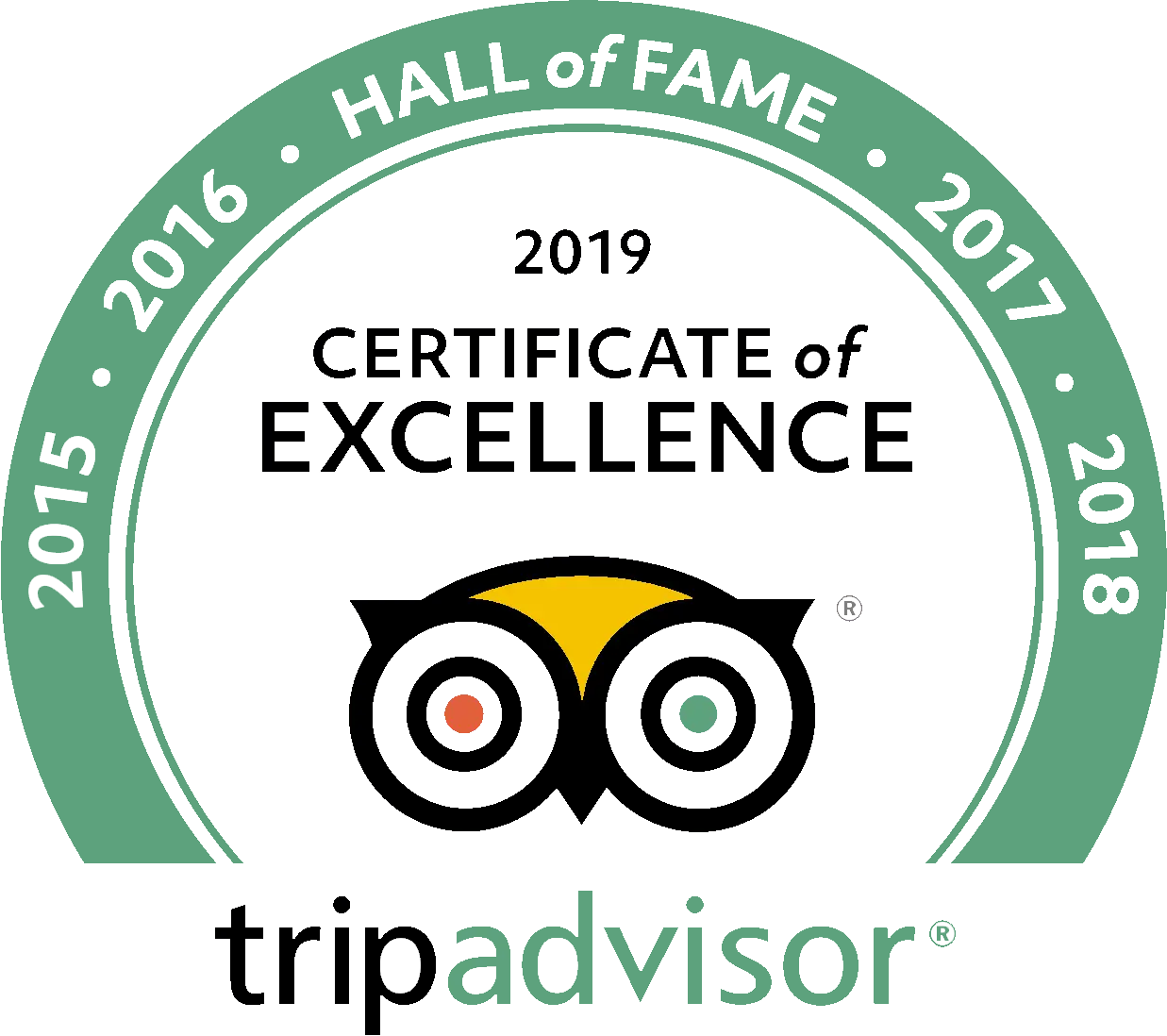 See what people are saying
2 total reviews
Leave a review
4.5/5 (based on 2 reviews)
Reviewed by
Stephanie Sanchez
Great half day trip…just the right amount of time for Pisa. Downside was it was a large group.
Frequently Asked Questions
What to bring?
Make sure to wear comfortable shoes and bring sunscreen during the summer.
What to bring?
Make sure to wear comfortable shoes and bring sunscreen during the summer.
Is this tour run by The Tour Guy?
No, this tour is operated by one of our trusted and vetted partners in Florence.
What if I have concerns about my mobility on this tour?
Unfortunately because these buildings were designed hundreds of years ago, they are unable to accommodate individuals with limited mobility.
What happens if it rains?
We run our Pisa tours rain or shine.
Is lunch included in the price of the tour?
No, but you'll have a break to find delicious food. We're happy to recommend one of our favorite spots, but your guide is sure to point you in the right direction too.
Can I bring my kids?
Kids are welcome on our tours, but please keep in mind that children under 8 years old are unable to climb the Leaning Tower.
Is entrance to the Cathedral of Pisa always included?
Entrance to the Cathedral of Pisa is free of charge. The tour will go inside if the day is not too crowded, otherwise you will be offered a tour of Piazza Cavalieri, instead.
Does this tour include pick up and drop off?
No, you will need to reach the meeting point.
show more frequently asked questions