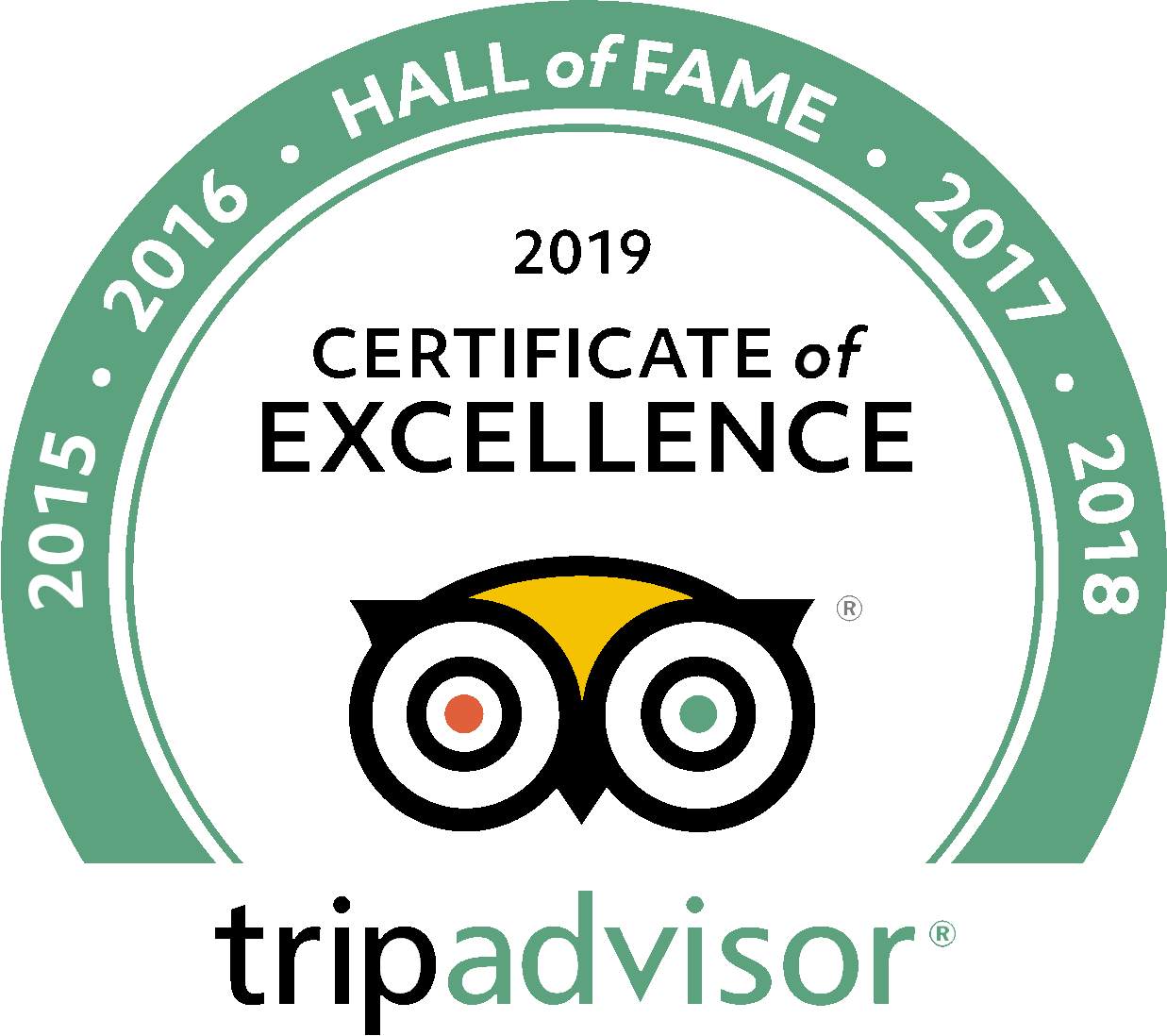 The 10 Best Florence Tours
Florence, the birthplace of the Renaissance and the modern Italian language. The city has endless art and architecture masterpieces; from the Duomo to Ponte Vecchio to the endless beauty hiding in the Accademia and Uffizi Gallery. On another note, Firenze is also said to be the city where gelato was invented… just saying!
How can you make the most of your time in Florence? We offer a Florence Walking Tour with Statue of David that will show you the highlights of the city including Michelangelo's famous David. If you are traveling with little ones, not to worry, we also have a Kid Friendly Florence Walking Tour: David & Chocolate, with a visit to a gelateria and a chocolate shop to keep the kids going throughout the tour! For a more personal experience, choose our Florence Private Walking Tour w/ Michelangelo's David. For a real taste of Tuscany, head to the Chianti Hills for a day of wine tasting or visit the leaning tower of Pisa on our Pisa Day Trip w/ Lunch in Vinci: From Florence.
read more