Use code SAVE5 when you buy 2 or more tours to save 5%
Free 24hr cancellation on small group tours!
Learn More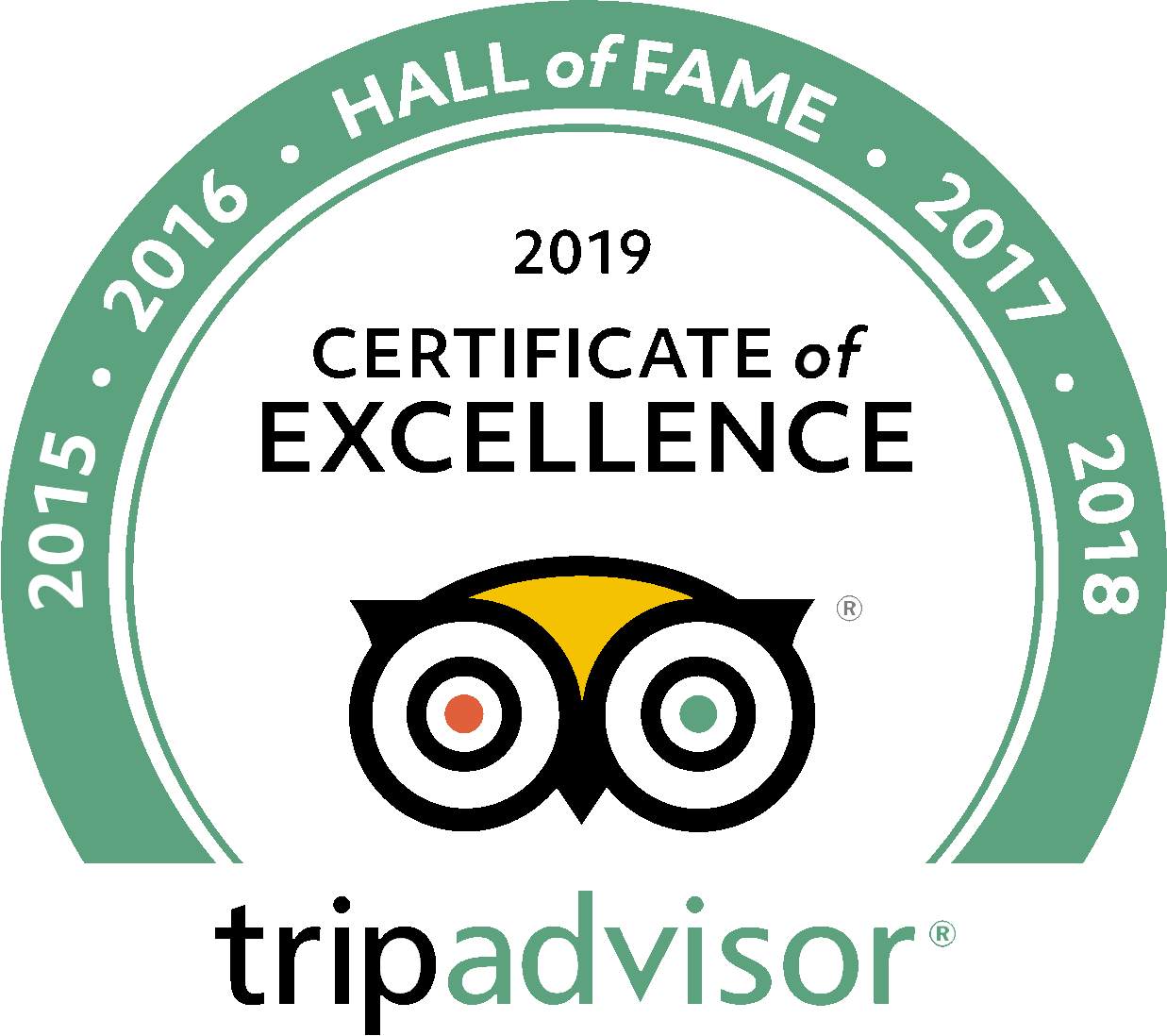 Doge's Palace Tours
Discover the iconic royal palace and Venetian prison
The Doge's Palace, or Palazzo Ducale, is the building from which the most important magistrates once ruled Venice. It is a grand example of Venetian Gothic architecture and the interior features lavish decor and art by masters like Titian. It's not just an incredible palace, it is also linked to a prison by the famous Bridge of Sighs.
Explore the Doge's Palace in-depth with one of our skip the line tours. See inside the Bridge of Sighs and learn about the darker side of its history when your English-speaking guide shows you the prisons. If you can't wait to go behind the scenes, join our Doge's Palace Venice Tour.
Read more