Use code SAVE5 when you buy 2 or more tours to save 5%
Free 24hr cancellation on small group tours!
Learn More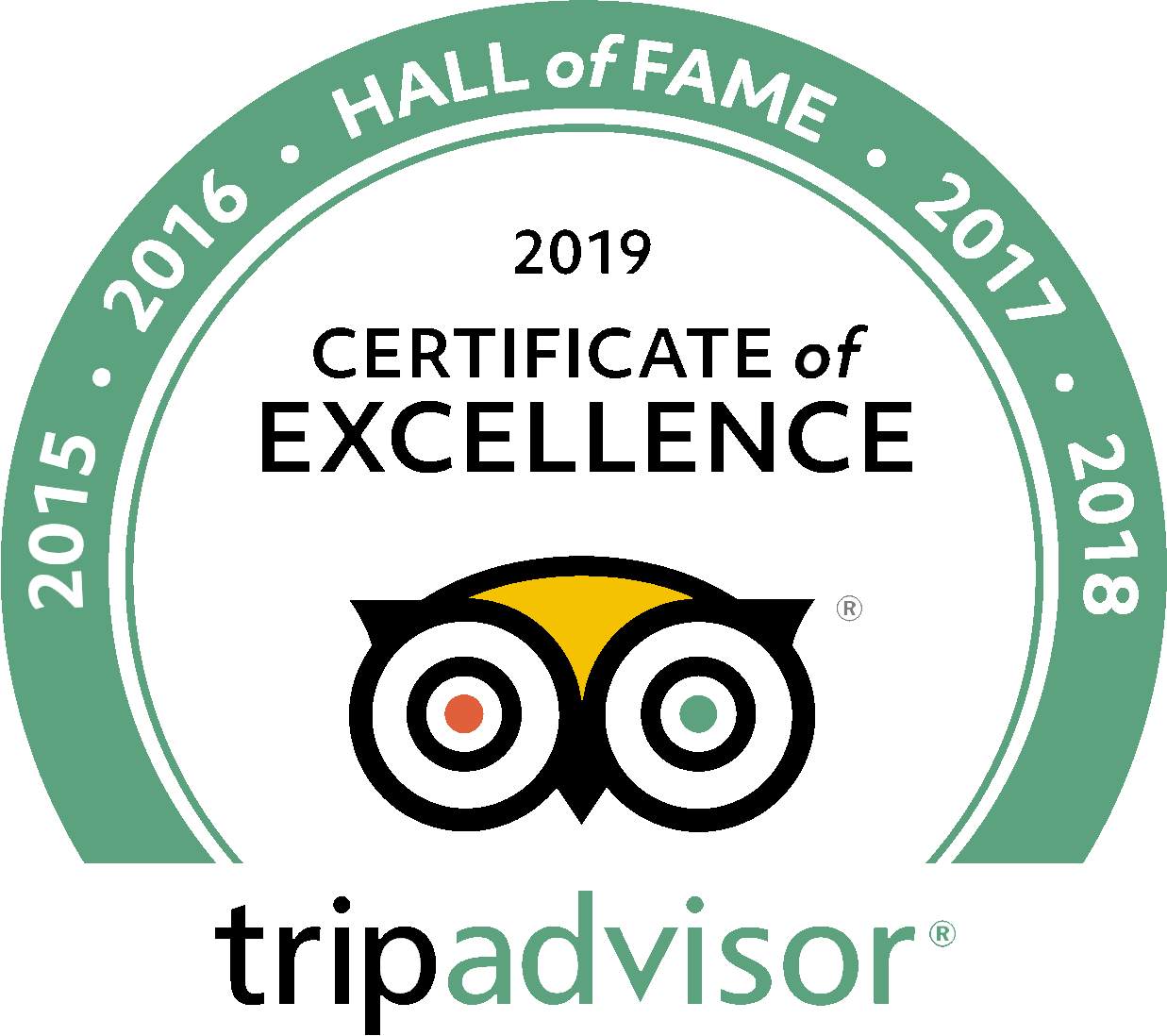 Colosseum Underground Tours
Visit the most exclusive area of the Colosseum
At one time serving as the final place where gladiators could prepare to meet their doom, the Colosseum Underground is a site not to be missed. This extremely exclusive area is only accessible via small group tours and books up months in advance.
SKIP THE LINE
$136.20 as low as $116.20
4.9262 reviews
Skip the Line
$152.55 as low as $114.55
5.045 reviews
SKIP THE LINE
$98.05 as low as $73.05
4.992 reviews