Use code SAVE5 when you buy 2 or more tours to save 5%
Free 24hr cancellation on small group tours!
Learn More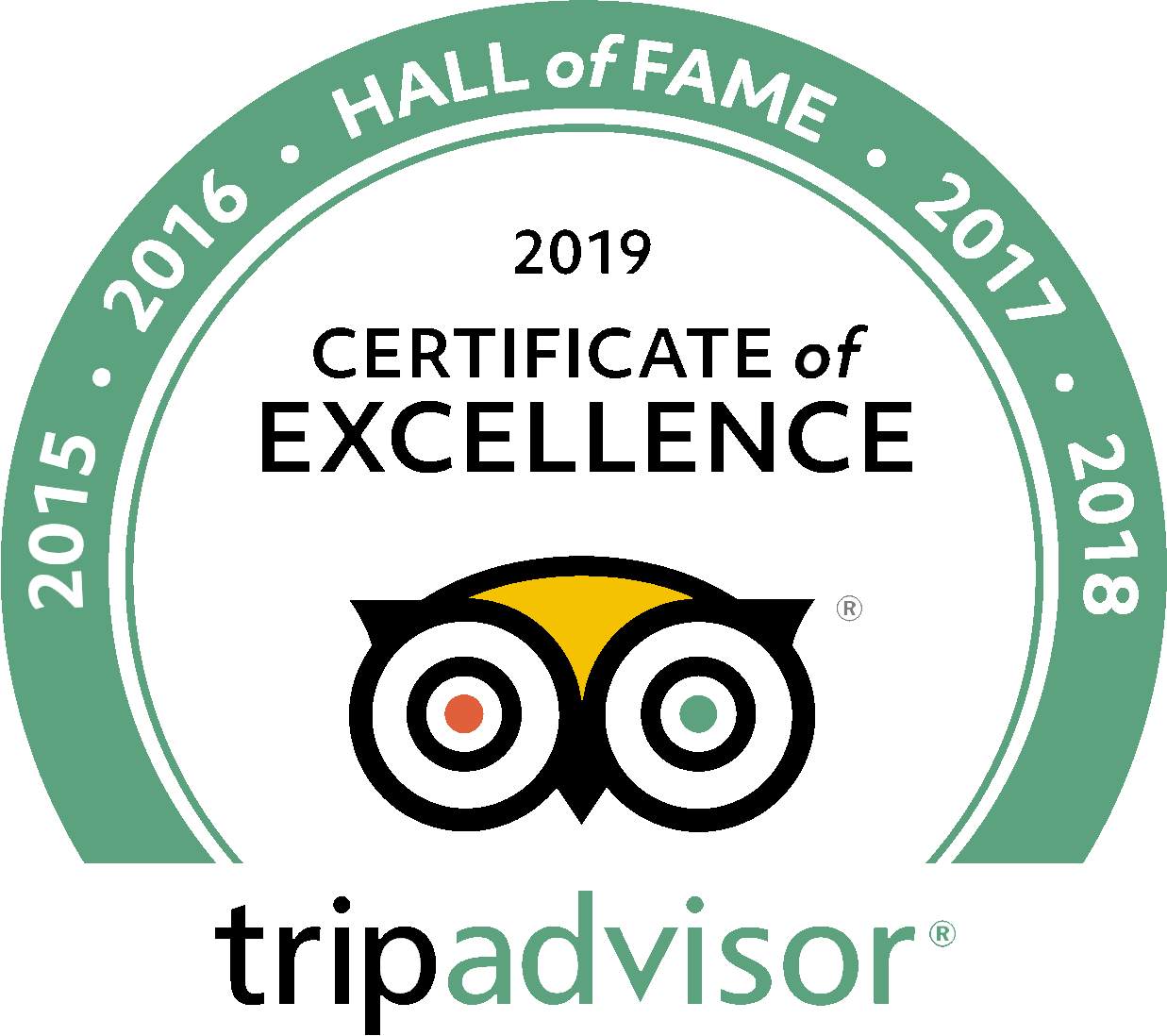 Statue of David Florence Tours
Discover Michelangelo's masterpiece with skip the line tickets
Among experiences such as exploring the Duomo or Uffizi Gallery, our Statue of David Florence tours inform travelers about the Renaissance art that shaped the city. Michelangelo's David stands at a whopping 17 feet tall, inviting all travelers to study the piece in detail. This guided tour will not only allow skip-the-lines access, but will also provide Florence experts' details of this iconic art piece.
Graze past the crowds of travelers with these Statue of David Florence tours into the Galleria dell'Accademia, home of Michelangelo's David. Your guide will have your Statue of David tickets handy, allowing you VIP access into the museum. Allow your curiosity to pave the way as you learn about Michelangelo's classic work that paved the way to landing his Sistine Chapel gig. Look out for a missing toe and some cracks on his shins and uncover the differences of seeing the David up close.
Read more