Rome to Pompeii Day Trip with Stunning Sorrento
Tour the ruins of Pompeii with an experienced archaeologist
Travel with us from Rome to the lost city of Pompeii and spectacular Sorrento. This Rome to Pompeii day trip includes comfortable, round-trip transportation, a professional archeologist guide and free time in Sorrento.
Itinerary
What you will see on this tour
Round-Trip Transportation
Pompeii
A City Frozen in Time
Amazing Preservation
Incredible Remains
Pompeii to Sorrento
Break for lunch*
Sorrento Downtown
Back to Rome
Travel with us from Rome to the lost city of Pompeii and spectacular Sorrento. This Rome to Pompeii day trip includes comfortable, round-trip transportation, a professional archeologist guide and free time in Sorrento.
This day trip includes:
Roundtrip comfortable mini-coach transportation from Rome
A tour leader to accompany the group for the day
An English-speaking expert archaeologist to lead your tour in Pompeii
Tickets to the scavi (Pompeii)
Free time to explore Sorrento on your own
Rome to Pompeii Tour
Begin your day trip in Rome. At the designated spot, meet your driver and fellow travelers to begin the drive down the Autostrada del Sole (Highway of the Sun) to the Gulf of Naples. When you arrive in Pompeii, it's time to meet your professional archaeologist guide and begin your guided tour. What remains of the UNESCO World Heritage Site is an incredible standing testament to this once prosperous ancient Roman city.
Guided Tour of Pompeii
Using your priority entrance tickets, enter Pompeii and see the well-preserved markets, piazzas, theaters and even a brothel. Flash frozen in time by ash by the massive eruption of Mt. Vesuvius in 79 A.D., the intact relics of this ancient Roman city tell the story of its long-lost residents. After the eruption, the city lay abandoned under volcanic ash for almost 2,000 years. Then, in 1748, some explorers discovered that beneath the ash, Pompeii was still standing. The result? An unparalleled glimpse into ancient Roman history.
Experience Sorrento
Your Rome day trip doesn't end there. After your guided tour of Pompeii, climb aboard your mini-coach once again. Now, it's time to head to the stunning seaside town of Sorrento. Take in the views as you wind along the Gulf of Naples on the way to your next destination: Sorrento. In Sorrento, enjoy some free time to explore the city and grab some lunch (not included in the price of the day trip).
Situated on a cliff and surrounded by olive and lemon groves, Sorrento was an important trading post in the middle ages. Make sure you sample some limoncello: Sorrento is well-known for the delicious lemon liqueur. And before you go, grab some good olive oil to take home and share with your loved ones. Finally, at the end of your Rome day trip, head back to Rome with a camera full of pictures and a deeper understanding of Italy's rich cultural and historical heritage.
Frequently Asked Questions
Where to meet?
Piazzale Ostiense, at the bottom of the Pyramid on the side facing the metro station. A representative will be there holding a sign with our company name on it.
What to bring?
Since you will be walking around on your feet for the day, please wear comfortable shoes and bring sunscreen if you are coming in the summertime.
Q: What is included in the price?
A: This tour includes a guided tour of Pompeii's archaeological site, site admissions, full day transportation from Rome, driver and tour leader for the full day.
Q: Is this a private tour?
A: No, This is a small group tour with a maximum group size of 18 people. If you prefer a personalized Day Trip from Rome, check out our private itinerary: POMPEII & SORRENTO: DAY TRIP FROM ROME
Q: Is a guided tour in Sorrento included?
A: No, in Sorrento you will have free time to explore the beautiful city center and it's coastline independently.
Q: Is lunch included*?
A: Lunch is not included in the price of the tour.*
Q: Will the tour still run if it rains?
A: Absolutely, yes! We run our tours rain or shine.
See more frequently asked questions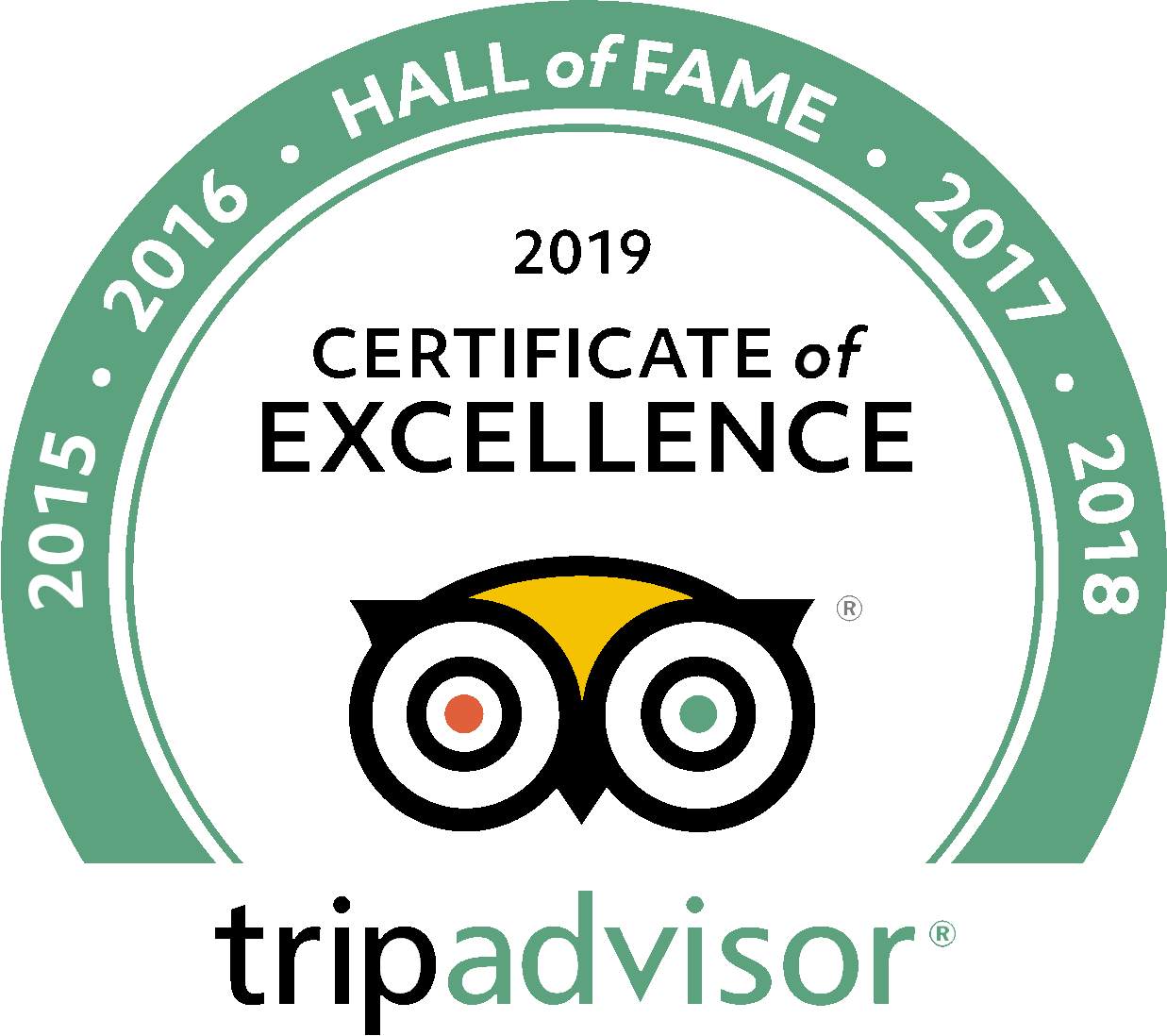 See what people are saying
13 total reviews
Leave a review
Ethan L
Best tour of my trip!
This was an amazing tour! Our guide was so passionate and energetic and gave us what was easily the best tour of our trip to Europe. Learning the history of Pompeii was amazing and I will definitely be booking with the Roman guy in the future.
Jacob Henson
Outstanding
One of the highlights of my trip for sure. The Roman Guy representative that was with us was super friendly and helpful throughout the trip, and our tour guide in Pompeii (Antonio, I believe) was one of the best tour guides I've had in my entire life. The trip was very well put together, and I definitely feel like I got my money's worth.
Fran W.
Cool tour of historical site
Amazing tour! Guide was knowledgeable about the history of Pompeii and seeing Sorrento was pretty cool too. Definitely a cool way to see more of Italy while visiting Rome. Can't wait to go on tour with the Roman guy again!