Use code SAVE5 when you buy 2 or more tours to save 5%
Free 24hr cancellation on small group tours!
Learn More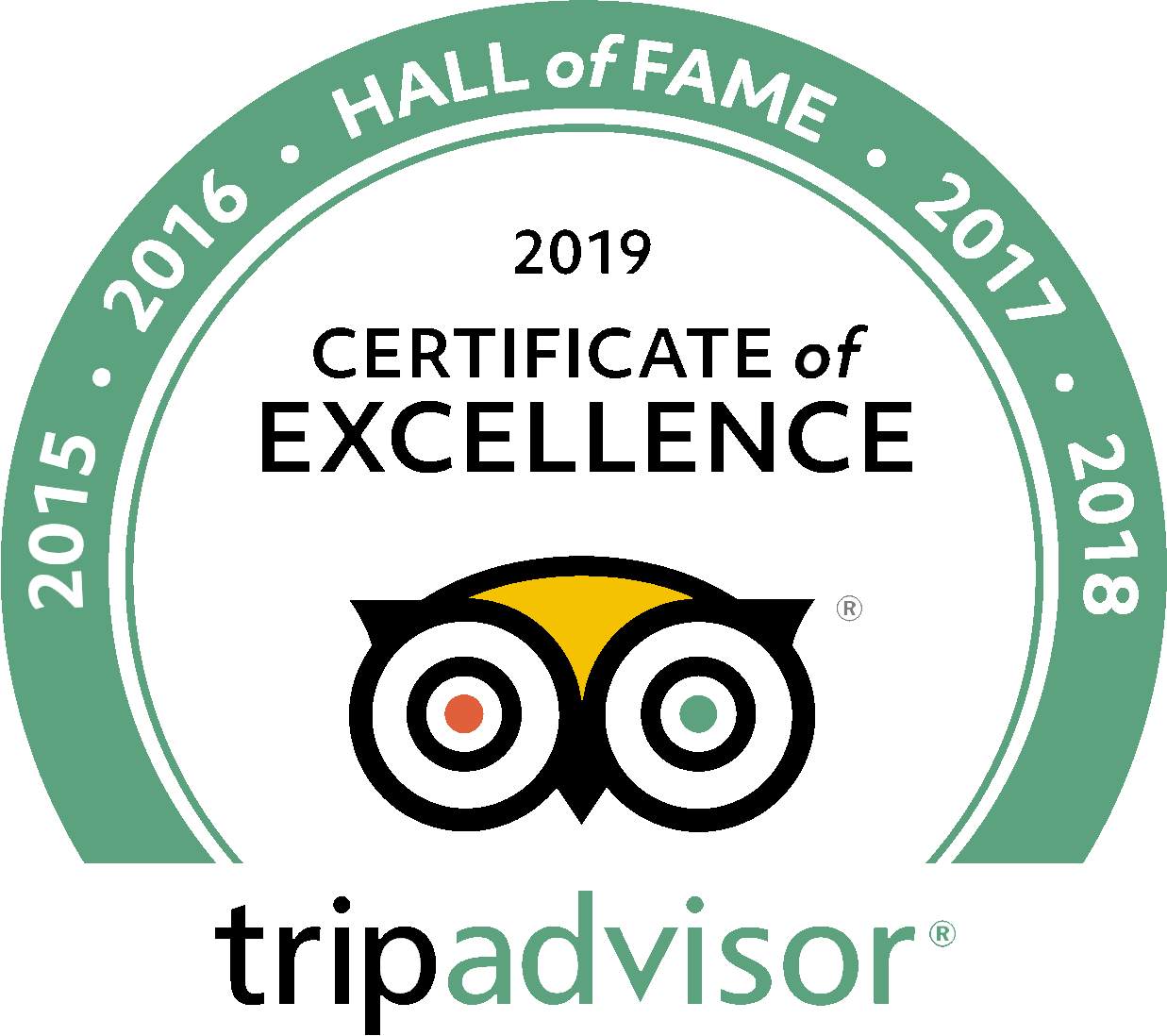 Park Güell
Skip the line at Gaudi's famous Barcelona park
Park Güell was originally envisioned as a luxury residential area by its designer, Antoni Gaudi, and while this dream was never fulfilled, it has become Barcelona's most beloved park. You'll see mosaic-adorned balconies, the famous Dragon Stairway, and extraordinary views of the city.
See the park on one of our Barcelona tours, accompanied by an English-speaking guide, and learn about the history of the park. Enjoy it as part of our Barcelona in a Day Tour or consider exploring it along with more of Gaudi's works on our Gaudi Walking Tour.
Read more
Skip the Line
$130.75 as low as $120.75
4.922 reviews