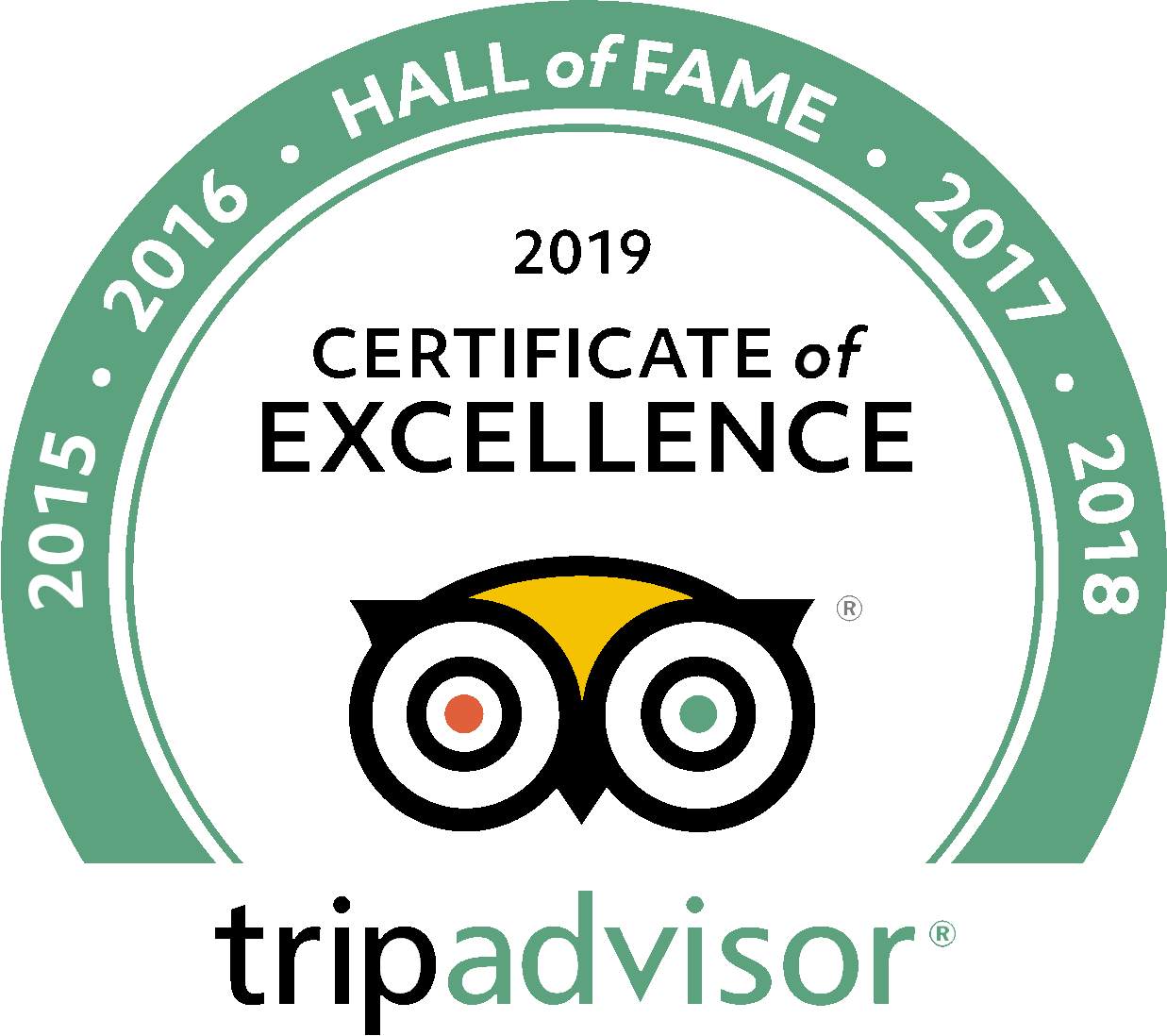 Tours Open and Running Now
Europe is reopening and ready to explore. See the tours currently being offered!
Are you ready to get back outside and visit Europe's great landmarks? See the tours that we are currently able to run as monuments reopen and we adhere to all safety regulations and advisories. We look forward to seeing you soon!