Use code SAVE5 when you buy 2 or more tours to save 5%
Free 24hr cancellation on small group tours!
Learn More
Skip the Line Paris Catacombs Tickets
Breeze past the lines into the Paris depths
Forgo a guided tour and simply purchase a skip the line Paris Catacombs ticket to experience this eerie ossuary on your own watch. Skip the line Paris Catacombs tickets are a great value!
Tour Details
Skip the Line Paris Catacombs Tickets
Death's Empire
Underground Streets of Paris
Macabre Bone Artwork
Barrel of Passion
History Below
Want the FULL Catacombs experience? Check out our complete guided tour here.
Our licensed guides share local and historical details that bring the Catacombs to life! Don't squander this once in a lifetime opportunity.
Are there miles of tunnels full of bones underneath your feet in Paris? Do you really wait up to 3 hours in high season to enter the Paris Catacombs? The answer is "yes" to both of the questions above. The Tour Guy has made it simple for those of you who don't want a fully guided tour and would prefer to enter on your own accord. You can purchase just a ticket to skip the line and enter.
Imagine a city having so little grave space that they needed to create a full underground network of tunnels solely dedicated to burying the dead. Now imagine this "Empire of the Dead" having detailed art installations composed fully of skeletal remains. Home to the remains of more than 6 million bodies, the Paris Catacombs provide the perfect dark and eerie to balance with the beauty of the City of Light.
Skip the Line Paris Catacombs Tickets
This budget-friendly option allows you to simply purchase skip the line tickets to enter the Paris Catacombs and explore the network of underground tunnels on your own. All you have to do is show up at the designated meeting point outlined on your voucher that you will receive after booking and one of our friendly welcome staff will give you your skip the line tickets into the Catacombs. No wait necessary!
*These tickets are non-refundable. All sales are final, no cancellations.
Self-guided Paris Catacombs Tour
Your ticket will be emailed to you directly after booking and you will be free to enter the Paris Catacombs on your own. Once inside, you will be greeted with a sign that will welcome you through the "Gates of Hell." Descend beneath the steps to enter a dark and cool ossuary, lit only by dim lights.
Inside, you'll be able to explore the macabre structures that make up the Catacombs, consisting purely of skeletal remains. If you're looking to hear all of the exhilarating folklore surrounding the Paris Catacombs, we recommend taking a guided tour instead to get the full experience.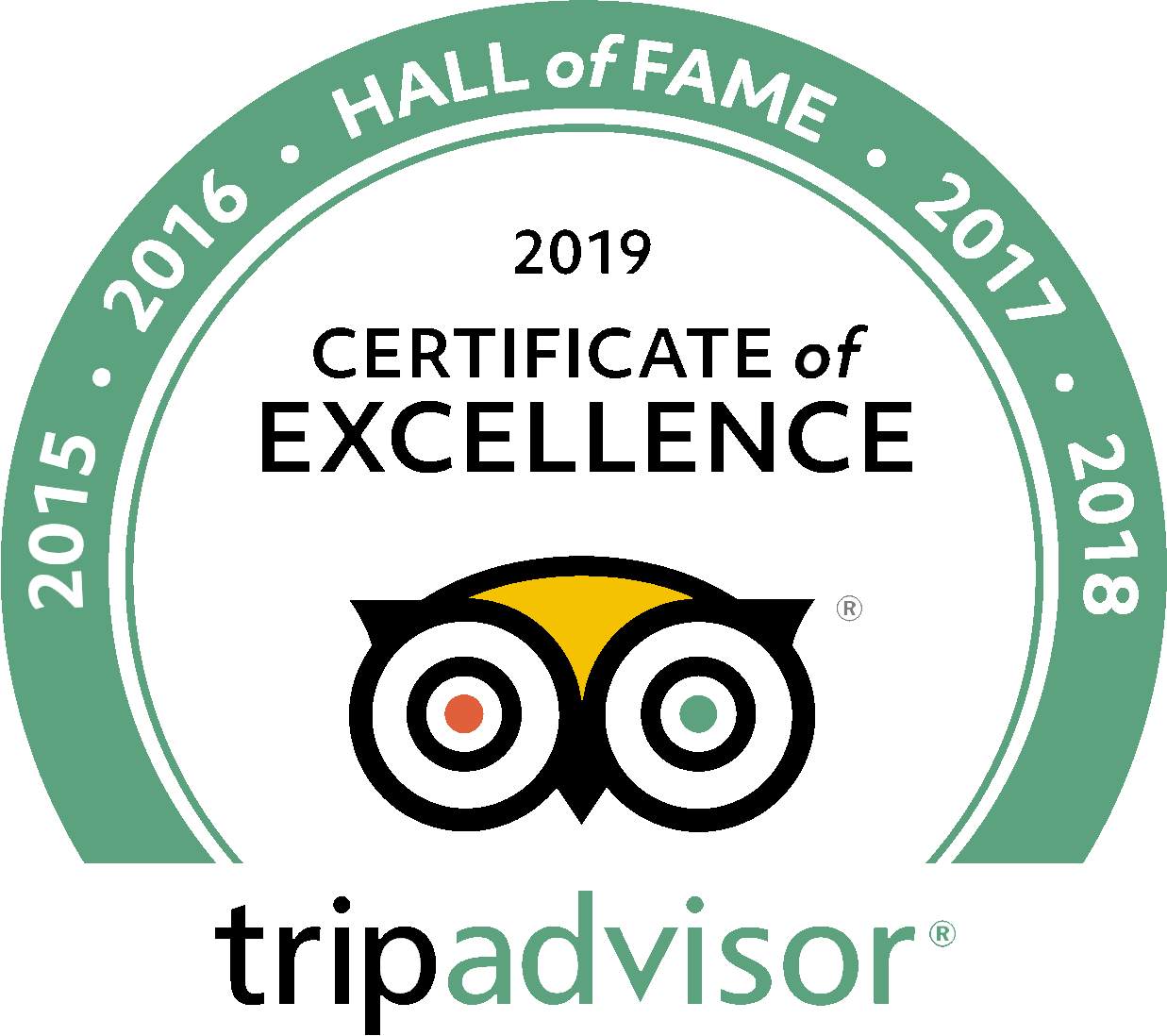 See what people are saying
4 total reviews
Leave a review
Average customer rating
5.00 / 5 based on 4 total reviews
Worth it!
I was travelling to Paris with my family and waiting in a long line with three teenagers isn't ideal. It was definitely worth getting skip the line tickets and the tour guy made it super easy! I wouldn't want to waste my time waiting.
Didn't want to miss the Catacombs again!
The first time I was in Paris I skipped the Catacombs because the line was over a 3 hour wait and we decided against it. I didn't want to let that happen again! I'm glad I found these because I went straight in didn't waste my time waiting in the line. We would definitely recommend! They're easy and save you so much time while you're traveling.
Very Easy!
The biggest thing I need to see in Paris is the Catacombs. They made it very easy and emailed me the tickets directly. I can't wait for my trip!
Frequently Asked Questions
Where to meet?
Upon booking, you will receive an email from The Tour Guy which includes your actual skip the line tickets into the Paris Catacombs. These tickets will have a barcode (this email is separate from your initial confirmation email). If you do not receive this email within 48 hours of booking please reach out to our team at 1-888-290-5595 or +33 1 70700 898
What to bring?
We always recommend comfortable walking shoes on all of our tours. The temperature inside the Catacombs is always around 14°C/57°F, no matter what time of year, so it's a good idea to bring a light sweater.
On occasion, landmarks in Paris, such as the Paris Catacombs, decide to strike. Often, the intention to strike is not communicated to tour operators until the day of the strike. In the event that the Paris Catacombs go on strike during your entry time, we will do our best to accommodate you on another Catacombs entrance the following day. If this is not possible, we will provide you with a full refund.
See more frequently asked questions