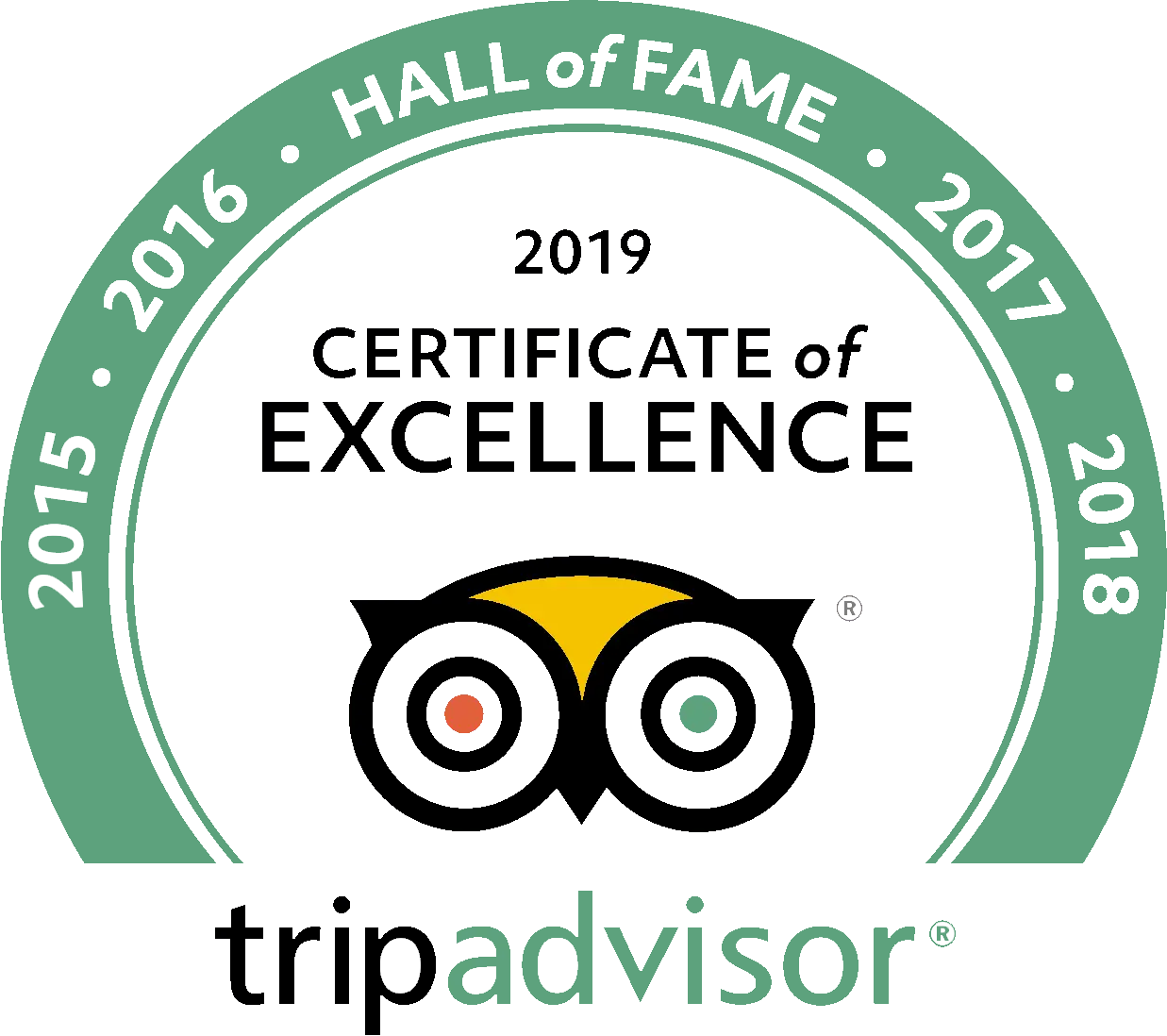 The BEST Cooking Classes in Milan
Uncover the secrets of northern Italian cooking by learning how to make risotto, pasta, pizza, and more
First time to Italy? Missed a chance to book a cooking class in another city? Want to learn a new dish? You're in the right place! Just like in your own country, there are different cooking methods and types of foods you can enjoy throughout Italy. And here in Milan, you can learn to master risotto. With a talented chef by your side, you'll learn how to make authentic pasta, pizza, risotto, and gelato that tastes, oh, so good. Choose your ideal class and get excited!
The BEST Cooking Classes in Milan
Uncover the secrets of northern Italian cooking by learning how to make risotto, pasta, pizza, and more
---
Savor an unforgettable Italian culinary experience with a local market tour, pasta making & more!
Learn the tips and tricks for making your own authentic creations of two of Italy's beloved foods