After Hours Rome Catacombs Tour with Capuchin Crypts
Experience Rome's creepy underground tombs and eerie bone displays on this exclusive night tour
Looking for a bone-chilling Rome Catacombs experience without the big crowds? This after-hours tour gives you VIP access to one of the city's creepiest historical sites—the underground world of the Roman Catacombs. Along with an expert guide to help bring the stories of the dead to life, you'll explore the ancient burial tombs at night and experience the unique human bone displays of the Capuchin Crypts. It's a side of Rome you won't forget in a hurry!
Capuchin crypt after hours
View ancient frescoes
Unlock the catacombs
Explore the creepy catacombs
VIP access to Priscilla Catacombs
Private transportation
After meeting up with your local guide in Piazza Barberini in central Rome, your group will take the short journey by private vehicle to the site of the Capuchin Crypts—home to displays containing over 3,700 human skeletons. Next, you'll travel to the vast underground tombs at the Catacombs Priscilla for an unforgettable night tour. Best of all, your guide will unlock the gates to the catacombs right before your eyes, letting you feel like a true VIP.
Rome Catacombs at Night Tour Description
Your 2.5-hour tour includes:
Guided tour of Capuchin Crypts

Guided tour of Priscilla Catacombs

A fun English-speaking guide

Maximum group size of 20 people

Private transportation between locations
Please note: Some of the sites on this small group tour are sacred, so both men and women must cover their knees and shoulders at all times. We know that Rome gets quite hot during the summertime, but it's always a great idea to bring a shawl/scarf/sweater with you to cover your knees and shoulders when necessary.
Capuchin Crypts
Housed beneath the Church of Santa Maria della Concezione Cappuccini are five chapels, each filled with the bones of Capuchin friars who were buried at a time when the Catholic Church permitted burial underneath church grounds. The Capuchin Crypts were not created with the intention of macabre art; the idea was to symbolize mortality and passage of life through the earth.
Without having to wait in line, you'll visit all five chapels: Crypt of the Resurrection, Crypt of the Skulls, Crypt of the Pelvises, Crypt of the Leg Bones and Thigh Bones, and Crypt of the Three Skeletons. It's a chilling and fascinating display to experience up close.
Transportation to Catacombs of Priscilla
After your eerie visit to the bone chapels, you'll hop on a private vehicle for a 15-25 minute drive (depending on traffic) to our next destination, the Catacombs of Priscilla. No need to stress about getting from one destination to the next. Our team will arrange all of that.
Catacombs of Priscilla
The Priscilla Catacombs will be opened with an ancient key right before your eyes so you can explore with hardly any crowds like a VIP. Often known as the "Queen of Catacombs," the Catacombs of Priscilla stretch for about 5 miles. The site not only served as a burial space almost 2,000 years ago, but also operated as a place of worship for Christians.
Your guide will escort you into three separate sections: Acilii zone, Greek Chapel, and Arenario. Inside, you'll find biblical artistic inscriptions, such as Moses striking water from a rock, the Madonna and Child and the Sacrifice of Isaac. Finally, whether or not these catacombs actually contain the body of St. Priscilla is a subject of fierce debate.
What you get with this tour
Guided tour of Capuchin Crypts
Guided tour of Priscilla Catacombs
A fun English-speaking guide
Maximum group size of 20 people
Private transportation between locations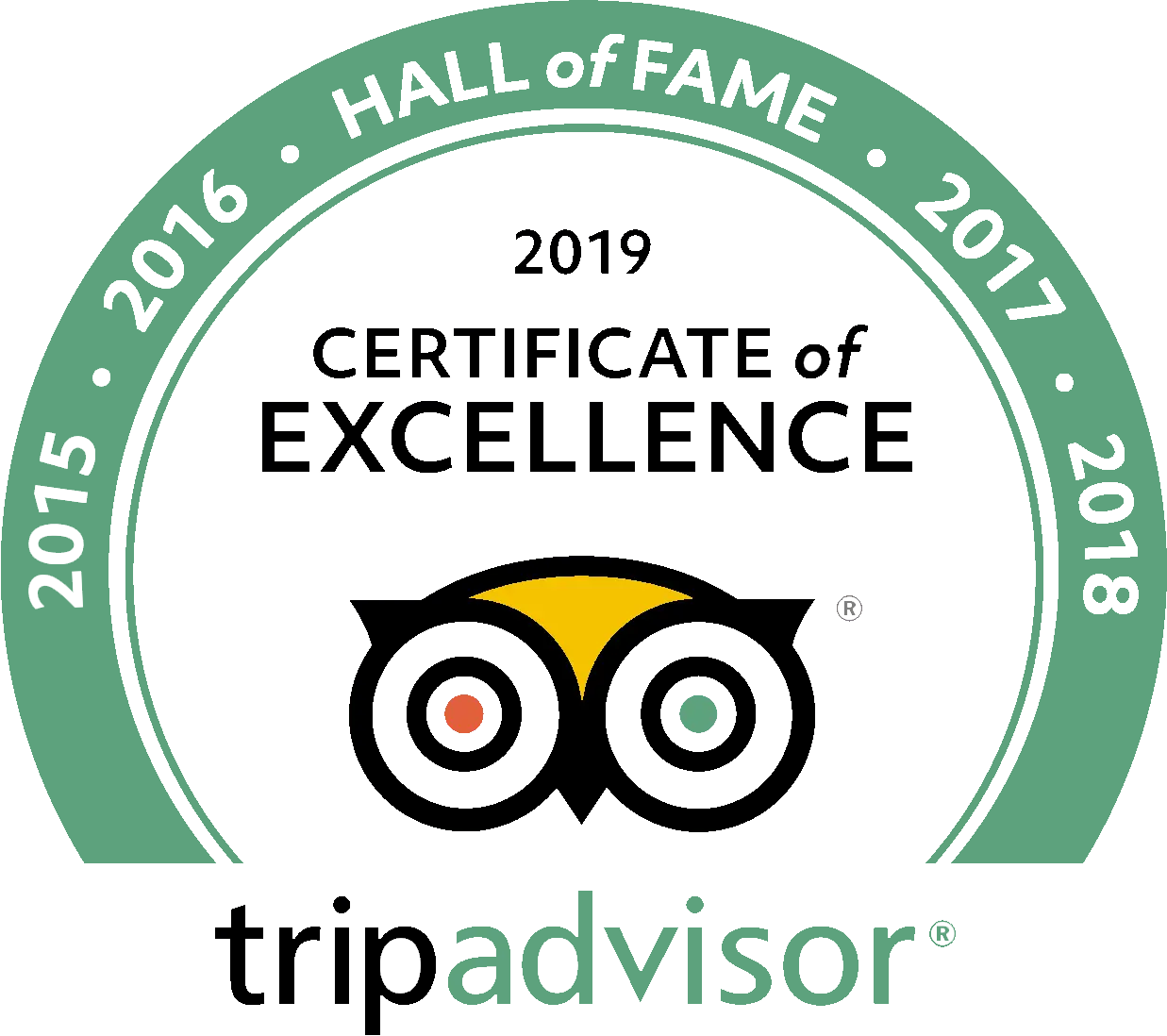 See what people are saying
23 total reviews
Leave a review
4.9/5 (based on 23 reviews)
A great experience
Reviewed by
Maria Balermpa
Out guide Fiona was excellent in giving enough information and context to enjoy the tour.
Beautiful spiritual, historical experience
Reviewed by
Callie Oliver
Our guide David was very knowledgeable and spoke slowly and clearly, answering any questions we had. The tour was a great pace and allowed us to see very beautiful skeletal art which you can also access through the Capuchin Crypt directly. The tour was well worth its prices when factoring in the travel between catacombs, knowledge and passion of the guides, and beauty of the skeleton art.
A Great Way to See the Roman Catacombs
Reviewed by
Patricia Newton-Curran
We took this tour with Arvin and six other couples. We started in the Capuchin Crypts Museum and bone displays, which are unique, then we went by bus to the ancient burial tombs. The ancient burial tombs are very interesting to see and the tour guide at the tombs was very witty and shared a lot of history. It was great doing this as a VIP experience after hours. I highly encourage appropriate shoes for walking because some of the terrain is uneven.
Frequently Asked Questions
What to bring?
Wear comfortable shoes for this walking tour. In spring and autumn, we recommend bringing a light jacket.
What if I have concerns about my mobility on this tour?
This tour involves a moderate amount of walking and many old stone floors and stairways. If you have any doubts about your mobility, we suggest taking a Catacombs Private Tour so your needs can be better accommodated.
Which catacombs does this tour visit?
This tour usually visits the Priscilla Catacombs, but if there are any unexpected closures, your guide will take you to another nearby site.
Will we see bones?
Yes! This tour visits the Church of Santa Maria della Concezione which houses a 17th-century ossuary under it. There you will see the bones of around 4,000 Capuchin friars!
Why do I have to pay for my child who is under 6 years old?
Since this trip includes transportation, all passengers on the tour must be seated for safety and legal reasons. That means a young child takes up the same space as a youth or adult. For peace of mind, we can bring a car seat for children who need one, so please let us know in the comment box on the order confirmation page.
Is there a dress code to enter the religious sites on this tour?
We ask both men and women to cover knees and shoulders, otherwise you may be refused entry to religious sites and miss out on a portion of your tour. We understand the summers in Rome can be hot, so a great alternative is to bring a shawl/scarf/sweater with you. That way, you can cover your knees and shoulders when necessary.
What to bring?
Wear comfortable shoes for this walking tour. In spring and autumn, we recommend bringing a light jacket.
Does this tour include hotel pickup?
No hotel pickup is included on this tour. You'll meet your guide at the designated meeting point.
Where does this tour end?
After visiting the catacombs and crypts, your driver will return you to central Rome at Piazza Barberini where your tour started.
What if I want to see the catacombs during the day?
No problem! You can book onto our daytime option Rome Catacombs Tour.
show more frequently asked questions