Early Morning Vatican Gold Tour with Sistine Chapel
The Earliest of All Early Access Vatican Tours
Enjoy the magic of the Sistine Chapel as one of the first groups to enter. Access the Vatican Museums a full 90 minutes before the general public, when only a few other groups are inside.
Itinerary
What you will see on this tour
Super early 7:30AM entry time
Candelabra Gallery
Gallery of the Tapestries
Gallery of Maps
Without the crowds
One of the first to enter the Sistine Chapel
Skip the line to the Basilica
St. Peter's Basilica
Papal Tombs
Experience Michelangelo's awe-inspiring Sistine Chapel at its most serene. Skip the line like a true VIP and breeze on inside the Vatican Museums. If all of this sounds great, then we have the best Vatican tour for you. This special tour's early start time guarantees the shortest security wait time of all Vatican Museum tours. Join our Vatican Gold tour and access the museums at 7:30 am, an hour and a half before doors open to the general public. Why spend thousands of dollars to avoid the crowds? This is the most exclusive early access Vatican tour available to you!
Highlights of the Vatican Museums
As experienced Rome tour guides, we know the Vatican Museums in and out. We know exactly which galleries and works of art you absolutely must see on a visit to Vatican City. After entering at 7:30 am like a champion, walk with your guide through the Candelabra Gallery, Gallery of the Tapestries and Gallery of Maps. Admire the ancient Greek and Roman sculptures, the Flemish tapestries created by Raphael's pupils and the breathtaking topographical depictions of Italy. You'll learn all about the best of these treasures from your expert guide.
Enjoy the Sistine Chapel with NO CROWDS
Experience the Sistine Chapel in the best way possible, with almost no one else around. We are one of the very few companies offering this rare andexclusive early morning entrance. If you've ever visited the Sistine Chapel during normal hours, you know what a golden opportunity this is. Fix your eyes heavenward to take in Michelangelo's Creation of Adam and the hundreds of biblical figures depicted in intricate detail. This Chapel's wall-to-wall and floor to ceiling frescoes hosts the election of new popes. Reflect on the Chapel's history and unparalleled beauty in complete solitude.
As the Sistine Chapel is a place of worship, speaking inside is not permitted. Since our guide is unable to explain the frescoes once inside, we will provide you with a reference map and explain the Chapel in advance before you enter. Men and women must have their knees and shoulders covered before entering. As the summertime in Rome gets hot, consider bringing a scarf or shawl to cover up with before entering.
St. Peter's Basilica and Bernini's Baldacchino

Experience the marvelous St. Peter's Basilica, which took 120 years to build. Skip the line and continue your early access Vatican tour through a special door. Experience the sights and sounds of an authentic mass inside one of the world's most amazing Basilicas.
Guides are not permitted to speak inside the Basilica during mass. Your guide will describe the history of St. Peter's Basilica & the Papal Tombs to the group before entering. You will then explore the Basilica's many wonders described by your guide. St. Peter's is the largest church in the world, designed by Renaissance architects including Gian Lorenzo Bernini, Michelangelo and Donato Bramante.
Experience the most celebrated works of art inside the church, including the statue of St. Peter, La Pieta and the Baldacchino. Bernini's Baldacchino stands 29 meters tall and is located right below the dome of St. Peter's above the papal altar. You are then free to visit the Papal Tombs and explore the final resting place of hundreds of popes (and a Swedish queen!).
If your Vatican tour lands on a Wednesday, St. Peter's will be closed to tours due to the weekly Papal Audience. In this instance, your guide will take you to visit even more masterpieces and hidden gems inside the Vatican Museums.
Important: Remember, it is not possible to return to the Vatican Museums from St. Peter's Basilica. If you want more time to explore the museums, you must forgo the visit to St Peter's Basilica. Also, if you'd like to stay in St. Peter's Basilica longer, don't leave with the guide to take photos in the piazza. Because the security line is long and re-entry on your own is not recommended, we suggest that you spend at least 30 minutes inside St. Peter's and explore on your own after the tour concludes on the terrace outside.
Frequently Asked Questions
Where to meet?
Between Hotel Alimandi and Caffé Vaticano, at the top of the big staircase (Viale Vaticano, 100). A representative will be there holding a sign with our company name on it.
What to bring?
Wear comfortable shoes because you'll be on your feet for the length of the tour. Also if you're wearing summer clothes because it's hot in Rome, bring something to wrap around yourself before you enter the Sistine Chapel or St. Peter's Basilica.
Q: Does this tour always include St. Peter's Basilica?
A: St. Peter's Basilica is closed on Wednesday mornings due to the Papal Audience. We still run the tour because it might be your only day in Rome! Instead, we visit some of the most iconic statues in the world and Emperor Nero's enormous marble bathtub.
Q: Does the tour go inside at 7:30 am without waiting in any lines?
A: Yes! Enter the museums through the "center lane". Individuals enter through the left lane. Tour operators enter in the right lane. We enter through the center lane for this tour which lets us inside 90 minutes before individuals and 30 minutes before other tour operators.
Q: What are the chances my tour will be canceled or the Vatican will close something.
A: We run the tour rain or shine all year round. Although it is rare, sometimes part of the Vatican City closes for special religious events. If an area normally covered on a tour is closed, our guide will still provide explanations of the closed areas from outside. Plus, we will show you an extra site or gallery to compensate.
Q: I have some doubts about my mobility. Is this tour right for me?
A: If you have any doubts about your mobility, we strongly suggest you take a private Vatican tour.
See more frequently asked questions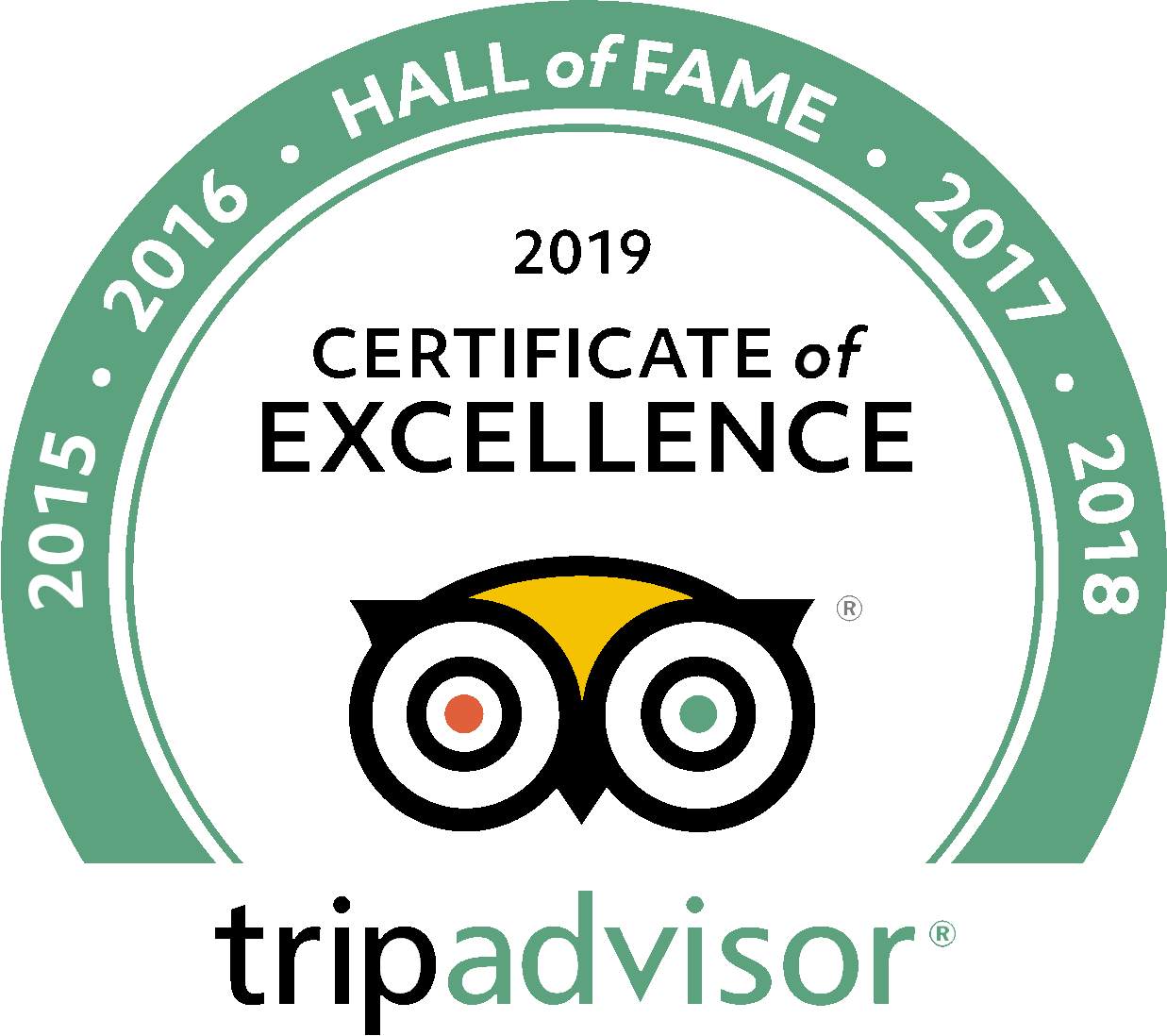 See what people are saying
32 total reviews
Leave a review
Sheila B.
Worth every penny!
Julia was our guide yesterday and she was amazing! We circled back into St. Peter's later in the day and it was insanely crowded and chaotic. It was so nice to see everything before then when it was quiet and early. Worth every penny to do an early access tour!
stevepwhs
Great tour including a fantastic host Elaine.
We weren't sure what to expect on our Vatican tour but Elaine was so great mapping out our morning and proceeded to inform us of everything we were seeing. She had my wife in stitches laughing and 3-4 hours went by so quickly....despite the scorching heat. I recommend highly taking this tour with Elaine.
widesash
Early tour is the way to go!
We booked two tours with the Roman Guy. We were the first tour in the morning and I wouldn't recommend the Vatican any other way after this! We were able to take our time without crowds. Our guide was very informative and had maps, books, and guides to share with us as we went. She answered all of our questions and told us more about what we might be interested in doing after the tour too.