Heading to Stockholm and unsure which of the many museums should be on your radar? Not to worry! Museums are our speciality, so we know exactly which places you'll want to visit. For a memorable—and often interactive—experience, check out our list of the best museums in Stockholm you cannot miss.
---
The Best Museums To See In Stockholm
Sweden has a rich cultural and historical heritage, and there is no better place to explore it than in Stockholm. The capital city has a huge variety of museums and experiences to suit all interests, the hardest part is choosing which ones to visit on your trip. See the work of great artists like Picasso and Dali, explore the home of childhood heroine Pippi Longstocking's author, try mixing your own music in a studio, dress up like a Viking and play a game of tafl, or enjoy the outdoors and Scandinavian wildlife. In this guide, we have solved the problem for you! Here are the best museums in Stockholm you have to see.
Pro Tip: Bookmark this article in your internet browser, so you don't forget these must-see museums. This way you can circle back to it when you are in Stockholm. 
Moderna Museum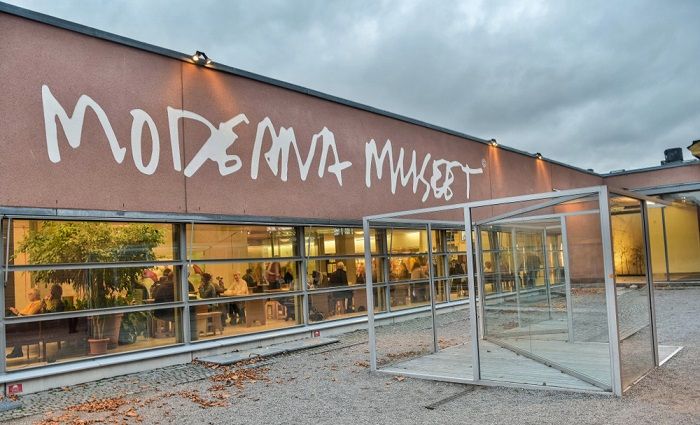 For Artists and Art Lovers | Art Gallery
If you are into art, then you must head over to the Moderna museum. This is one of the leading art galleries in Europe, which houses over 130,000 artworks of different types and media. The majority of the collection is from the 20th century, although some pieces go as far back as the early 19th century.
Here you will be able to see some big names in art such as Picasso, Dali, Judd, and Penn. Overall, it is a great museum space that is constantly changing because they treat it as a living space. For artists, this is not just a great place to find inspiration and learn but to understand how you can succeed in your career. The Moderna museum prides itself on establishing personal relationships with artists no matter what their standing as they truly believe in art being a key motor of society.
Address: Exercisplan 4
Astrid Lindgren's Home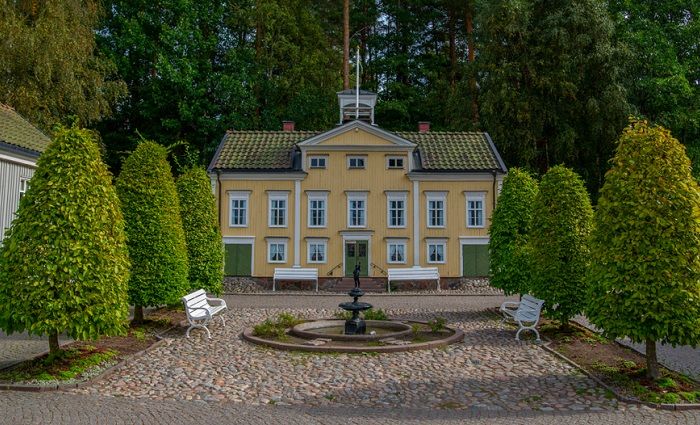 Nostalgia and Writers Paradise | Historic House Museum
Do you remember Pippi Longstocking? Well, if this brings back childhood memories and a bit of nostalgia, you must go see the house museum of Astrid Lindgren. She was the author of the cherished Pippi Longstocking stories.
This is where she wrote all her famous books and where she lived until her death in 2002. If you do visit, we highly recommend that you take one of the guided tours to fully appreciate the importance of this remarkable woman and better connect with her writing.
Address: Dalagatan 46
The Royal Armoury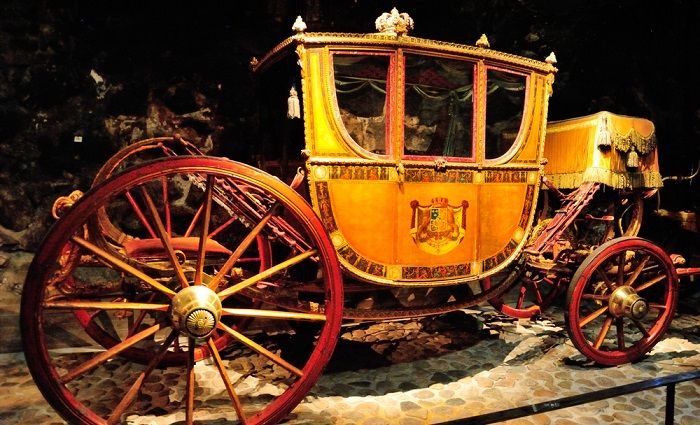 For Royal Family Fans | Military and Royal History Museum
This museum is part of the Royal Palaces collection for the Swedish monarchy. It is a great place to explore the history of the royals in Sweden. Back in the day, it also used to be the armoury and weaponry storage house for the king of Sweden, so you will also find a lot of military history memorabilia in this museum.
Keep in mind that you can access this collection along with a few others related to the royal palaces, so you may want to look into joint events and tickets.
Address: Slottsbacken 3
Hallwyl Museum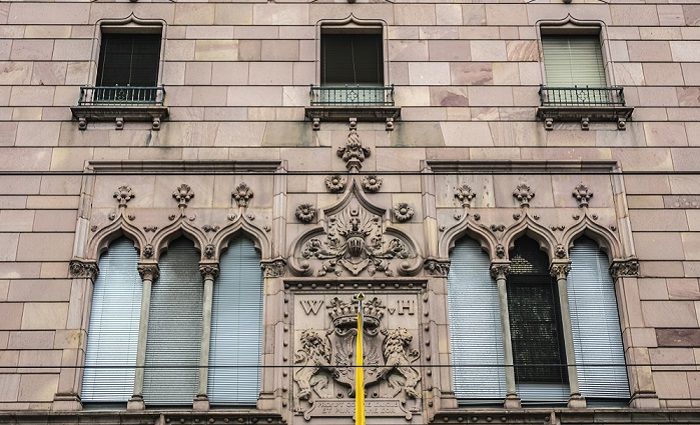 For Local History Enthusiasts | Family Friendly | Restaurant
Although this is not a traditional museum, the Hallwyl residence is a great historical space. This 19th-century city mansion has been preserved to immerse you in the daily life of its previous owners. Here you will learn about the family's history, what brought them to Sweden, and how they became wealthy enough to finance such luxurious apartments.
We really recommend that you take one of the guided tours. Better yet, if you catch them in season, go for a dramatised tour! There are also great activities for children and families, and there is a fantastic restaurant in the museum courtyard where you can have a scenic lunch.
Address: Hamngatan 4
The Viking Museum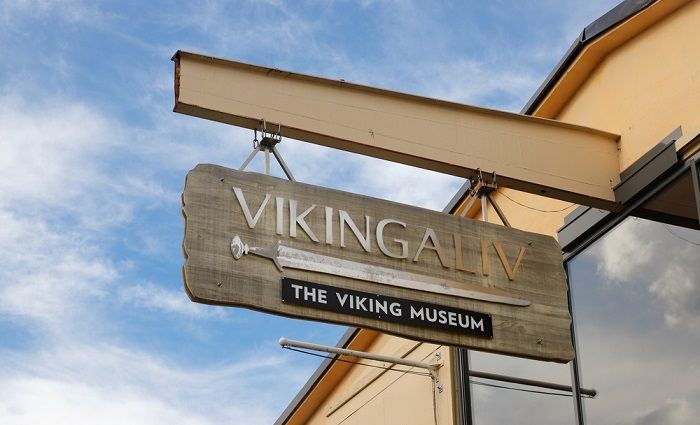 For Viking Fans | Interactive Experience | Nordic Restaurant
This is a very modern museum that will take you on a journey through the tales of the Vikings—literally. Part of the museum attraction is a little train ride that actually tells you a short Viking saga! The museum has up-to-date historical research on the Vikings, which informs every display.
It is also a very interactive museum where they use technology as part of the learning experience, as well as props! You can dress up and even play a game of tafl—a Viking game similar to chess. To complete this amazing experience, the gift shop has a great collection of Viking-worthy souvenirs, and they even have a Nordic restaurant where you can really feel the connection with the Norse ancestors. If you are a Viking fan, this is just one of many places where you can have a Viking experience.
Address: Djurgårdsstrand 15
Tekniska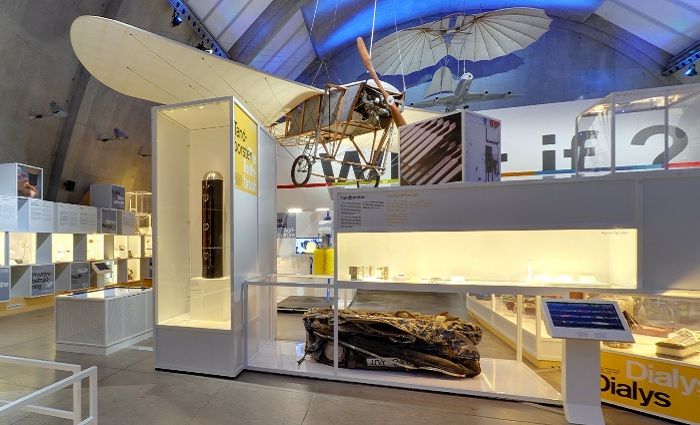 Great for Kids | Technology and Science Museum
The National Museum of Science and Technology, or Tekniska as it is commonly known, is a great experience for anyone with a curious mind. The exhibitions will show you what the world of technology can offer in a very immersive experience. Zero City will get you thinking about the environment and urge you to plan alternative transportation methods for people in a world without fossil fuels.
Through other exhibitions, you will experience and learn about genetic coding, AI, computer games, and even more traditional technological advancements. Here you will also learn about Swedish inventions new and old. This museum has won awards for the way they help children engage and learn, so if you are accompanied by little ones, this is the place to go.
Address: Museivägen 7
Heading to Stockholm soon? Check out our list of the top things to do to experience the best of this incredible city.
Nordiska Museum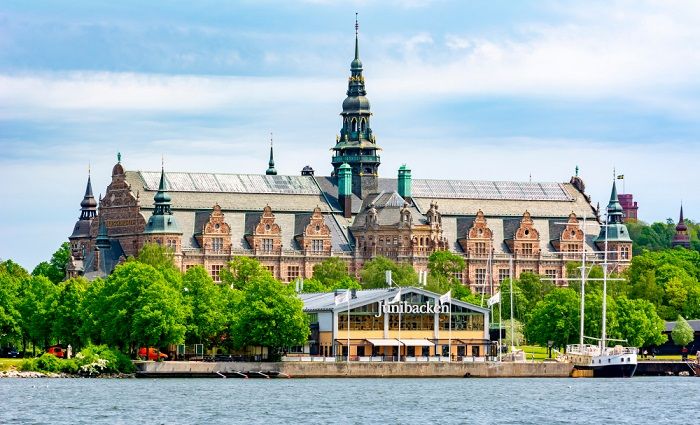 The All Rounder Museum | For Lovers of Nordic Style | Family Friendly
Recently nominated the European Museum of the Year, this museum gives you insight into every aspect of the Nordic lifestyle. From fashion to home decor, if you want to embrace your inner Nordic style, this is the way to go. The museum itself is in a glorious historic building—worth seeing on its own.
You will learn about Swedish culture from the 16th century to the present day. Also, the museum is designed for children and adults alike, so with a wide variety of activities it does not matter what kind of traveler you are, you will be entertained.
Address: Djurgårdsvägen 6–16
Fotografiska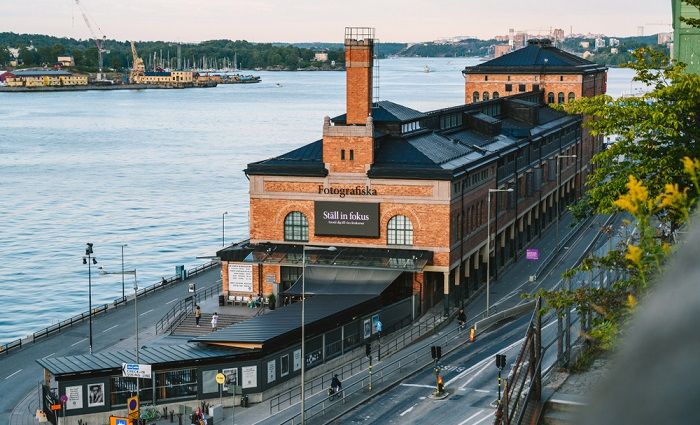 For Photography Lovers | Audiovisual and Food Experiences | Accessible
Fotografiska is a great museum for anyone interested in photography, art events, and any kind of artistic experience. In addition to the many rooms with photo collections from some of the leading photographers and artists in the world, they also have audiovisual experiences.
On top of that, they offer food experiences with some of the best views in Stockholm. You will be eating in a stunning place, feeling inspired, and everything will be sustainably and organically sourced. Finally, they are one of the most accessible museums for people with mobility needs.
Address: Stadsgårdshamnen 22
Skansen Open Air Museum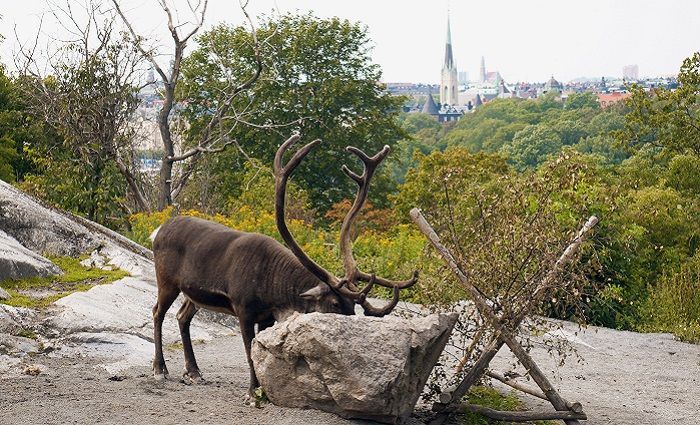 Great for Families | Open Air Museum | Animal Reserve | Sing Alongs
Skansen is so much more than just a park trying to recreate the history of different areas of Sweden. It is the oldest museum of its kind in the world, and it does a really good job of conveying the cultural aspect—even music, here you can experience an Allsång or sing-along!
There's nature, history, and fun for kids. You can also see Scandinavian animals such as reindeer or wolverines in the little animal reserve! The museum has great activities for families or groups of people with different interests. The atmosphere is so chilled—you will have a great time and will feel energised!
Address: Djurgårdsslätten 49-51
The Swedish History Museum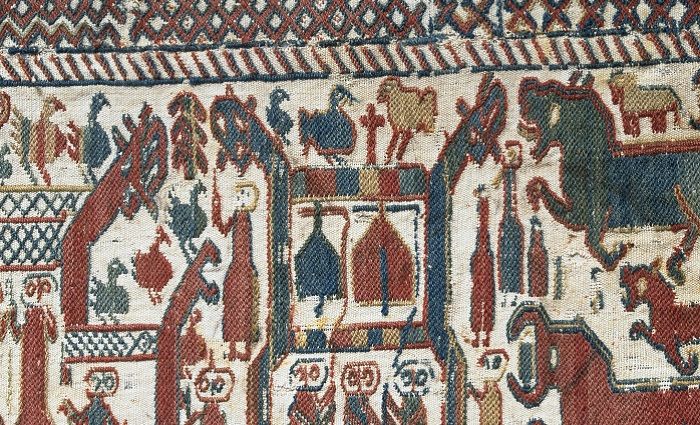 Perfect for History Buffs | Family Friendly | Viking History and Artefacts
This is hands-down one of the best history museums in Europe. There are great activities on offer throughout the year, including a little outdoor area that they use for both child and adult learning experiences. They also have an incredible collection of artefacts—the museum is home to some of Sweden's most impressive Viking finds such as rune stones and golden hoards.
The exhibition is also very modern, the displays are sleek, the information is easy to follow, and they have visual aids, screens, and audio to really help you engage with history. Finally, the gift shop is amazing! I remember buying some replica Viking jewelry there made with local materials at a very affordable price. And they had great souvenirs too.
Address: Narvavägen 13-17
The Abba Museum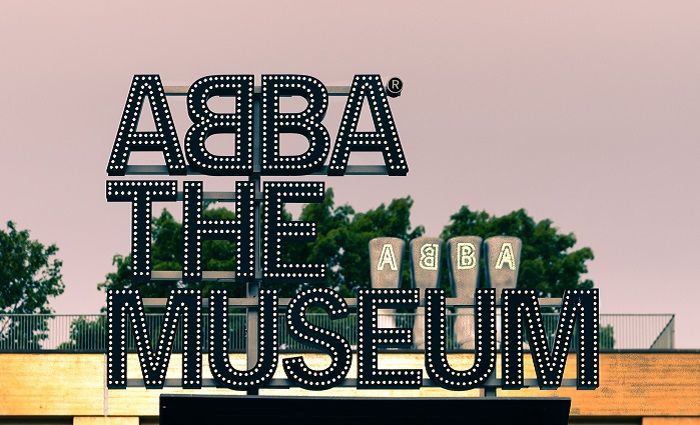 For ABBA and Music Lovers | World Class Interactive Museum
This is a world-class museum and a music experience everyone should have! You will learn a lot about the history of ABBA, but that is not the best part.This is a fully interactive and immersive museum that anyone would love. You can mix your own music in a studio, do a little singing, dance as if you were filming a music video, and much more.
It is super fun and worth every penny of what at first seems like an expensive ticket. In addition, they have a separate temporary exhibition area, where they bring together all sorts of stories to do with the music industry. Just make sure to dedicate enough time to this museum as it is deceptively big and with all the things you can do, you can easily spend two hours there.
Address: Djurgårdsvägen 68
Vasa Museum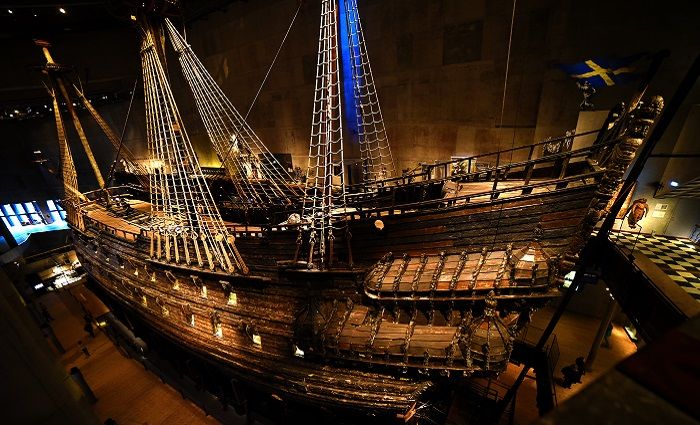 Museum with the WOW Factor | Unique Experience | Maritime History
The pride and joy of Swedish tourism is a ship that sank shortly after it departed and without actually leaving the harbour. Thanks to this, it is one of the best-preserved ships in the world and an absolute wonder! The Vasa Museum is built around the ship and tells its story: the method of construction, the reason why it sank, and why this is such an important historical find.
You will learn without even realising it because the experience is so much fun. The degree of preservation of the wood on this ship will just mesmerise you. It is a must-see. Even if you do not like ships or museums, you will like this. It is a truly unique and very well put together experience.
Address: Galärvarvsvägen 14