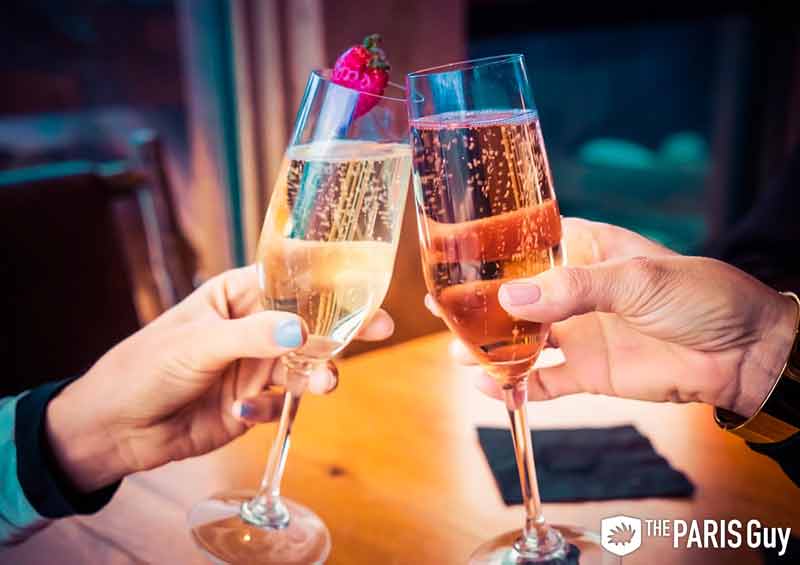 There's no shortage of things to do, see and eat in Paris. From Seine river cruise to the Louvre Museum, the City of Light has you covered. However, after you've checked all the best landmarks, cultural institutions and restaurants off your list, it's time to expand your travel itinerary. When in Paris, don't miss the opportunity to take some Paris day trips!
No matter what, there are Paris day trips for every type of traveler. For example, if your interests include WWII history, visit Normandy. The site of several D-Day battles, this is where battles raged between Allied soldiers and Germans. On the other hand, there's the Palace and Gardens of Versailles. In Versailles, explore the exquisite gardens and learn about Marie Antoinette and the Sun King.
If you're a fan of French sparkling wine, the Champagne region is well-known for its production of the celebratory beverage. In the ninth century, Champagne was one of Europe's great agricultural regions. In Reims, the capital, visit the Notre Dame de Reims. Take some time to enjoy the phenomenal gothic architecture. A key place in terms of French Royal history, the cathedral has witnessed the coronation of several kings.