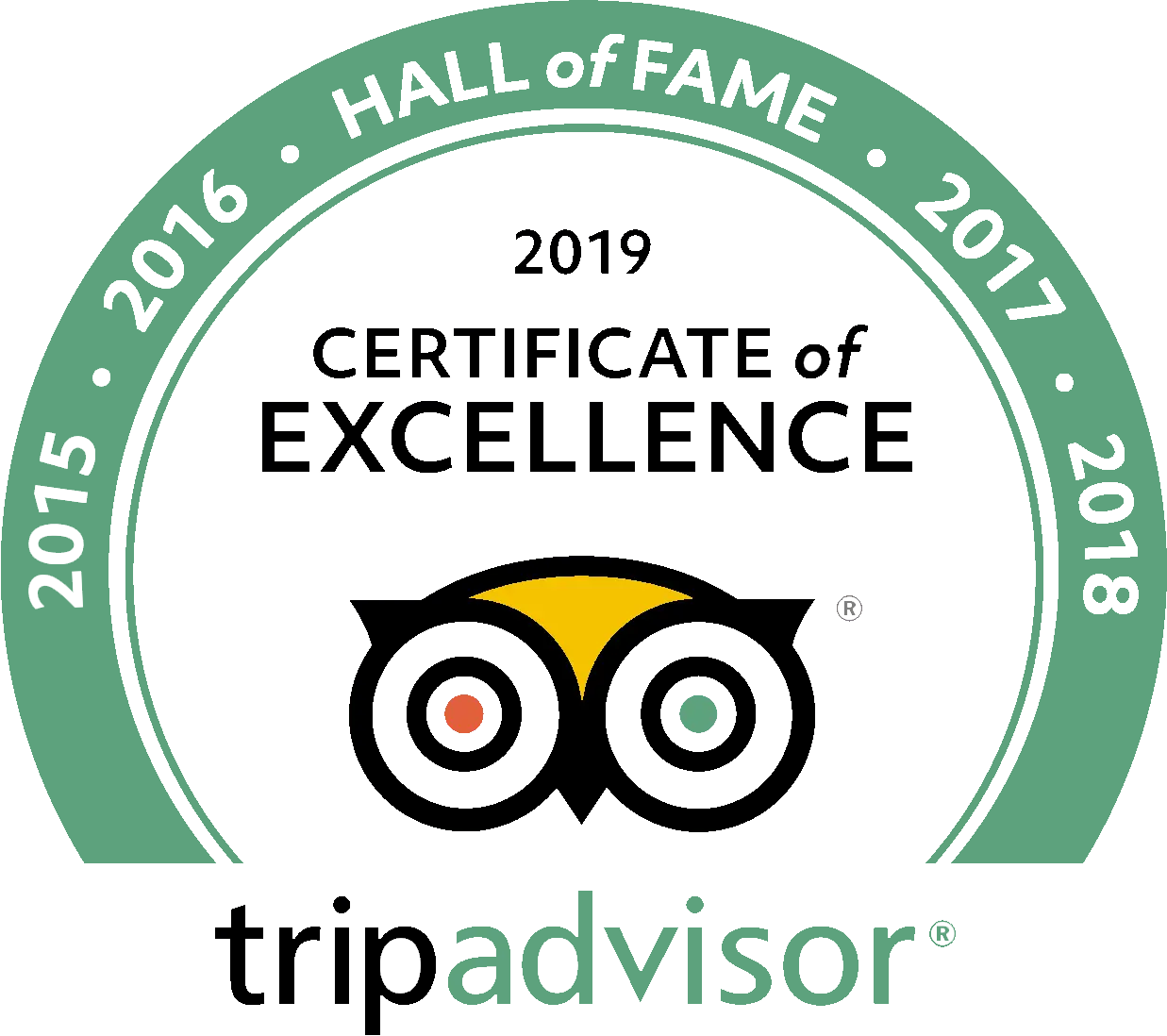 The Best Paris Tours
Discover Paris on our top-rated small group and private tours to the Eiffel Tower, Louvre, Versailles, the Catacombs, and so much more!
Looking for the best way to experience the magic of Paris? Then reserve your spot on our best-selling tours of Paris' megamonuments! We work closely with many of Paris's most famous attractions so you have special access experiences, skip-the-line tickets, and the most knowledgeable and passionate tour guides in the city. See secret rooms in the underground Catacombs, dine on the ultimate Parisian foods, take in the majesty of Versailles, and enjoy epic views from the Eiffel Tower summit!
Founded by the Parisii tribe in the 3rd century B.C., Paris's position on the Seine River saw it grow into one of Europe's most important cities and it became the capital of France in 987 A.D. Paris has seen its share of turmoil, from Roman invasion and Nazi occupation to the storming of the Bastille—a defining moment of the French Revolution. France's now-deposed monarchy once resided at the opulent Palace of Versailles. Largely constructed under the reign of Louis XIV, the palace and its gardens still stand in all their glory, and walking in the footsteps of royals like Marie Antoinette is a highlight of any visit to Paris. Let the very best local guides lead you through Paris's history, culture, and iconic landmarks. See Mona Lisa before the crowds at the Louvre, taste the best Parisian cuisine on a Le Marais food tour, ascend the Eiffel Tower at night, cruise along the Seine, or save time by combining the best attractions of Paris in a day. Planning your perfect Paris vacation has never been easier!
read more