Paris Tours
Paris is synonymous with the finest art, fashion, food, wine and literature. Filled with world-famous landmarks and museums, charming neighborhoods and some of the best food and wine in the world, it is tough to know where to start in Paris. We recommend going on some guided tours of the Louvre, Palace of Versailles and the Catacombs of Paris to get properly acquainted with the City of Lights.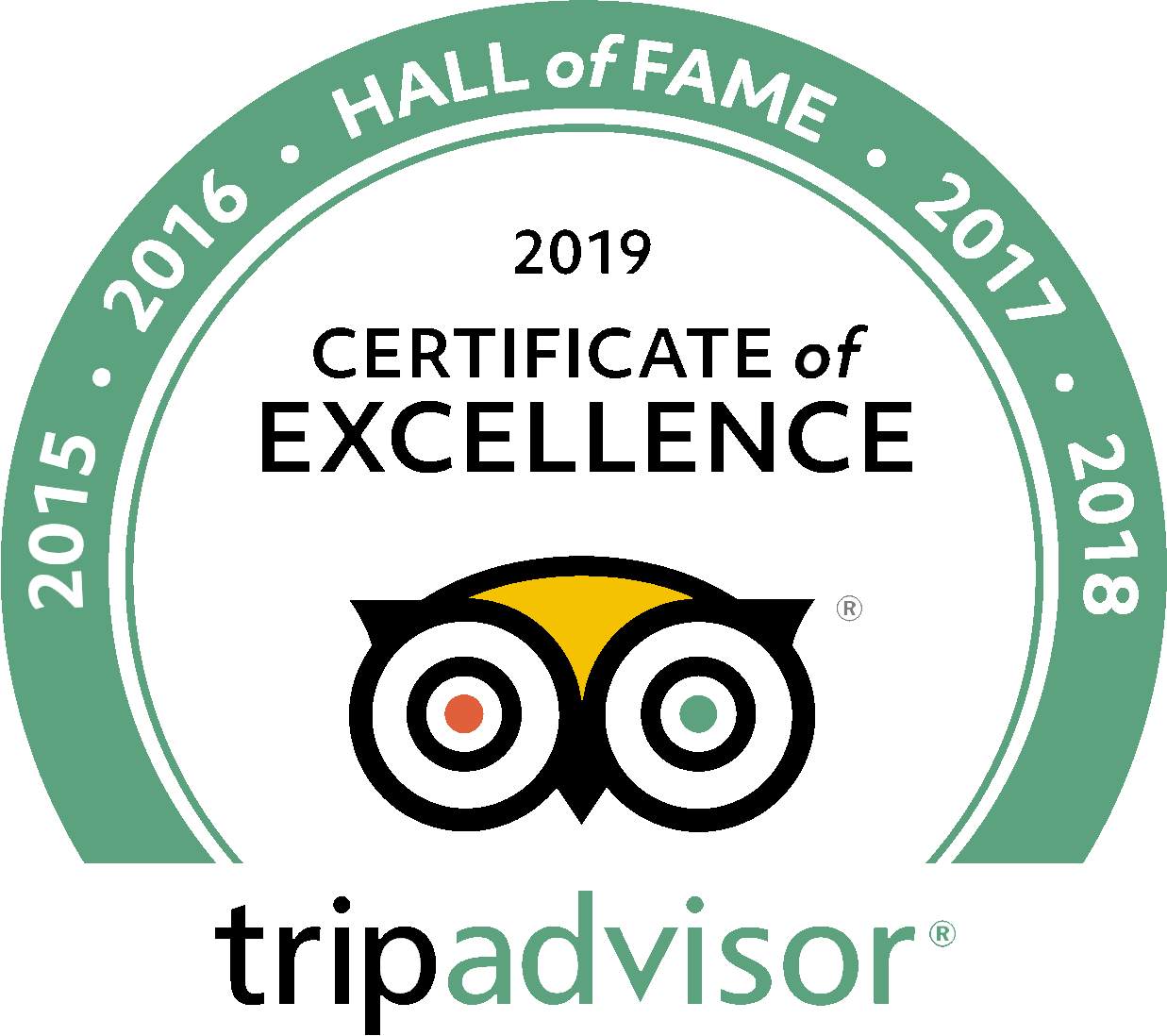 Loved our tour guide!
Our tour guide Maurica (spelling?)was a beautiful guide. Her kindness, patience, knowledge, and her enthusiasm for the history and Rome's monuments...
Perfect Rome tour - Raffa T
Raffa T was a dream guide. Very knowledgeable. I was sad to leave her at the end of the day, she treated us like we her friends. I wish I could ...
Great for kids
I wasn't sure this would be worth it compared to the regular group Colosseum tour, but it was so fantastic for my kiddos. Normally they'd find this...