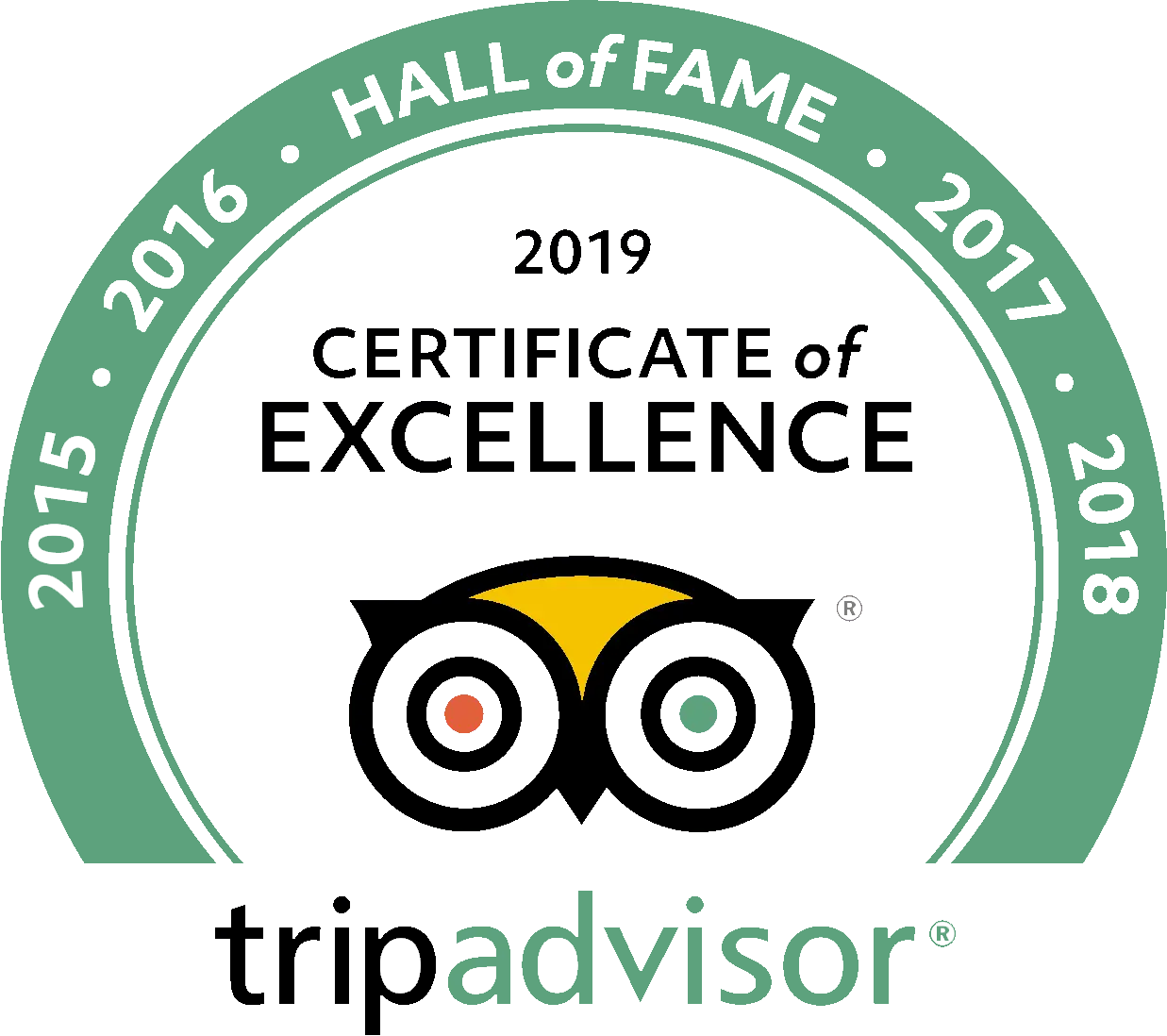 The BEST Tours of Florence
From David, to Ponte Vecchio, the Uffizi, and day trips to Tuscany on a Vespa!
You may be searching for a full-day tour of Florence, a visit to the Uffizi Gallery, a food tour in Santo Spirito, a day trip to Tuscany on a Vespa, or Cinque Terre by coach. We run great tours in Florence and partner with trusted providers that deliver incredible experiences in Florence and Tuscany. You can see Michalengelo's David, climb the dome of the Florence Duomo, eat the bistecca alla Fiorentina, and more!