Dueling Destinies: KÀ by Cirque du Soleil Tickets
A battle of destiny and conflict unfolds on a 360-degree stage where death-defying acts take place
Travel Flexibly
·
1.50h
·
Las Vegas, United States
Wondering which Cirque du Soleil show in Vegas is more adventurous and gritty? It's KÀ. This is the show you have to see if you're more interested in a defiant display of battling heroes and villains. Aerial combat, a rotating 360-degree stage, pyrotechnics, and more await to transport you on a journey to the Far East following the heroes who fight to fulfill their destinies. You'll feel like you're a part of their journey as you watch the skilled performers pull off the impossible.
KÀ by Cirque du Soleil
The wheel of death
A battle of good and evil
High-tech meets martial arts
Seating chart
Start your journey to the Far East at MGM Grand where you'll watch two twins push against forces of evil to ensure they follow their destiny. The show starts with a bang as 120 fireballs shoot 30 feet into the air! You'll see technology combine with ancient martial arts and aerial acrobatics for an enthralling performance.
KÀ by Cirque du Soleil Tickets
Your tickets include
Admission to KÀ at MGM Grand

Your choice of seating area

A night of fire, martial arts, and thrilling battles
The Spirit of KÀ
With roots tracing back to ancient Egypt, KÀ is the belief of a duplicate spirit in all humans and helps to shape our destinies. That is the force that keeps the two hero twins fighting on their journey. With fireballs, live arrows, and a high-tech stage that rotates for unbelievable acrobatics (covered with 2 tons of cork at one point!), you'll be completely immersed as you watch the story unfold.
The aerial duet is absolutely graceful and mesmerizing to watch as two performers make their gravity-defying stunts look easy. And keep a close eye on the warriors as they maneuver their way over the wheel of death. From sword fights to archers on aerials, there's almost nothing that won't wow you as you watch KÀ by Cirque du Soleil.
Choose Your Seating Area
Using the seating chart above, choose the section you prefer to sit in and select how many tickets you need in that area. Then add them to your cart and check out. You'll receive confirmation of your seats soon after booking.
What you get with this tour
Admission to KÀ at MGM Grand
Your choice of seating area
A night of fire, martial arts, and thrilling battles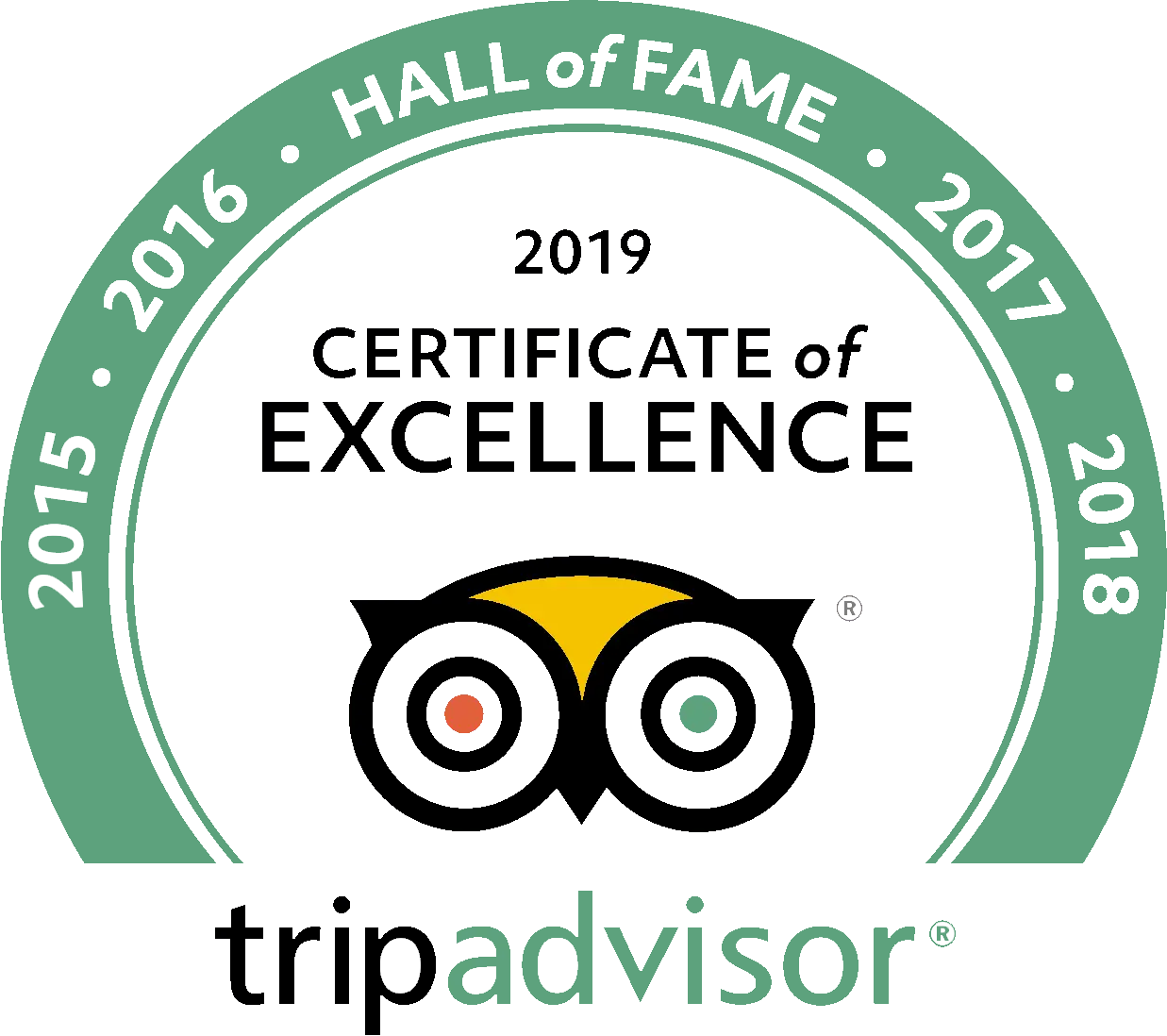 See what people are saying
0 total reviews
Leave a review
0.0/5 (based on 0 reviews)
Frequently Asked Questions
What to bring?
Is KÀ appropriate for children?
Yes, but children must be at least 3 years old and have a ticket. There are some loud sounds and dark scenes.
Why can't a choose a specific seat?
Cirque du Soleil's ticketing system allows guests to choose the best available seats in a specific area, based on the number of tickets you select.
Are tickets refundable?
No, all Cirque du Soleil tickets are nonrefundable and non-transferable.
Is photography allowed?
No, photos and videos are strictly prohibited.
Can I buy food and drinks for the show?
You can purchase food and drinks at the restaurants or food kiosks near the theater.
Where is KÀ?
KÀ performs at MGM Grand.
show more frequently asked questions