Blue Man Group Tickets in Vegas for Music & Comedy Fusion
A night of rhythm, rock, and raucous laughter awaits the whole family at this popular Vegas show
Travel Flexibly
·
1.50h
·
Las Vegas, United States
Isn't it time to watch (or re-watch) those funny blue men who never speak and bang on pipes? The answer is always "yes". There's nothing quite like the Blue Man Group show that will make you head bob and laugh at the same time. And for a few who end up in the front rows, you'll be dodging water too! This is one of the most popular shows in Vegas for families or anyone who wants to laugh no matter what language they understand best. Don't be surprised if you start banging pipes when you get home!
Blue Man Group in Vegas
Family friendly fun
Comedy and music
Lights, action, drums
Seating chart
You'll find the Blue Man Group theater inside the Luxor, which is the black pyramid on the south end of the Strip. After sitting in your pre-selected seating area, the lights go down until you see the fluorescent lights of the Blue Men Group's props. With a banging splash, you'll be transported to a night of music and comedy that needs no words—and you won't get any either! Every performance of the Blue Man Group is a little different since it's not entirely scripted, so even if you've seen them before, you'll experience something new.
Blue Man Group Tickets
Your tickets include:
Admission to Blue Man Group at the Luxor

Your preferred seating, including the poncho section

A night of laughs and music
Music, Pipes, Lights, and Laughs
Until you see the actors interacting without speaking a word, you'll never understand how hilarious their unscripted comedy can be. A withering stare, a guilty look, a defiant bang on a pipe while holding a gaze. It all comes to life as you see the Blue Men share what they learn about banging pipes into making music.
If you really want to get into it, be sure to reserve your seat in the poncho section. These are the first few rows of the audience where you'll be provided a poncho to protect against the washable splashes of neon-colored water as the Blue Men get a little crazy with their drums.
And if you're a fan of Tron (original or legacy), you'll like the band that joins the Blue Men to round out the music with a little bass, guitar, and drums. You'll be head bobbing, toe tapping, and humming along all night—and probably the next day too. So don't miss getting your tickets to the Blue Man Group asap!
Choose Your Seating Area
Using the seating chart listed above, choose the section you prefer to sit in and select how many tickets you need in that area. Then add them to your cart and check out. You'll receive confirmation of your seats soon after booking.
What you get with this tour
Admission to Blue Man Group at the Luxor
Your preferred seating, including the poncho section
A night of laughs and music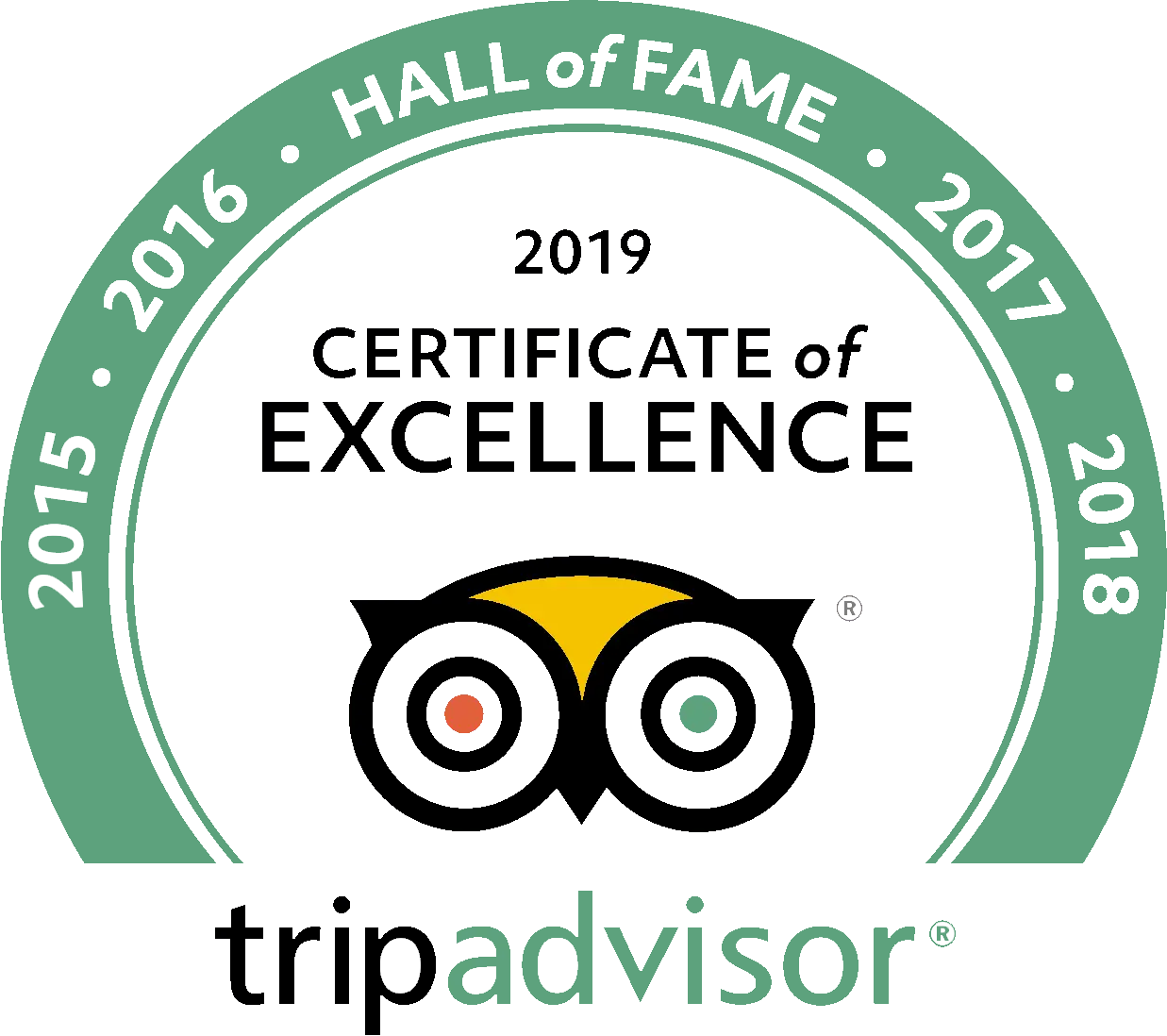 See what people are saying
0 total reviews
Leave a review
0.0/5 (based on 0 reviews)
Frequently Asked Questions
What to bring?
How wet will I get if I choose the poncho section?
Not super wet since you're provided with a poncho, but we still advise wearing clothing that is machine washable since any materials that may splash on you will be washable.
How do I know if I'm in the poncho section?
If you choose seats in the first 4 rows, you'll be in the poncho section.
Can I become a Blue Man?
Yes! They hold regular auditions, so check their website.
Do I have to pay for my child under 3?
Yes, everyone must pay for a ticket even if the child will sit on your lap. We recommend bringing ear plugs for your smaller children, or asking for some when you arrive.
Can I buy food or drinks at the show?
Yes, you can buy food and drinks in the lobby before entering.
What if I'm late?
If you arrive after the show has started, you'll wait with the staff until they can seat you at a time that is less disruptive to the show. This means you will miss a portion of the show, so please be early.
What if I'm photosensitive to strobe lights?
There are strobe lights during a few parts of the show. If you alert the staff ahead of time, they can help you exit the theater before they turn on.
Where is Blue Man Group?
Blue Man Group performs at the Luxor Hotel.
show more frequently asked questions