Day Trip to the Wieliczka Salt Mine from Krakow
Explore the Underground City of the World's Oldest Active Salt Mine in a Small Group
With an expert guide, head hundreds of meters underground into one of Poland's great attractions for tourists and locals alike. Once in the mine, experience the opulent and white setting, far from the images of darkness and dirt one thinks of with mining. Furnished with four chapels made entirely out of salt, the Wieliczka mine is a world like no other. With luxury transportation directly from your hotel in Krakow included, this trip is sure to be a life-long memory.
The Wieliczka Salt Mine
Transportation from Krakow Included
Elaborate Chapels Made Entirely of Salt
The Last Supper in Salt
Shops and Restaurants in the Underground City
Miles of Underground Tunnels
Salt Statues of Kings, Popes and More
A Subterranean Town Nearly a Mile Below the Surface
Can you imagine an underground world made entirely out of salt? Less than 10 miles from the center of Krakow, the Wieliczka Salt Mine has been producing table salt for over 700 years. Over these centuries, the mine has become a network encompassing miles of tunnels, 2.5 of which are accessible to visitors. With your local storytelling guide, learn about how this incredible structure has developed into the stunning site it has become today.
Wieliczka Salt Mine Tour Description
This 4-hour tour from Krakow includes:
Hotel Pick Up and Drop Off from Krakow

Luxury Air-Conditioned Transport to the Wieliczka Salt Mine

Admission to the Salt Mine

English Speaking Expert Tour Guide

Maximum Group Size of 15

Guided Tour of the Salt Mine including Chapels, Tunnels and More
Private Transportation from Krakow
This trip to the Wieliczka Salt Mine begins with ease and comfort. Your driver will pick you up directly outside your hotel transporting you directly to the Salt Mine outside the city. On the way, your guide will describe the sites you will soon be visiting.
The World's Oldest Active Mine
Since salt was discovered over 7 centuries ago, miners have been extracting table salt for all of Europe to enjoy. Descend down the stairs into the mine where even the lights are made of salt. With tunnels painted in white, you will be able to examine the structure with full clarity.
Once below in the mine you will be instantly amazed by the sheer volume of salt everywhere. It will be clear how the supply of salt for mining is not a worry in the slightest. Learn about the mining process, examining the impressive mining tools and machinery, which of course are made entirely of salt.
Chapels and Restaurants Made Entirely of Salt
Due to the plethora of salt available, the Wieliczka Mine has become an underground city of salt. As you traverse the mining tunnels, you will happen upon the grand St. Kingas Chapel. One of the four chapels in the mines, the Church is larger than many you will find above ground. Amazingly, even the chandeliers are built not of glass or diamonds but salt. Reformed by dissolving the salt, the crystals created for the chandelier are stunning.
Inside the Chapel you will also find stunning works of Christian art. Chiseled into the wall you will be wowed by the relief of The Last Supper carved marvelously into the salt. Common across the mines, you will find life size statues of miners, characters from literature and famous heroes from Polish history. In the Chapel, you will see the strikingly accurate salt statue of Pope John Paul II, one of Poland's favorite sons.
Below ground you will even find the fully functional Miner's Tavern. Though their food is well seasoned, they do have a full menu beyond salt. Grab a quick drink or bite before your guide leads you back above ground.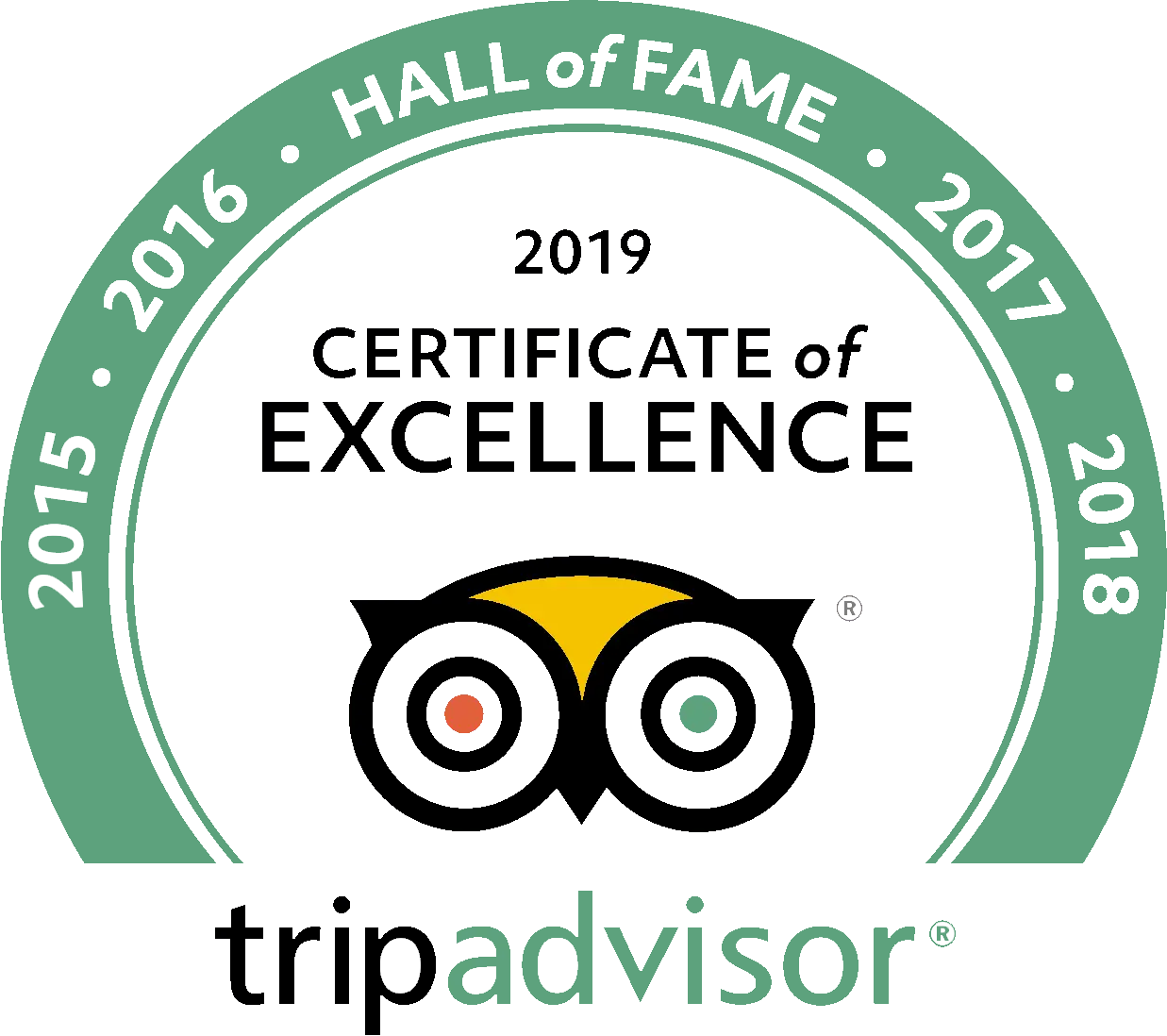 See what people are saying
2 total reviews
Leave a review
5.0/5 (based on 2 reviews)
Great tour of the salt mines! This tour included transportation form Krakow in a clean and comfortable bus. The guide was entertaining and full of stories about the mines.
So So COOL!
Reviewed by
Unverified Review
This place was awesome. We got transportation included and our guide was really cool. You get to go underground into this labyrinth city below. Everything was made of salt, its nuts! It's hard to even say in words how awesome this place is, you have to go when in Krakow!
Frequently Asked Questions
What to bring?
You may also like
Insightful Skip the Line Tour With Transportation from Krakow Included