Venice Tours
Venice, Italy is called "The Floating City" for good reason. Comprised of small islands and linked together by 400 bridges, Venice is a magical place unlike any other. No trip to Venice is complete without a guided boat tour that cruises through its narrow, winding canals - After all, boats are like cars here. Venice is also home to Doge's Palace and an excellent place to take a local food tour.
There are many things to do in Venice, but without a local guide it's easy to fall into common tourist traps. For a good introduction to Venice, we recommend taking a walking tour with a gondola ride. We also lead a tour that covers Venice in a day, including St Mark's Square and Basilica, Doge's Palace and a gondola ride. For an authentic Venice food tour, join one of our local foodie guides on a trip through the Rialto Market. Enjoy the best cicchetti, prosecco, gelato and pasta in Venice!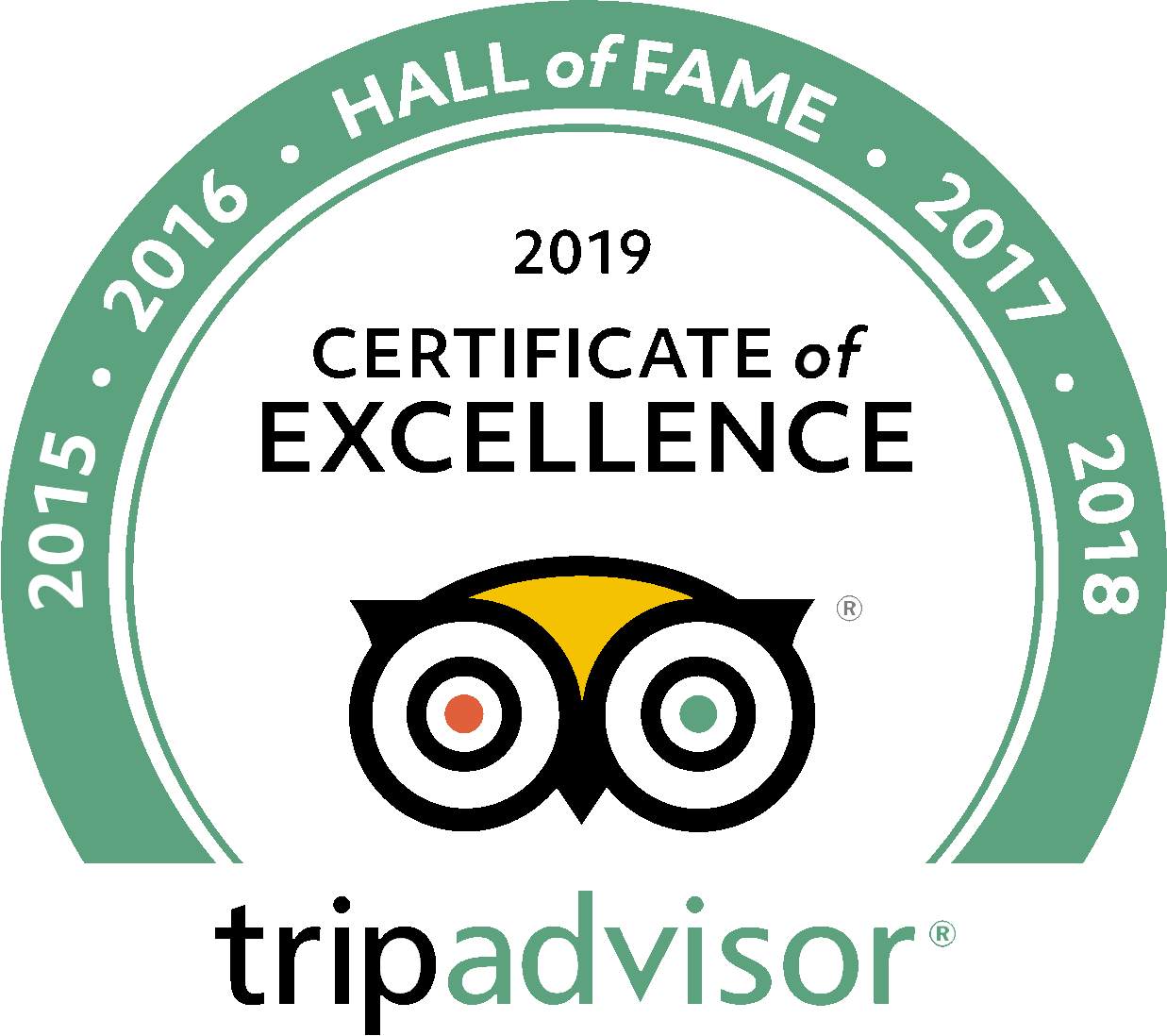 Loved our tour guide!
Our tour guide Maurica (spelling?)was a beautiful guide. Her kindness, patience, knowledge, and her enthusiasm for the history and Rome's monuments...
Perfect Rome tour - Raffa T
Raffa T was a dream guide. Very knowledgeable. I was sad to leave her at the end of the day, she treated us like we her friends. I wish I could ...
Great for kids
I wasn't sure this would be worth it compared to the regular group Colosseum tour, but it was so fantastic for my kiddos. Normally they'd find this...