Use code SAVE5 when you buy 3 or more tours to save 5%
Free cancellation up to 24 hours before your tour.
Valid for all group tours.
Learn More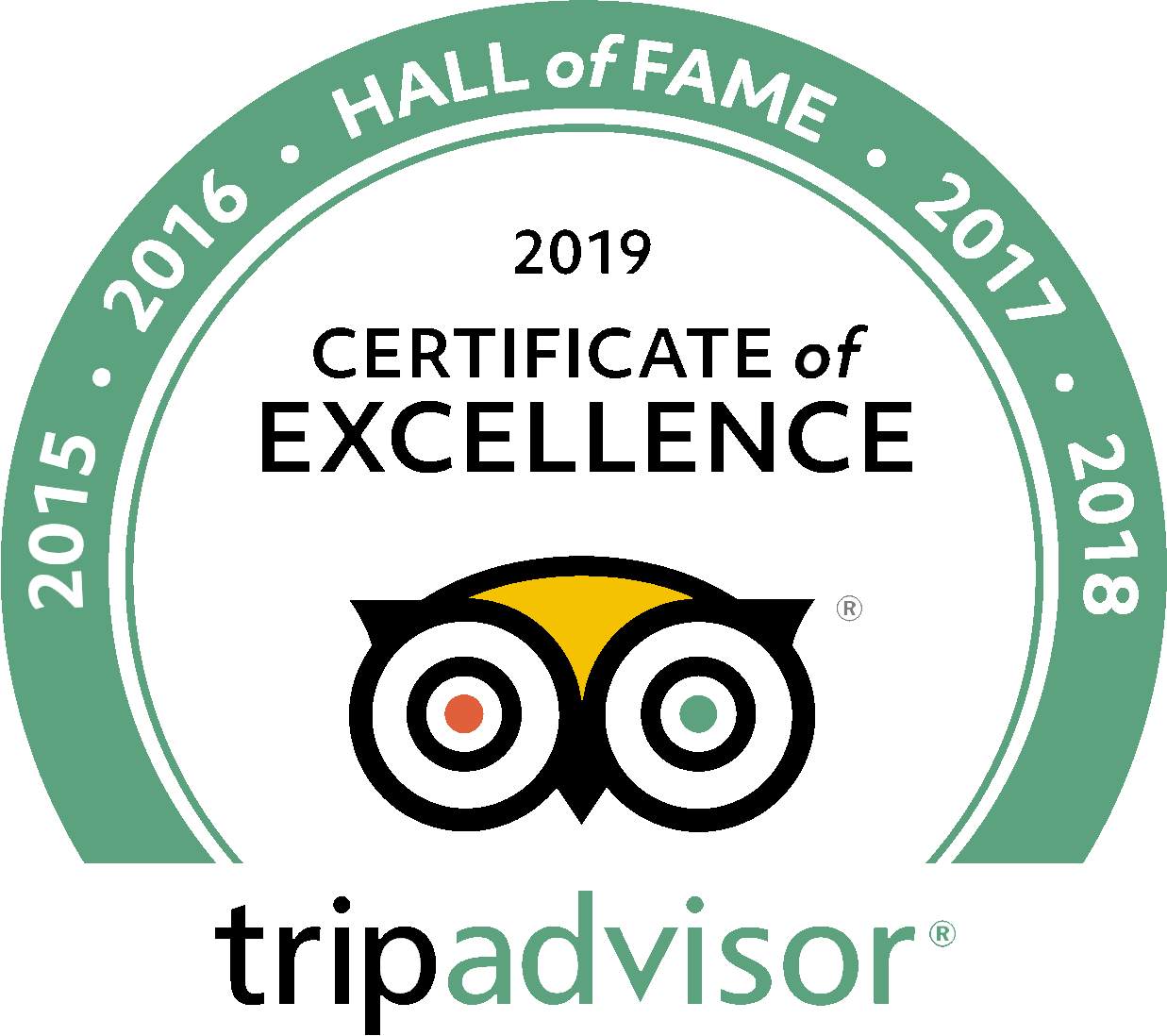 Top 10 Vatican
The Vatican, located within the city of Rome, is the world's smallest country by both area and population, with only about 1,000 people living in its state. Within the Vatican City there are various religious and cultural sites, including the Vatican museums, St Peter's Basilica and The Sistine Chapel featuring some of the world's most famous masterpieces of art!
What kind of tour are you interested in doing? We have options for you! We offer both private tours and small group tours depending on your needs. Our small group tours offer valuable experiences for a lower price and are easily the most popular. We offer varied start times in the morning and afternoon. Private tours of the Vatican offer the highest service and flexibility. You can be in complete control of your experience. You are in good hands regardless of which tour you choose.
Read more