Top 10 Venice
There is something extremely magical about Venice, a city miraculously built on water and still standing strong today. You will watch gondolas and boats make their way through narrow canals, walk along beautiful bridges as if you were in a fairytale and stand in awe as you stand in the middle of St Mark's Square and see St Mark's Basilica for the first time.
So what's the best way to explore Venice? The first obvious choice is our Venice Walking & Boat Tour with St Mark's Basilica, as it's the perfect way to get two different views of the city; by land and by sea! For a more exclusive experience, book a Venice Discovery Private Tour. For those of you on a mission to taste and discover Venice's authentic cuisine, you should definitely join our Local Venice Food Tour with Gondola Ride! To discover the beautiful islands of Murano and Burano, look at our Venice Islands Adventure tour. For more details on each tour, scroll down and remember, The Roman Guy is here to help make your vacation stress-free!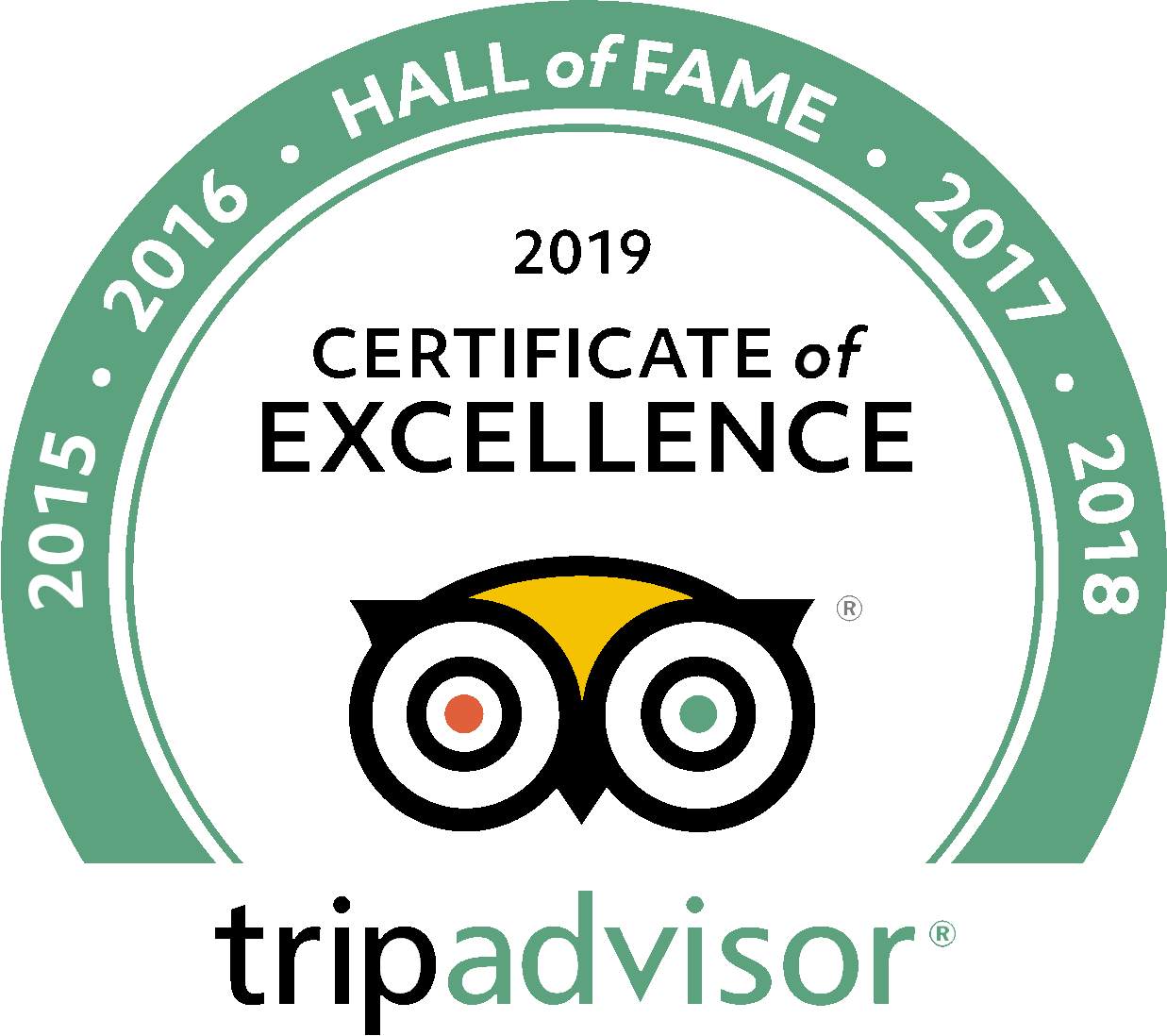 Loved our tour guide!
Our tour guide Maurica (spelling?)was a beautiful guide. Her kindness, patience, knowledge, and her enthusiasm for the history and Rome's monuments...
Perfect Rome tour - Raffa T
Raffa T was a dream guide. Very knowledgeable. I was sad to leave her at the end of the day, she treated us like we her friends. I wish I could ...
Great for kids
I wasn't sure this would be worth it compared to the regular group Colosseum tour, but it was so fantastic for my kiddos. Normally they'd find this...