A Leader of Impressionism, Monet & His Inspiration: Giverny Virtual Tour
Learn about the life and works of Claude Monet and Giverny, where he spent much of his life.
What is a Virtual Guided Tour? It is not virtual reality. It is a licensed guide led webinar packed with photos, videos, polls, and a fully interactive chat function which makes this anything but a lecture video. With live Q&A through, get all your questions satisfied about Giverny and Monet with a licensed local guide. Whether you've never been abroad or spent every summer in France enjoy this exciting, interactive experience from the comfort of your home.
Tour Details
Interactive Tour of Monet's Home and Gardens
Live Local Licensed Guide
His Great Works from Giverny
Discover the Inspirations for His Great Masterpieces
Great Works by Impressionism's Grandfather
Learn What Brought Monet to Small French Town
Q&A Throughout
Sundays, at 4 pm EST
Stroll through the Gardens of Giverny that were the subject matter of so many of Monet's great works, including Water Lilies, The Waterlily Pond, green harmony, and more. Hear from our licensed guide, Josephine and she takes you on a journey through the gardens and back in time to the life of Monet. This 1-hour interactive virtual tour includes:
An Expert Licensed Local Guide

Live Q&A and Chat with your Guides

A Multimedia Interactive Online Experience
Claude Monet, A Master of Impressionism
One of the founders of French impressionism, Monet was born in France in 1840. He is well known for beginning the French impressionist movement and documenting the french countryside, often the same scene more than once. He wanted to capture the ever-changing light and passing of seasons. Learn about his life as an artist and the great history that surrounds him.
Giverny, A Work of Art, His Home, and His Inspiration
He once claimed that he was a man who is interested in nothing but his painting and gardening. So to inspire himself, he built his gardens in Giverny, a village on the River Seine some 80 km west of Paris, where he lived for 43 years until he passed away. His beautiful gardens were a sanctuary for the aging Monet and his family, especially during his later years when the outside world is wrapped in war and political turmoil. His house and garden is also a work of art, and Monet put all his life into creating and perfecting it. Monet says,
"I am chasing a dream, I want the unattainable. Other artists paint a bridge, a house, a boat; and that's the end. They've finished. I want to paint the air which surrounds the bridge, the house, the boat; the beauty of the air in which these objects are located; and that is nothing short of impossible. If only I could satisfy myself with what is possible."
What you get with this tour
1-Hour Interactive Online Virtual Tour
A Live, Local, and Licensed Guide
Question and Answer Sessions
The Highlights of Monet's Life and Work
Discover This Beautiful Location in the Countryside of France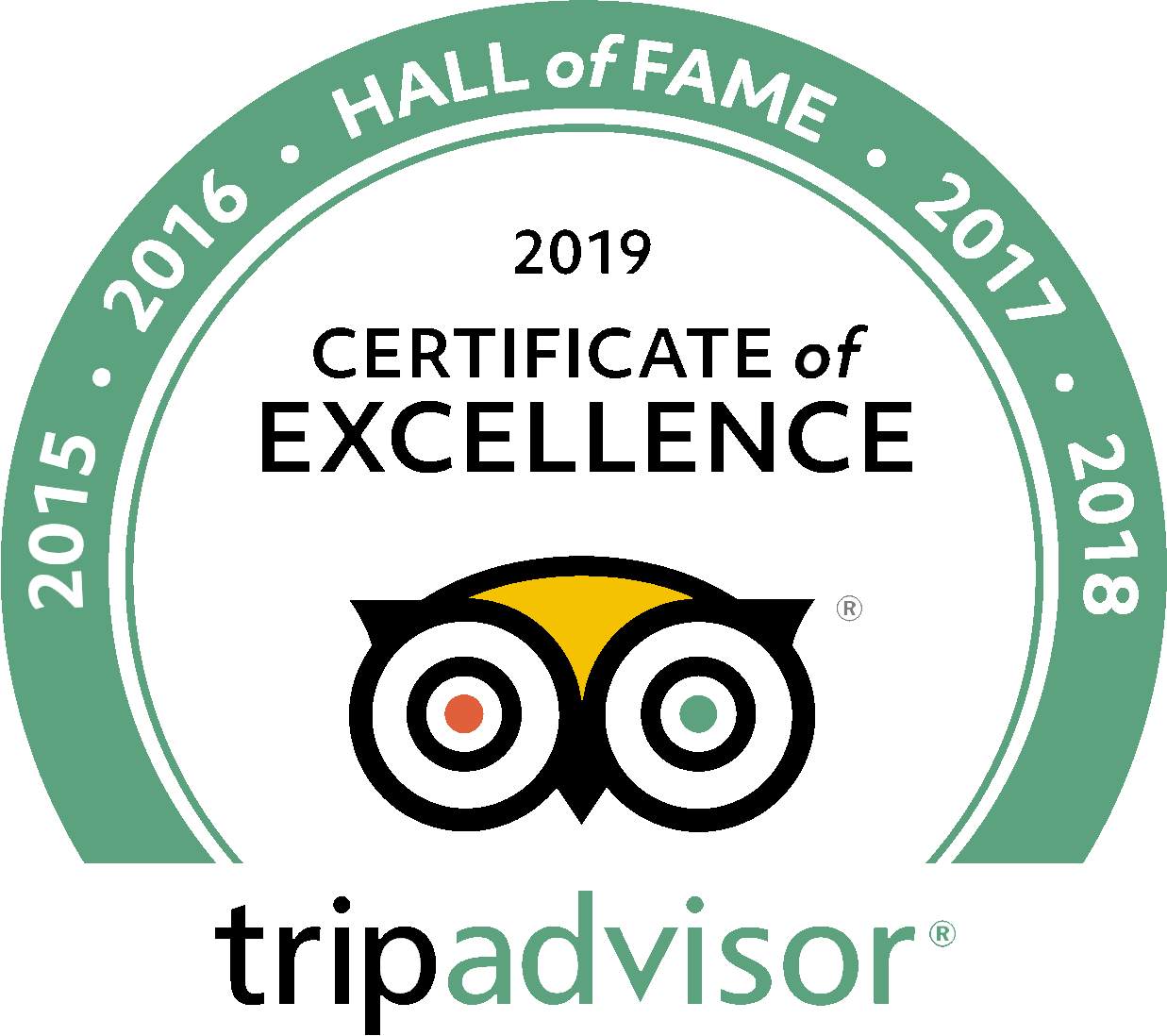 See what people are saying
20 total reviews
Leave a review
Average customer rating
4.95 / 5 based on 20 total reviews
Excellent!!
This was so well done. The tour guide very competent. We learned so much and would love to have Josephine Ma be our in-person guide! We highly recommend this program on Monet and His Inspiration for Giverny. Loved it!
Reviewed by
Lisa Nungesser
Next best thing to being there!
Amazing tour with Josephine! We learned so much about Monet's life and Josephine is a great tour guide. Can't wait to do an in person tour with her soon. Thank you!
wonderful virtual "get away"
This was such an enjoyable lecture! The visuals, the enthusiastic, fascinating guide and the trivia questions sprinkled throughout! I cannot wait until we can travel again! Thank you so much!
Reviewed by
Heidi Wagreich