Use code SAVE5 when you buy 2 or more tours to save 5%
Free cancellation up to 24 hours before your tour.
Valid for all group tours.
Learn More
Privileged Entrance Vatican Tour with Sistine Chapel
Enter the Vatican Museums Before Hours
Avoid the long lines to enter the Vatican and enter the Museums promptly. Your guide will lead you through a classic and insightful tour of the Vatican's main galleries, Sistine Chapel and St. Peter's Basilica.
Tour Details
Sistine Chapel Visit
The Creation of Adam
Vatican Museums Tour
The Raphael Rooms
Borgia Apartments
St. Peter's Basilica Tour
La Pietà by Michelangelo
Baldacchino by Bernini
On one of our top-selling Rome tours, skip the line and go straight to Michelangelo's Sistine Chapel with this guided tour. See the Vatican Museums' best galleries and tour St. Peter's Basilica with a professional English-speaking guide. Our Privileged Entrance guided Vatican Museums and Sistine Chapel tour starts at 7:30 a.m. and doors open shortly after 8 a.m. (a full hour before general admission opens).
- Skip the line Vatican tickets
- Maximum group size of 14
- 7:30 a.m. start for entry shortly after 8 a.m.
- A professional English-speaking guide
- Skip the line entrance to St. Peter's Basilica (except on Wednesdays)
Want to skip the line at the Vatican without having a guided tour? Click here for skip the line Vatican tickets.
Short delays at the security check may occur during our busiest months, often during the summer. We do, however, have a team of experts at the Vatican every morning to help our groups avoid delays as much as possible. At 7:30 a.m., meet your guide who will explain the Sistine Chapel while you prepare to enter the museums when the doors open for special groups at 8 a.m.
The Sistine Chapel
Enter the Sistine Chapel before it opens to the general public and see why the Sistine Chapel is one of Michelangelo's most prized masterpieces. The Sistine Chapel also serves as a gathering place for cardinals of the Catholic Church, where new popes are elected. As this is a place of worship, speaking inside is forbidden. Your guide will tell you about its history and provide you with a map for reference prior to entering.
Please note: The Sistine Chapel is a sacred place, so visitors are required to have their knees and shoulders covered when inside. Failure to do so will result in refused entry to a portion of the Vatican tour. During Rome's hot summer months, consider bringing a shawl or sweater for covering yourself when necessary.
The Best Galleries at the Vatican
Visit the Vatican's most celebrated galleries including the Borgia Apartments, Gallery of the Candelabra, Gallery of the Tapestries and the Gallery of the Maps. Predating a unified Italy by nearly 300 years, the Gallery of the Maps contains painted topographical maps of Italy. This is one of our favorite places in the Vatican.
Raphael Rooms
The term Renaissance, meaning "rebirth," refers to the period of European history between the 14th and 17th centuries that produced a revival in art, literature and learning. The ideal Renaissance man, Raphael was one of Rome's most famous Renaissance artists who designed and painted multiple rooms connected to the Vatican Museums. Among the many Vatican Museum masterpieces, you'll see one of Raphael's most famous works, The School of Athens.
Skip the Line at St Peter's Basilica
Except on Wednesdays
St. Peter's Basilica is the Vatican's grand centerpiece. Upon entering, you'll encounter the largest church you've ever seen, filled with artwork from all of Italy's historically-renowned artists. Skip the lines waiting outside in St. Peter's Square and access the basilica through a special side entrance available to our guides. Once inside, admire masterpieces such as Bernini's Baldacchino, La Pieta and the statue of St. Peter.
Important: It isn't possible to return to the Vatican Museums from St. Peter's Basilica. If you want more time inside the museums, you must forgo the guided tour of the basilica. Also, if you'd like to stay in St. Peter's Basilica longer, don't leave with the guide to take photos in the piazza. Because the security line is long and re-entry on your own is not recommended, we suggest you stay inside St. Peter's and explore on your own after the tour concludes.
Pio-Clementino Museum and Nero's Bathtub
On Wednesdays Only
The itinerary for any guided tour of the Vatican Museums and Sistine Chapel will change on Wednesdays due to the weekly Papal Audience. If you take the Privileged Entrance Vatican Tour on a Wednesday, the visit to St. Peter's Basilica is substituted with a visit to the Pio-Clementino Museum, home to three of the most iconic historical statues. Learn the oral history associated with the Apollo Belvedere, Laocoön and His Sons and the Belvedere Torso. You'll also visit one of the biggest and oldest bathtubs in existence, which to this day, is impossible to recreate.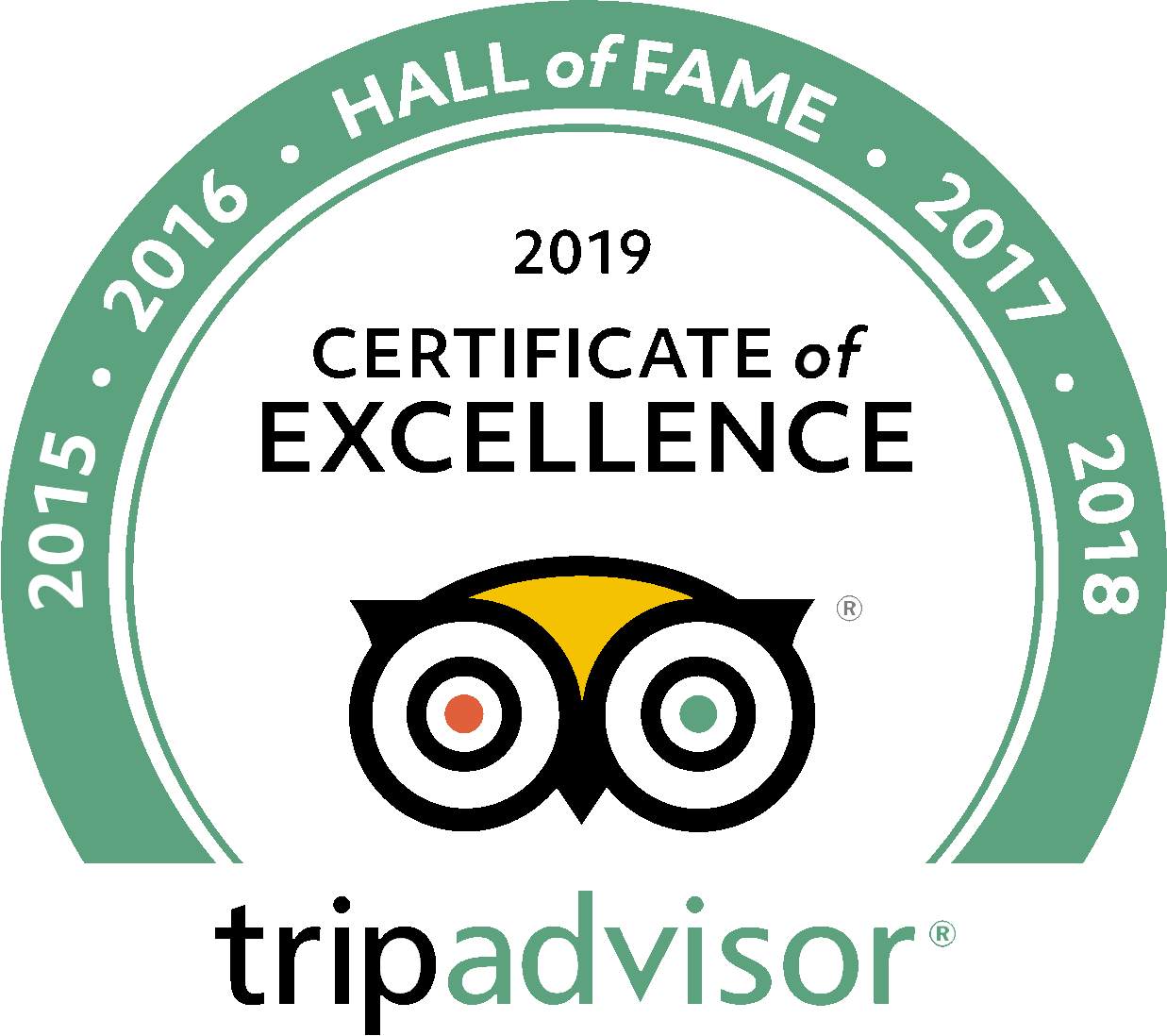 See what people are saying
196 total reviews
Leave a review
Average customer rating
4.95 / 5 based on 196 total reviews
Very nice tour excellent and profesional Guide. I will do it again. 😉
Reviewed by
Sergio Acosta
Worth the money
So glad we booked this tour. Our guide, "RAF", was so informative and knowledgeable. It was a VERY rainy morning and her professionalism and sense of humor, brought sunlight to our excursion through this incredible site. As we left the Basilica of St. Peter, the line was a 4 hour wait for entry into the site; this on a very, rainy Monday. Again, so glad we had booked this tour. Excellent job RAF!
Too crowded
Even though we had this "privileged" tour, we still waited over a half hour to get in. There were so many other groups trying to get in at same time. It felt our guide was having a difficult time explaining the historical facts because of the crowds. It was difficult to hear through the ear pieces, again because of the crowd noise. We all definitely felt rushed through the tour. If we do this again, we'll go without a guide and spend more time viewing the Vatican history and reading the info that is posted at all the exhibits.
Reviewed by
David Dolimpio
Frequently Asked Questions
Where to meet?
Between Caffé Vaticano and Hotel Alimandi, at the top of the big staircase (Viale Vaticano, 100). A representative will be there holding a sign with our company name on it.
What to bring?
There's no need to dress like the people who live in Vatican City, but you are asked to avoid wearing short pants and dresses that expose your knees, and tank tops that expose your shoulders. You can always bring a shall or sweater to cover your shoulders inside during summer months. Comfortable shoes are recommended for walking tours. The Vatican forbids the use of tripods inside the Museums and the carrying of large backpack. We kindly ask you to leave these items at your accommodation.
Q: What time does the tour actually go inside and are there no lines at all?
A: As an accredited tour operator, we do not have to wait in the regular entrance line, but for security reasons, we still have to wait in a security line. For this reason, we leave the tour meeting point as prompt as possible and find our place in the security line reserved for tour operators. The doors open for us at 8:00 am, an hour before the general public. The time spent in the security line is when our guide explains the wonders you'll find inside the Sistine Chapel, using visual aids.
Q: Is a tour of St. Peter's Basilica alwasy included?
A: St. Peter's Basilica is closed on Wednesday mornings due to the Papal Audience. We often still run the tour on Wednesdays as it might be your only day in Rome! When St Peter's is closed, we visit some of the most iconic statues in the world and Emperor Nero's enormous marble bathtub instead. There's lots to see inside the museums!
Q: What are the chances my tour will be cancelled or the Vatican will close?
A: We run the tour rain or shine all year round. On some rare occasion, areas of the Vatican City can close for special religious events. If an area normally covered on a tour is closed, our guide will still provide an explanation from outside and will then show you an extra site or gallery to compensate.
Q: I have some doubts about my mobility. Would you recommend this tour for me?
A: If you have doubts about your mobility, we strongly suggest you take a private Vatican tour instead. Our private tours are customizable to meet your needs.
Q: Is there a way to see the Vatican without a guided tour?
A: Of course. Click here for skip the line Vatican tickets.
Q: Does this tour always visit every artwork listed?
Often artwork undergoes restorations or is loaned to another museum as an exhibit. Our itinerary will include the stop if it is open to be seen. If not, we will add a substitute.
See more frequently asked questions